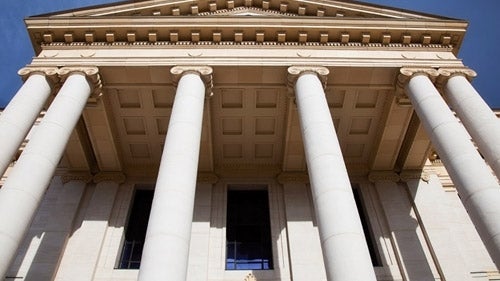 The real key is to getting great legal service is to hire the right lawyer from the beginning. To understand the world of legal service, you need to understand that lawyers, like doctors, are specialists. Maybe you worked with a great criminal defense attorney when one of your employees got arrested, but he's not going to be the guy you want to draft your buy/sell agreement or structure your mergers and acquisitions transactions.
There are certainly a large number of attorneys who do specialize in a number of areas or are more general practitioners. But that's something you want to understand from your attorney from the beginning: what areas do they practice in and where's their strongest knowledge base. If they're not going to be the right lawyer for you, ask for their advice to find another attorney who's going to better suit your needs.
That may seem odd, to ask a lawyer to refer their competitor, but the process will tell you a lot about the person you're interviewing. The ideal scenario for a small business is to have one attorney who acts as general counsel and almost as a gatekeeper to lead you to other attorneys if he or she is not going to be the best choice for a particular legal matter. To ensure that you're getting the best legal services, work with someone who recognizes their limits and is willing to make referrals.
Published: December 18, 2012
3249 Views