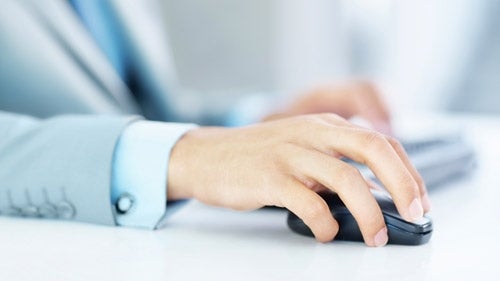 In business, you have to be active. You have to be
always thinking, always moving, always improving
. What you can't do is be reactive and just wait for things to happen to you.
New York Times columnist and best-selling author Tom Friedman has said that the current generation of young people is in a very different situation from their parents. Past generations graduated college and could expect to find a job. Today's students, even after college, need to invent their jobs.
What he meant was that as the economy changes, and everything is more and more globalized, it's not realistic to think that we'll be taken care of just because we have certain credentials. You have to step out and actively seek opportunities. You have to help yourself—because nobody is going to just give you anything!
What Friedman said about individuals is also true about businesses. You have to seek your own opportunities. That means looking critically at your own business, at your market, at your competition, at your products—at anything and everything. Then you have to identify opportunities. Find as many doors that could help you get better, and start knocking!
You never know which opportunity will end up being the one that really turns into something big, but if you don't ever try, then you'll never get anywhere. It's like Wayne Gretzky's famous quote: "You miss 100 percent of the shots you don't take."
In a more global economy, every business needs to be more active. Your competitors are no longer just around the corner; now they can be anywhere—and they might not even have a physical presence at all! To compete, always be on the lookout for ways to get better, for new avenues to explore or new things to try.
Published: December 20, 2012
3221 Views