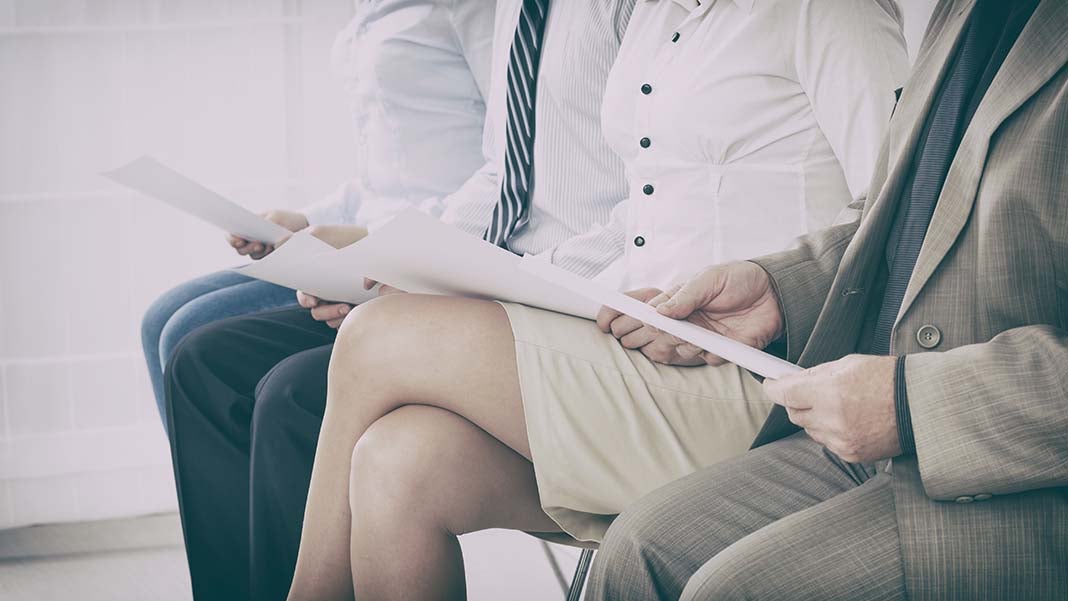 Are you starting a new business, or getting ready to start one?
One of the first questions you're likely to have is how you go about hiring good people. If you're not asking this question, you should be.
Your initial hires at a new business are a huge factor in your success, if not the factor. Your first hires will set the tone for what will eventually become your company culture. They'll influence relationships with customers, and shape the product or service you offer.
Even if you have no intention of them doing this, they probably will. At every small business or startup I've worked at, the first employees have ended up working in a variety of capacities, and ended up having a huge influence on the company.
You should also know that bad hires are very expensive. Estimates put their cost at 30 percent of their salary. So a new hire on an annual salary of $50K would cost you $15K.
Most small businesses cannot afford a mistake that expensive.
So how can you avoid it?
You have two big disadvantages with hiring when you start a new company. No one has heard of you, and no one knows how long you're going to last.
So if a great candidate was on the market, and considering your new company vs. an established one, you'd be likely to lose. Fortunately, you've got one big advantage.
You don't have a strict set of rules or guidelines to follow. You control everything, and you're creating it from scratch. This is where you can hack the process and build exactly the kind of company great employees want to work at.
How to Know Exactly What Great Employees Want
Ok, so if you've got a blank slate, and can make all the rules, how do you know what to do to attract the best employees?
Start with some research. Go to Google and enter this search inurl:forum [position you're hiring for] cons. So, for example, if you want to hire a nurse, you'll do a search like this: inurl:forum nurse cons.
This will bring up several forums where nurses go to talk shop, and help you find their list of "cons" of the job. It seems like most occupation forums will have a list somewhere with the cons of being in that occupation.
Write down any cons that come up consistently.
Now go to Glassdoor and type in the position you're hiring for, with no location set. Click on companies in the left column and read employee reviews, particularly the "cons" sections.
Again, write down cons that come up over and over.
Make this Information Your Secret Weapon
With most jobs, you should have a decent list by now. Let's say that people constantly complain about poor benefits and schedules that are too strict. Can you do the opposite?
Sometimes these things may cost you more out of the gate (benefits for instance) but the value of having great employees to pick from will likely outweigh this cost.
Try to offer as many things as you can that your competitors don't or won't offer employees.
Now, take this info and put it into a great Indeed post. Limit your requirements/qualifications to only the most necessary, and focus on all the great things about working at your new company.
You'll stand out, because most companies just post a long, boring list of requirements, with almost no reasons someone should work for them.
You, on the other hand, will have the exact things they'd love to see in an employer.
Screening to Find the Gems
Now that you've got people coming in the door, you'll need to start screening them.
The goal here is to disqualify unfit candidates as quickly as possible. When you finally get to the point of doing an intensive interview, it should only be with people who are likely candidates, and who you'll probably learn something from just by interviewing them.
Start by sending all applicants an identical email that asks them a few questions. Ask them if they have the specific qualifications that you absolutely need for the job.
Also, ask them some very specific questions related to the work they'll be doing. For instance, how they'd tackle a common issue that comes up on the job.
Depending on the job, I would possibly ask the candidates to complete a short assignment next. This is usually easy to do with jobs that can be done anywhere via laptop.
If this isn't possible, you may need to bring them in.
My father, for example, ran a small tree service business in the Chicago area, and often had to hire mechanics.
After going through several mechanics whose abilities didn't live up to what they'd put in their applications, he started asking them to come into the shop, and giving them a quick assignment.
For example, if he needed someone who could run an ARC welder, and the person didn't even know how to turn it on (this happened more than once), he could quickly weed them out. Otherwise, he could examine their work and see if it was worth learning more about them in a longer interview.
Why You Need to Ask About Past Salary
Once you've done a basic test, do a short interview that starts with the question:
What is your current and expected salary?
This question, though uncomfortable, will quickly tell you how senior they were at their last job, and if you should go any further in the process. People who are already making more than you can offer, or expecting a lot more, almost never work out.
From here, I'd do another longer interview to get to know the person, followed by a short period of contracted work. The contracted period of 2 weeks to a month is meant to see what it's like to work with this person. This is truly the best, if not the only way to really know if they'll be a great employee.
When the contract is up, review their work with them and decide whether or not to make them a formal job offer.
This may seem like a long process, but it's much better than hiring the wrong person who costs you money and gets your business off on the wrong foot. If you go through this process with each of your hires, you'll build a solid team of smart people you actually enjoy working with.
To me, this is just as important as being profitable.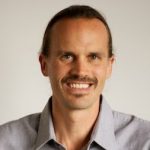 Author: Paul Peters is content marketer and job ad writer with Betterteam. Before Betterteam he spent 6 years building an education startup, where he was involved with many aspects of the business, including hiring. He lives in Whitefish, Montana.
Published: January 6, 2017
4375 Views