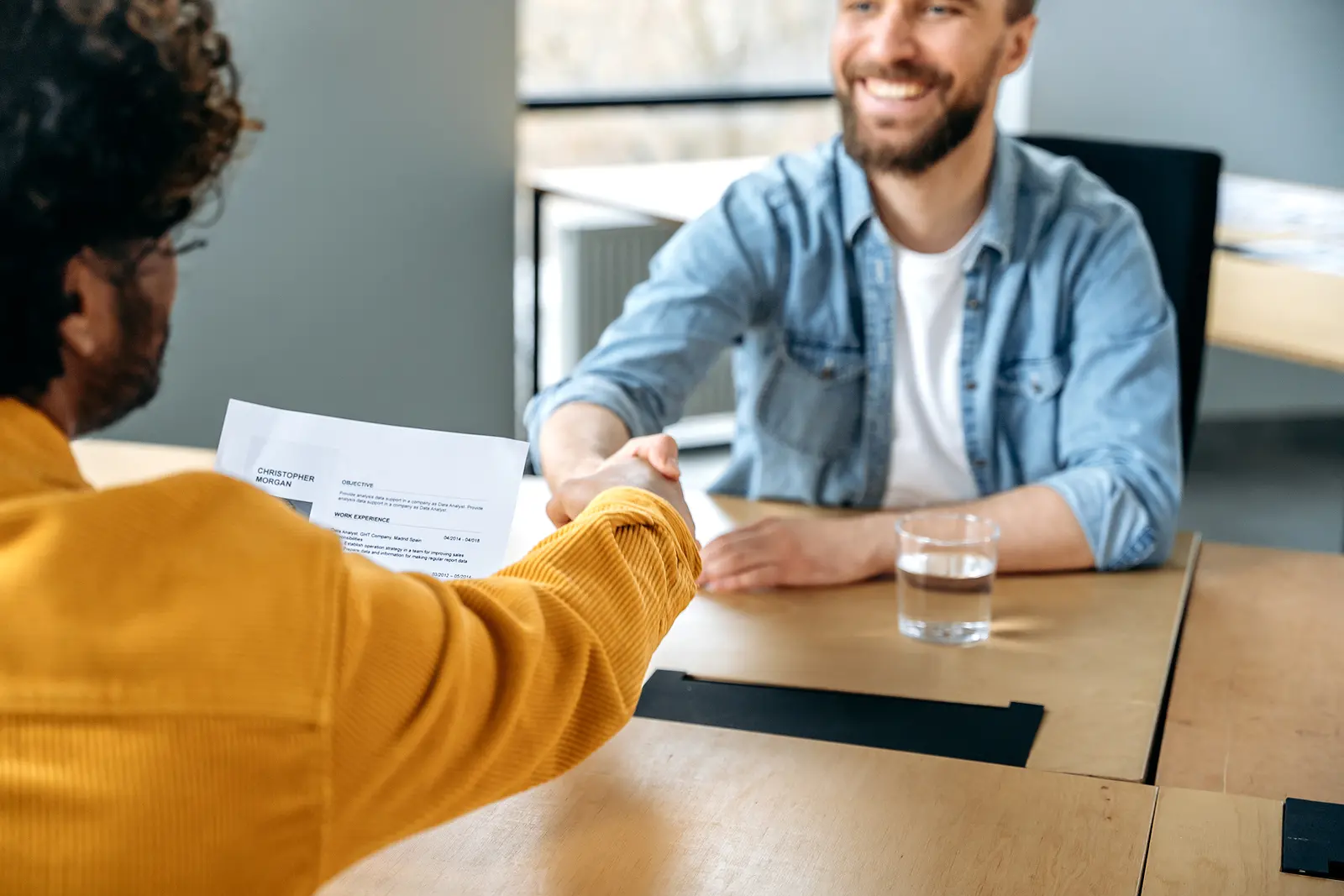 HR teams are facing many challenges as hybrid work models have underlined the need to update obsolete processes. Thankfully, human nature remains a constant, so fine-tuning processes and leveraging new tech can kickstart HR processes in no time. Let's take a look at some things successful HR teams know and you might need to.
Strategic Alignment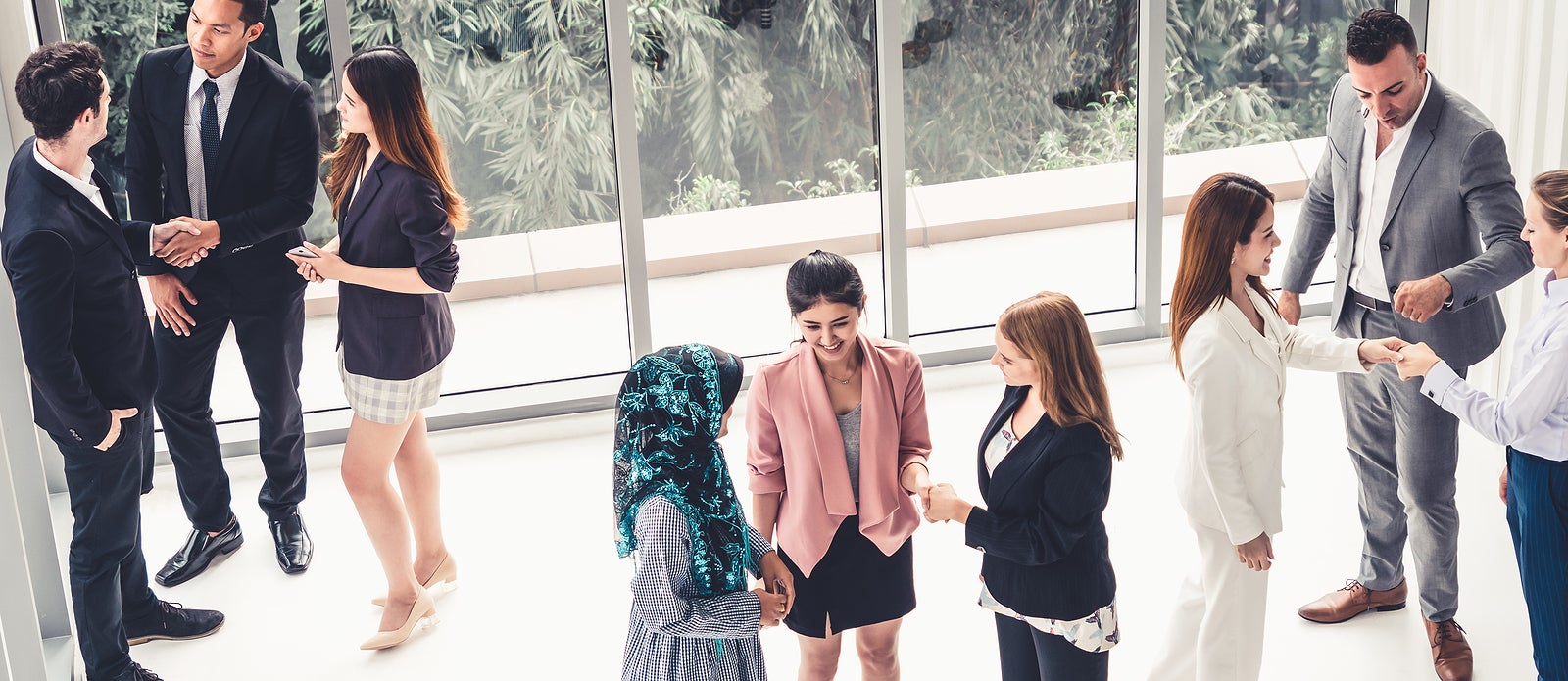 No matter how you look at it, HR teams simply need to align their efforts with organizational strategic goals.
Successful HR teams know all too well that they don't provide just a support function. Rather, organizational success hinges on their strategizing, which typically involves close collaboration with top leadership.
The main role is to identify HR goals that directly contribute to the company's mission. These can be diverse; some typical examples include talent development plans, employee engagement plans, planning to support expansion, restructuring plans, change management, HR tech integration, turnover reduction, and leadership development.
Talent Acquisition
Talent acquisition is a complex undertaking that goes beyond conducting interviews. It is a critical function within HR that drives business success. It involves identifying, attracting, and hiring top talent to fill key roles and, as such, revolves around quite a number of elements, which include:
        

Strategic alignment (explained above)

        

Talent mapping — the best HR teams go beyond immediate hiring. They identify and engage with prospective candidates for future roles.

        

Employer branding — communicating company culture, values, and unique selling points.

        

Recruitment marketing — a strategic approach to promoting job opportunities.

        

Positive candidate experience

        

Inclusive hiring — diversity and inclusion are trending.

        

Technology and data-driven decisions — leveraging applicant tracking systems (ATS), artificial intelligence (AI), and data analytics to streamline onboarding processes.

        

Continuous improvement — revisions of recruitment processes in line with the changing market conditions.
Employee Onboarding
Teams that understand common HR terms know all too well how important onboarding is. The process is comprehensive and plays a crucial role in integrating new hires effectively.
Moreover, successful onboarding sets the stage for long-term employee success and drives engagement in the long run. It comprises multiple elements, which may vary depending on company size, mission, and goals.
Nevertheless, we'll mention the typical elements not to be overlooked when creating sustainable onboarding processes.
Integration With Company Culture
A well-designed onboarding process helps new hires tap in the company culture and values from the get-go.
Its chief component is the understanding of the bigger picture, which helps employees visualize their future in the company as well as recognize their contributions.
The ensuing cultural immersion fosters a sense of belonging and alignment and is an indispensable part of onboarding.
Clarifying Expectations
Onboarding is a perfect opportunity to define expectations clearly.
New hires should understand thoroughly their job requirements, responsibilities, and performance expectations.
On the other hand, they should also know what they'll be getting in return, so this should be communicated clearly as well.
HR teams should make sure to disclose information on job objectives, key performance indicators, and any specific targets or goals new hires are expected to meet.
Training and Skill Development     
Successful onboarding programs should include training and skill development specific to the target role. These typically include training on technical aspects of the job, followed by soft skill development training.
The latter usually includes elements like communication training, teamwork, conflict resolution, and customer service skills. The list is not definite and is highly customizable.
For construction businesses, for example, successful HR teams know that topics should include safety training and compliance, workplace safety protocols and similar.
Introduction to Policies and Procedures
Introducing policies and procedures during the onboarding process is a must. New hires should clearly understand the workplace standards, which are closely linked to organizational ethics and compliance.
Organizational policies and procedures explain company rules governing some touchy points, which typically include guidelines related to ethics, discrimination, safety and confidentiality.
Next on, target operational procedures should be communicated clearly. These often include points new hires are most interested in, including but not limited to TPO policies, expenses, incident reporting and so on.
Communicating Benefits and Compensation
The next most interesting part is benefits and compensation. Successful HR teams know that onboarding training needs to cover these two aspects if they want new hires to get serious about their work.
Employee benefit packages, compensation structure, and any additional perks should be explained.
Technology and Tools
New employees should be familiar with the technology and tools they will use in their work. Ensuring that they have the knowledge is up to HR departments.
From day one, new hires should have access to computer systems, software applications, email accounts, and any other tool they'll need for their role.
Evaluation and Refinement
Effective onboarding can benefit greatly from regular evaluation and refinement. This dynamic is typically established with a little help of feedback, which helps HR professionals adapt to anything coming their way (typically, changing requirements and trend-specific training).
Diversity and Inclusion
Lastly, diversity and inclusion are central to modern HR practices. After all, creating a welcoming work environment for all employees can never be a bad thing, right?
Successful HR teams prioritize diversity and inclusion in their strategies, and not without a good reason.
For starters, fostering a diverse workforce is a strategic advantage; people with unique backgrounds and perspectives can make a huge difference to business operations in the long run. Typically, diversity drives innovation and creative problem-solving.
Secondly, workplaces rooted in diversity and inclusion attract top talent. They also directly impact employee engagement.
An inclusive workplace culture inspires a sense of belonging among employees. When people feel respected and valued, they are likely to be engaged.
So far, so logical, however, there's a catch. Diversity and inclusion initiatives should extend beyond hiring practices. It is critical that all employees have equal access to growth opportunities. To achieve this, a broad strategy — typically including mentorship programs, leadership development initiatives, and unbiased performance evaluations — needs to be established.
Overall, successful HR practices transcend compliance and put employees in focus. Employers need to provide appropriate tools, training programs, and advancement opportunities. Only in this way will all employees be engaged and welcoming.
Published: October 11, 2023
235 Views