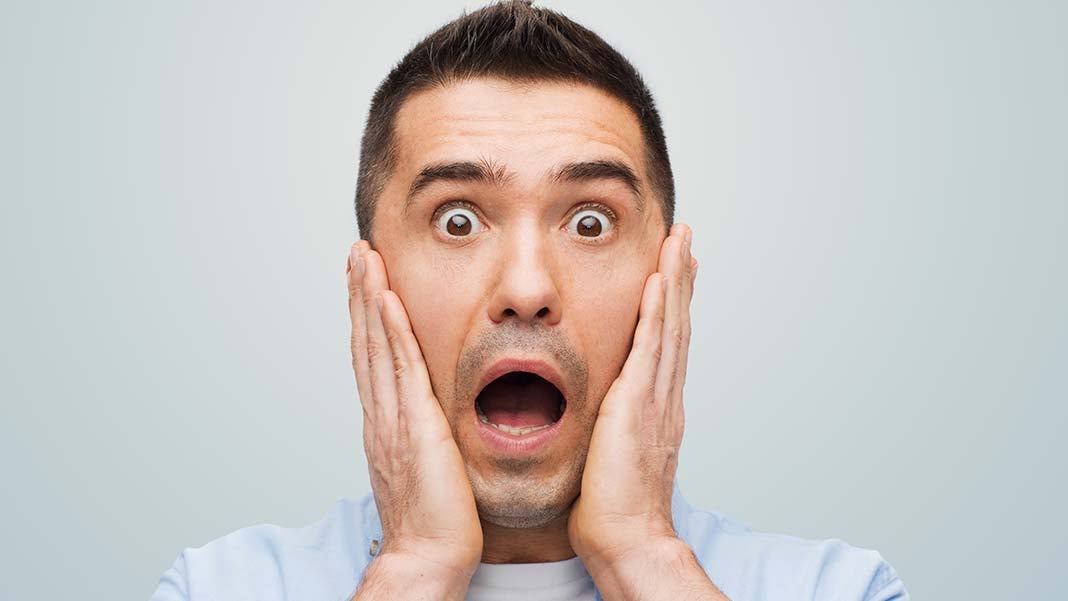 It is no secret that many employees today do not like their jobs for one reason or another. A problem starts to occur in a business when many employees all begin to fear just certain aspects of a job and not the job itself. This problem can be fixed. Here are six things your employees might dread at work and how you can change that.
Dealing With Annoying or Incompetent Coworkers
Annoying or incompetent coworkers can drag down anyone. A way to change this commonly dreaded factor is to encourage managers, team leaders or supervisors to be more proactive in what is going on around them. Good and attentive management, along with appropriate discipline, can solve this problem.
Bland and Lifeless Surroundings
Many employees don't like coming into an office that is sterile, bland and lifeless. This could cause employees to feel tired, depressed and unmotivated. The solution is to liven up the office with posters, bright colors and fun decorations. Employees could even decorate their own workspaces.
Uncomfortable Workstations
A major problem at some jobs is an uncomfortable workstation. Employees might be in pain for most of the day because of bad chairs and desks. The answer is to slowly convert everything to ergonomic chairs and furniture. The ergonomic furniture can be adjusted by each employee so that everyone is comfortable.
Going to Meetings
Most employees dread packing into a dull room for a meeting. Things can get uncomfortable and boring fast. A way to change this is to choose a better location for your meetings. Choose a location that can allow employees to be comfortable as the important topics of the meeting are discussed. Many offsite venues like this offer setup and cleanup, as well as the tech equipment you need for your meetings, making it easier for you.
Worrying About Time Management
Employees sometimes don't like having to deal with time management while at work. This means punching in and out, swiping into various departments and making sure no swipe was forgotten. This problem can be removed by switching to a computerized time management system where employees can do everything visually from a computer or mobile device.
Being Evaluated
Employees often dread being evaluated by superiors at work. Evaluations can sometimes be intimidating or harsh. The way to change this is to make evaluations personal and informal. Hold them outside and talk about personal goals instead of just raw statistics. This will make employees much more comfortable during an evaluation.
Related Article: Elements of Effective Performance Reviews
There are always going to be some things in a business that employees hate, but that are necessary. The key is to stay connected to company culture to find out what annoying things can be changed. Changing these six things will go a long way towards creating a happier and more motivated workforce.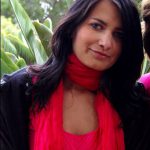 Author: Anita Ginsburg is a freelance writer from Denver, CO. She enjoys writing about business for companies such as Noah's Event Venues, which offers a professional environment for business meetings and events.
Published: November 4, 2015