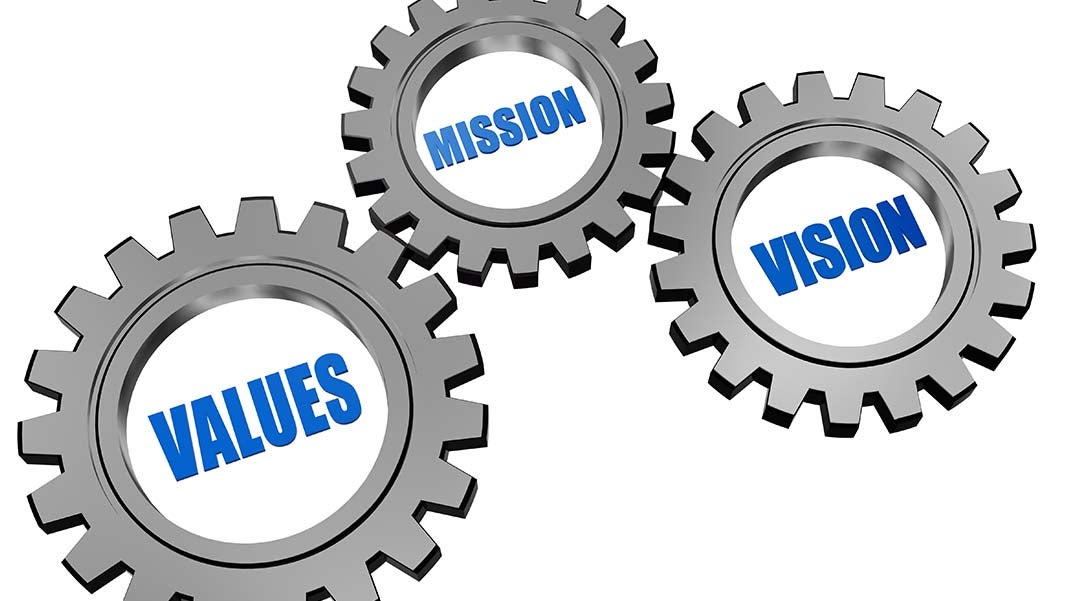 All entrepreneurs, at some point in their career, will ask this question: What is the secret to longevity in my industry?
Many business professionals think that their products or services alone can do the trick. Don't fall into this trap. Although your innovations can be total game-changers, there are more sustainable ways to expand your firm.
Company culture matters
In the workplace, culture is important because it sets the standards for the way you and your team should do almost everything. It encompasses norms for interaction and communication and how tasks should be executed. It influences the way people think and how they approach a problem.
In a way, building the company culture you want is a way to create your brand reputation. Great companies like Facebook and Google have long been regarded as fun spaces. You want to create something similar to that kind of branding and maintain that buzz.
Here are some useful tips to help you build a winning culture in your business startup.
1. Have fun
When was the last time you really got to know your team members in a setting outside the office?
When did you last go to a team lunch? If you can't recall, then we have a gaping problem.
Related Article: Company Activities That Will Strengthen Any Culture
Having fun can go a long way. It wards off stress, helps enhance creativity, and builds strong bonds between colleagues. You're likely to see better results if you incorporate little opportunities for enjoyment in the office. More importantly, your employees will like you for it.
2. Learn from past experiences
Stay true to who you were, remember how you evolved, and know what it takes to get to where you want to be. From time to time, looking back on your previous experiences will help you realize how you and your enterprise have grown. Every challenge you overcame was a lesson learned, and every opportunity you grabbed helped improve your skills as a person. Don't let these go to waste.
3. Implement an efficient leadership system
Structure greatly matters in the office. It guides the way every team member should handle specific sets of tasks. By facilitating workflows and setting a clear direction toward your objectives, projects will be finished faster with less hassle.
Practicing a leadership style that reflects the core values of your organization also creates a ripple effect. Employees will adopt such attitudes, and this will show in the way they interact with customers—thus establishing a good organizational reputation. This kind of training may be the best kind of education you can pass on to your team and then to your customers.
The best entrepreneurs understand the value of company culture in attaining success. Start building a legacy now by creating your ideal business environment.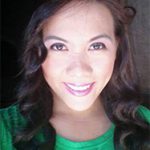 Author: Shailany Vizconde works as Inbound Marketing Manager at Brand Embassy, a software platform for all digital customer service channels based in the Czech Republic. A blogger and a social media enthusiast, she writes about marketing tools & customer service software encompassing all forms of media including e-mail, live chat, social media, and other digital platforms. She loves to travel and meet new people. Connect with her on LinkedIn, Facebook, and Twitter.
Published: October 26, 2015