Every smart business owner knows that people are an organization's number one resource, and if they've tried putting that principle into practice then they know how hard it can be to keep employees happy and productive. Stress, cynicism, and overall dissatisfaction are running rampant in corporate America, yet many managers and CEOs have no clue how to stop it. According to data from Gallup, 63% of workers worldwide are disengaged at their jobs and 24% are actively disengaged. Essentially, that means that the majority of the world's workers are at least somewhat unhappy at work.
What are the Consequences?
It's hard to measure, but HR professionals say there's no doubt the implications are serious. Think about it. If over two-thirds of your workforce is dissatisfied, the cost in efficiency, culture, and profit is unthinkable.
There's no magic bullet to end burnout. However, there are steps you can take to prevent happy employees from burning out and alleviate the burnout that your organization is already suffering from.
Try adopting the following advice and monitor the result. Even if you don't see a visible change in your employees right away, you may be surprised how it affects your bottom line.
Give Employees Plenty of Autonomy
Nobody likes to be micromanaged. For the most part, your employees are competent professionals, and they don't need to be told how to do their jobs. Even if you don't mean for your excessive oversight to be a personal critique on an employee's ability, that's probably how it's going to be perceived.
Furthermore, it's important for employees to feel like their work is solely their responsibility. When an employee takes ownership of a task, they start to self-identify with it, which in turn incentivizes them to succeed more than a manager breathing down their neck ever could. When they're fully responsible for a project, its outcome reflects directly on their ability, and that's a powerful motivator.
If, on the other hand, management is constantly stepping in to make their mark on every step of the task, the employee starts to feel like more of a commodity, rather than a skilled professional with a respected opinion. You can guess which scenario causes burnout and which one doesn't…
The correlation between self-identification with a task and lower levels of burnout is demonstrated clearly in a study among 57 physicians in the Journal of Basic and Applied Scientific Research. The study found that when doctors were able to take ownership of a task and see it through start-to-finish, the amount of related burnout they experienced decreased significantly.
It might take a little effort at first, but try to take a more hands-off approach with your management style. Unless an employee seeks your help directly, don't go offering unwanted advice or instruction.
Encourage Ongoing Training and Continuing Education
Let's face it. Not everybody can go to work for a big, cutting-edge business like Google or Apple. But that doesn't mean your employees shouldn't feel like they're up-to-date in their industry.
No matter the size of your business, you can't afford to ignore new advancements in the way business is done, and your employees understand that fact better than anyone. They'll quickly become discouraged if they feel forced to operate below current best practices or without knowing what tools and techniques are yielding the best results in today's market.
Make it easy for your employees to continue professional training and stay on top of industry trends. In return, you'll get a workforce that's more enthusiastic, knowledgeable, and capable of performing for your business.
Never Let a Good Deed Go Unnoticed
Once an employee starts suffering from burnout, management can make the problem ten times worse by failing to acknowledge good performance. The psychology behind this problem is pretty simple. An employee is only going to feel more apathetic about their job performance if they know they'll get the same response from management whether they work hard or not.
According to a survey of American workers administered by The Office Club, there's strong statistical evidence to justify the power of employee praise. Out of 203 respondents, well over half of the individuals who were at least somewhat satisfied with their jobs said that their organizations make it a point to highlight employee successes.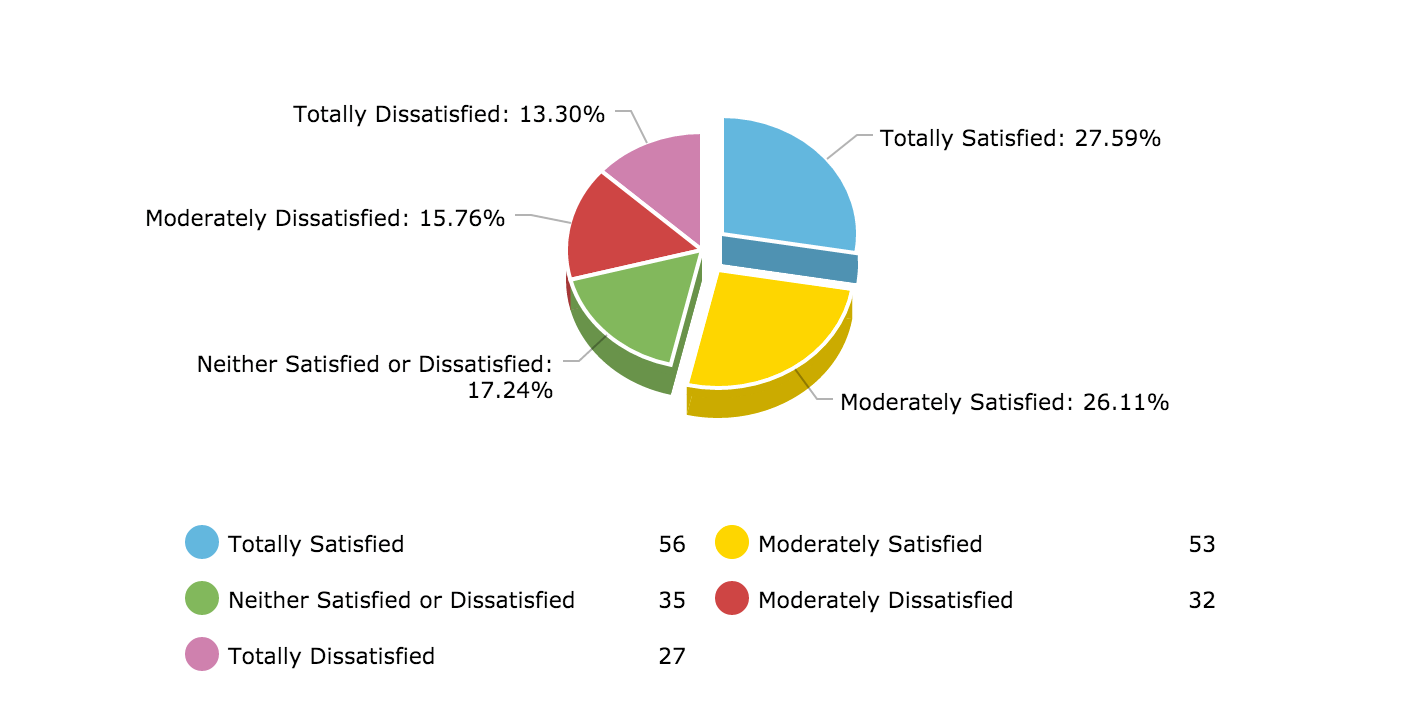 The power of positive reinforcement can't be overstated. Take the time to celebrate your employees' successes, and they'll feel far more engaged and invested in your business.
Involve the Whole Team in Company-Wide Decisions
It's easy for the average employee to sometimes feel like they have no say in how things are done. When management decides on new policies and implements them without employee input, it can make some individuals feel like they aren't a priority.
Nobody likes getting jerked around, and the uncertainty of feeling like you're just "along for the ride" causes employees to believe they're undervalued.
Thankfully, this isn't a hard problem to fix. Although you can't make everybody happy all the time, the simple act of letting each employee's voice be heard can go a long way. Even if management's decision can't satisfy everybody's requests, giving people the chance to offer their input shows that you're making them a priority, and it helps them feel appreciated.
Embrace Specificity, Objective Goals, and Measurable Results
Nothing is more frustrating than trying to hit a moving target, and that's exactly what your employees will feel like they're trying to do if you don't lay out clear and specific goals for them. Every task should have a trackable outcome, and you should at least briefly discuss the results of each employee's actions when a project is completed.
There's no such thing as too much information when it comes to giving employees a clear view of their goals and performance.
Clear goals lead to better results; more feedback empowers employees to improve their performance where it matters most; and trackable results provides everyone with a satisfying sense of accomplishment.
How Do You Fight Burnout?
Do you suffer from burnout? Perhaps you have employees who are clearly struggling, or maybe you've had problems with it yourself. Either way, we'd love to hear your personal tips for eliminating burnout and moving forward.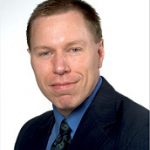 Author: Tom McClintock, who works with The Office Club, is a long-time entrepreneur with expertise in business growth and online marketing. He co-hosts The Marketing GPS Challenge Hour and has been featured in various publications including The New Small. Outside of work Tom volunteers his time for at-risk children, having served in a number of organizations in DC, NYC and Colorado Springs, where he currently resides with his wife, Kim, and son, Thomas.