The growth and success of your company are measured by a wide range of factors, including employee performance. However, are your employees efficient and productive at work? To answer that question, you must focus on a crucial work aspect: employee scheduling.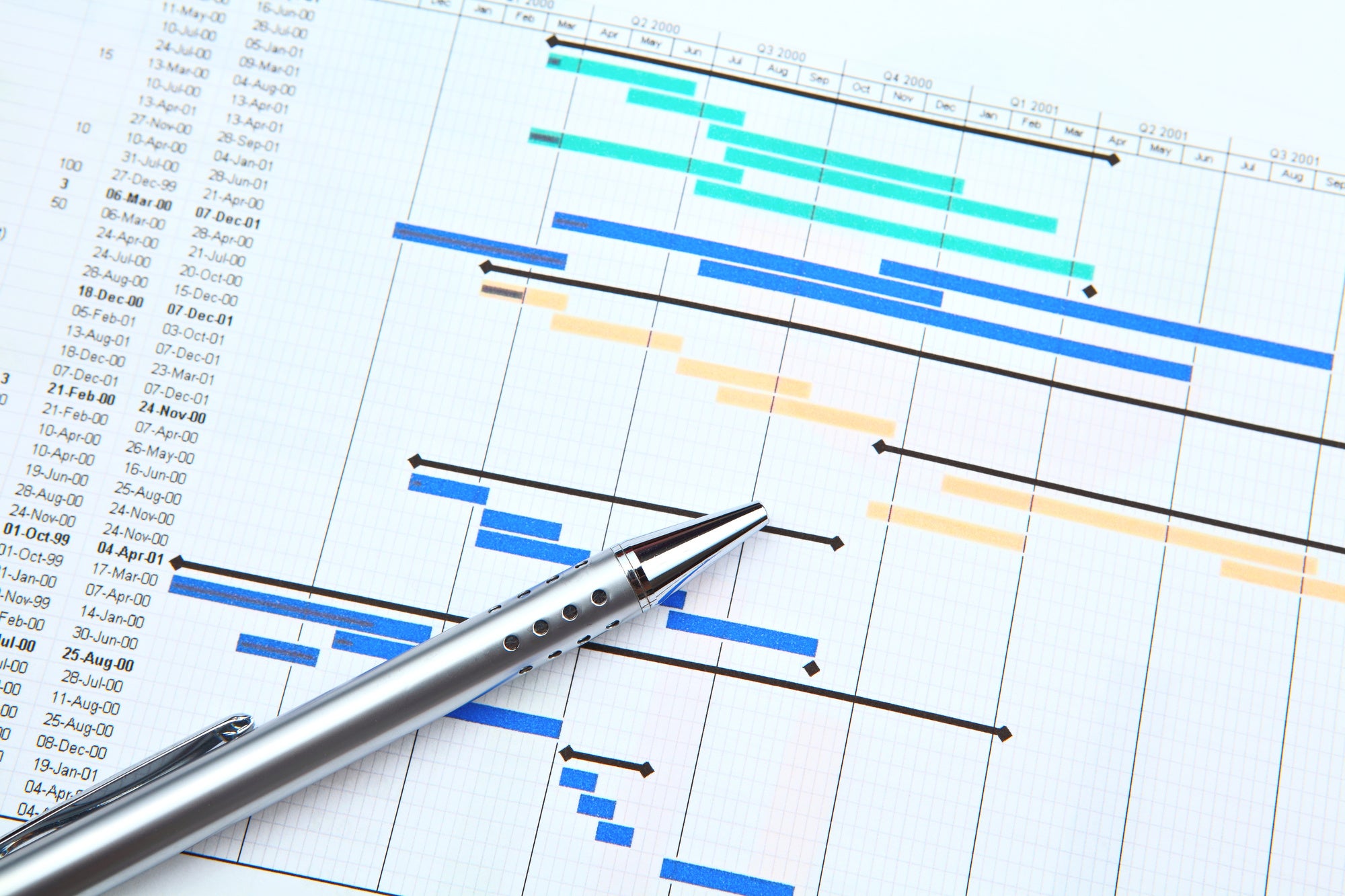 Employee scheduling should be easy, right? But did you know that it takes at least three hours per week for a manager to create a schedule? Even large corporations get migraines when it comes to employee scheduling, in which errors can lead to million-dollar losses.
If those multinational companies still produce errors despite their advanced technologies and extremely large budgets, you'd probably expect your company to experience tons of conflicts. But it doesn't have to be. Float resources may be able to help you resolve scheduling conflicts.
Think of your schedule like a machine with a wide range of components that work together to ensure proper function. If even a single part fails, others would need to compensate for the loss of one. But if all fails, then the entire machine should be fixed.
To optimize the work schedules of your team members, here are some helpful tips you might want to consider.
Know Your Team
Knowing your team is the most important step when creating an effective work schedule. You might think this step is too simple to include in this list. Unfortunately, many managers forget to know their team before creating a schedule, leading to costly errors.
Knowing your team members helps you better understand their strengths, weaknesses, skills, and personality. With this, you'll be able to create work schedules suitable for your employees. To make this easier, here's a list of the information you might need from your team members:
Names of your team members
Essential skills your team members possess
Relevant certifications fit for their current and future roles
Their employment status: full-time or part-time
Restrictions (e.g., can't overtime or undertime)
Type of personality (e.g., introvert, extrovert, outgoing, etc.)
Other information (e.g., meticulous, can handle multiple calls, organized, effective, etc.)
With all this information in your hands, you'll be able to pick the right employee suitable for a specific role and choose a substitute in case an emergency occurs.
Plan The Schedule Ahead of Time
When it comes to scheduling, timing is crucial. For example, you might be able to prevent unexpected leaves and absences by providing work schedules as early as possible. With this, your employees will have more time to prepare to execute their duties efficiently.
Allowing your team members to make adjustments ahead of time can also reduce procrastination rates. This last-minute scrambling eats up most of your manager's work hours, so it's best to prevent it as much as possible by providing tentative schedules ahead of time.
Of course, advanced scheduling can be daunting and overwhelming. However, using technology that allows employees to input their preferred shifts and view updated schedules may help reduce the stress associated with procrastinated postings.
It's all about establishing effective routines. If you have time to spend on preparation, you'll be able to get yourself ready for unexpected changes that might happen along the way.
Never Use On-Call Scheduling
What is on-call scheduling, and why must it be banned?
On-call scheduling is the process of asking employees to make a call to verify whether they're needed before their shift begins. Scheduling employees for a specific work period and asking them to go home if they're no longer needed can cost you more than you think.
This will burden your managers as well as the employees under them. If this continues, they'll most likely consider leaving you for good. And if this happens, you'll lose your company's most important asset: effective employees.
On-call scheduling is an ineffective solution to a growing issue. This can lead to overstaffing, which could cost your company even more. There are many ways to prevent this, but your managers must be data-oriented and can track any changes that may happen in the company.
Build A Team-Wide Communication Plan
Effective communication is crucial to any business. Building a communication strategy lets you and your employees know the schedule and where to find it. There's no need for all of you to waste time digging through emails, text messages, etc. All you need is a communication method that allows you and your team to be on the same page.
If you haven't yet, this is the best time to do so. Since most people use mobile devices these days, it'd be best to use a method that takes advantage of this trend. Your best bet would be instant messaging platforms.
Let Your Team Participate in Scheduling
You should allow your employees to create a schedule that best suits their needs and preferences. This will reduce the burden on your shoulders and help you save time. Also, it keeps your employees engaged at work.
You may try scheduling two of your most efficient employees for every shift. Then, allow others to fill the empty spaces by choosing a shift ideal for them.
If you prefer this method, consider allotting at least two days for possible changes. After that, close the schedule and make the necessary alterations based on what's needed on a particular shift. Finally, post the schedule so everyone can be informed as soon as you're done.
Let Your Team Choose Their Own Substitutes
Allowing your team to choose the people they want to fill into their place when absent or on leave is a great way to reduce your workload. Instead of employees saying they won't make it to work because they're sick, they can email everyone that they need a substitute.
The team-wide communication method you set up earlier would be helpful at this stage.
Responsible employees willing to become someone else's temporary substitute may respond. With this, you'll be able to address the situation in a matter of minutes—faster than doing it all by yourself, which can take hours.
But make sure to inform everyone that every decision will be finalized and approved by you as their head and manager. Nothing will be final unless you give it a go signal.
Final Thoughts
Optimizing a work schedule for your team members is crucial to your company's overall success. That's because even a single mistake in scheduling can cost your company millions of losses. Of course, that depends on how big your business is. You may follow the tips above to optimize and create an effective schedule for everyone.
Author: Anne-Marie Fullerton is a full-time business consultant with decade-long experience, helping businesses reach the best of their potential. She shares her knowledge through podcasting and blogging. During her free time, she bakes cookies and reads her collection of novels.