6 Reasons You Might Want to Get a Business Loan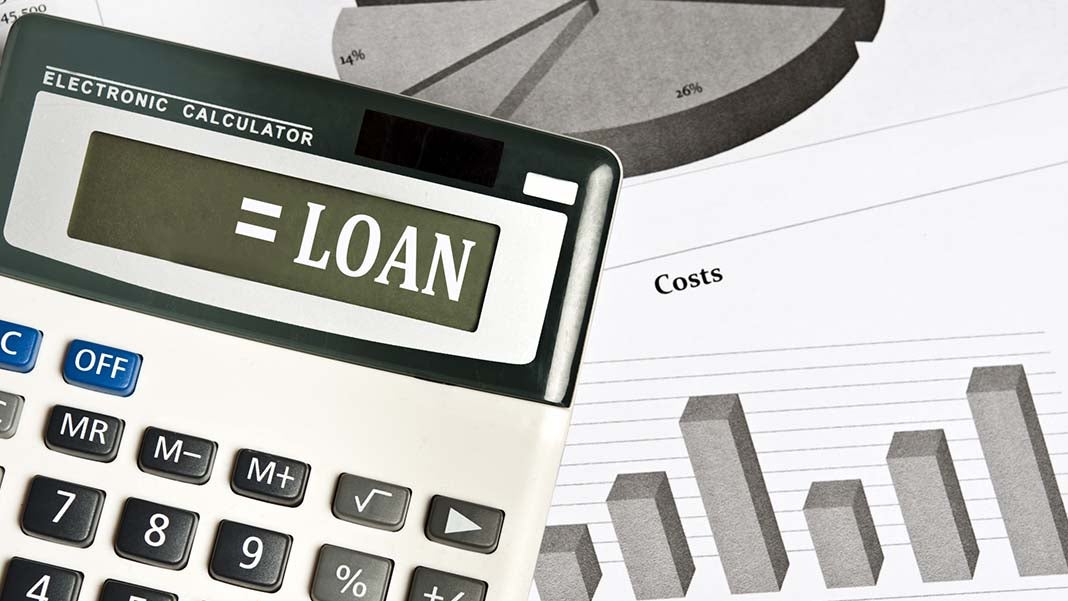 The mythical American should be able to start a business purely through a combination of working hard, having the right attitude, and pulling up their bootstraps. Chances are, however, real-world business owners are going to need outside help at some point.
One such way to get help (without giving up control of your business to outside investors) is to obtain a business loan. With so many lenders available these days—from microlenders to online lenders to banks and the SBA—just about any business can access capital. Making the decision to voluntarily put yourself into debt shouldn't be taken lightly, though. Before you decide to get a loan, you should figure out exactly why you want the money and how you plan to use it.
Need some ideas? Here are six common reasons business owners take out a loan:
Working Capital
A working capital loan is simply a loan used to finance everyday business operations like payroll, rent, and credit card payments. For example, merchants with seasonal businesses commonly get a loan to cover expenses during their downtime. Newer businesses sometimes use this type of loan to keep their companies running while they experience growth spurts.
There is one caveat: when getting a loan to cover everyday operating expenses, it's important to ensure that your business is experiencing a temporary downturn and that, at some point, business will pick up again. If you're discovering that you need outside financing to cover operating expenses long term, there's a possibility you'll need to make other changes to your business or financial practices.
Inventory Purchasing
Loans are sometimes used to purchase inventory. For example, you might want to purchase certain supplies in bulk to capitalize on discounts. Or you might have a business that requires extra supplies during the holidays.
This type of loan can be useful if you don't currently have the money available to purchase supplies, or you can't pay for the full cost of the goods up-front. Instead of paying right away or being invoiced, you can use an inventory purchasing loan; by doing so, your vendors are paid on time, and your payments are spaced out over the course of weeks or months.
Equipment Financing
If you need specialized pieces of equipment to run your business, you might want to consider using a loan instead of buying the equipment outright. This type of financing can cover many pieces of equipment, from restaurant appliances to construction equipment to computers and other technology.
These loans are secured by the equipment being financed. Once you've repaid the loan, the equipment is yours to keep. However, some equipment financing arrangements allow you to trade out your equipment when the need arises; if you're in a field where you need access to the latest equipment or technology, this type of arrangement is especially worth investigating.
Business Acquisition
Instead of building your own business from the ground up, you could use a loan to purchase an existing business. These loans can be difficult to get because the lender is basing their decision to give you money entirely on your own personal merits. Entrepreneurs who don't have a lot of experience might find that convincing a lender to take a chance is difficult. However, if you can find somebody willing to extend the capital, a loan is a solid way to purchase a business.
Business Expansion
Business doing really well? Perhaps it's time to expand. Loans can be used to for any part of the expansion process, such as opening up a second location, financing an advertising push, hiring new employees, or all of the above.
Debt Refinancing
Perhaps you already have debt in the form of business loans or credit cards. In this case refinancing—paying off old debts with a new loan—can be used to save money or rid yourself of expensive forms of debt.
Businesses having trouble paying off expensive debt are obvious candidates for refinancing. However, businesses that have significantly improved in some way might also benefit from getting a new loan. The older, larger, and more experienced your business, the better interest rates you'll be able to access.
Ultimately, a business loan should be used to improve your business in some way. Before seeking out a loan, always make a plan that details how you are going to use the capital, and how the application will better your business.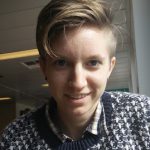 Author: Bianca Crouse is the small business loan writer for Merchant Maverick, a site that reviews SMB software and services. Follow her and @MerchantMav on Twitter or Linkedin. 
Published: July 21, 2016
4179 Views