The Most Effective Holiday Discount Offers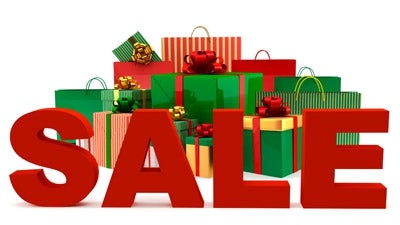 Holiday retail season is almost here! Bring on Chrismukkah, Cyber Monday and Festivus! Soon, many companies will start to offer an array of discounts to boost their holiday sales. Offering a discount is easy enough, but what type is most effective? There are many options to incentivize potential customers, including free shipping, percentage discounts and amount discounts. Consumers respond differently to each discount type based on their age and other factors. How do you decide which discounts to offer this holiday season?
Check out our infographic below to understand the most effective discount types!
Published: October 20, 2014