The Best Online Small Business Opportunities for Passive Income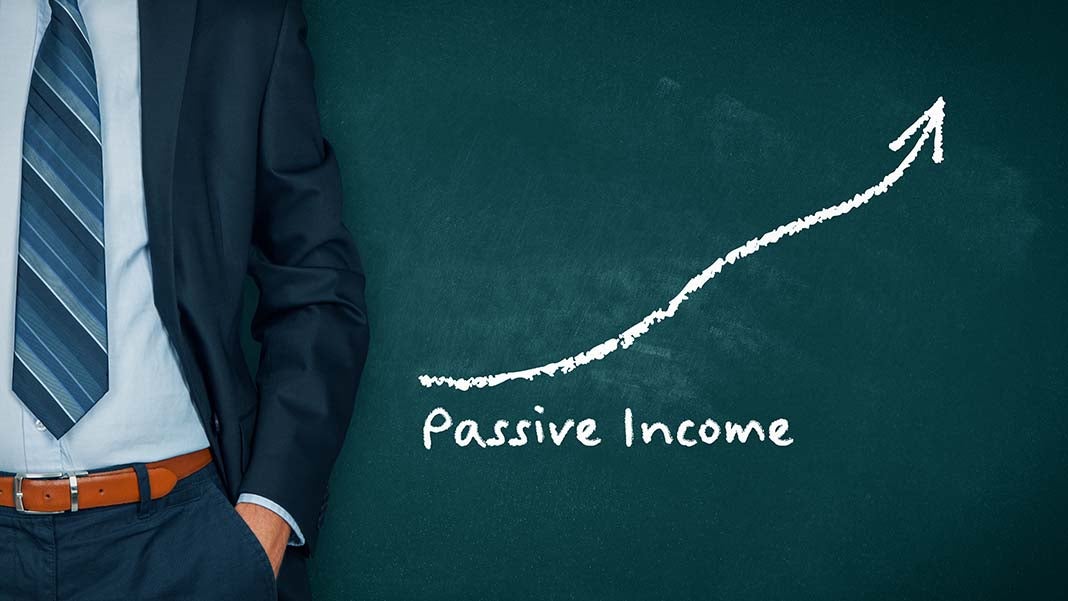 The idea of making money without putting too much effort has been appealing to many. Passive income is all about that—earning without working. There are four ways through which you can make passive profits: by investing your time, making a money investment, renting property, or get paid for doing things you normally do.
The truth is today you have numerous opportunities for making passive income and there are many resources to help get your business off the ground such as journalreview.org. So here are the best online small business opportunities for passive income.
Sell your photographs and images online
You don't need any special equipment for making good quality photos, because today almost every smartphone has a high quality camera with which you can snap interesting pictures. There are specialized websites where you can upload your photos and sell them to interested parties. You can sell your photographs piece by piece or you have an option to earn a percentage every time someone uses your photographs.
There are thousands of people online looking for photos, so you should take advantage of this. Your chances of earning additionally increase if you become an expert in taking specific photos or photos from specific locations. It is advisable you make a portfolio of your photographs which you can sell and earn passive income for many years to come. Take your photography hobby to a whole new level and make some beautiful photographs that will get you paid.
Create and sell an eBook
This is a very easy and relatively simple way for earning passive income. The eBook you make could be about anything—it can be a step-by step guide to something, a tutorial, a brochure, a story book, a book with advices and tips, or anything else you believe is useful for people to read. Maybe you have knowledge in some specific area, so capitalize on that by writing an eBook about it.
If you aren't very fond of writing the eBook by yourself, you can outsource it to someone to do it for you. Remember that an eBook doesn't have to be something perfectly written or too big. As a matter of fact, most eBooks are just ten to twenty pages long and are written in simple format. More important is the quality of information they provide, so research about what people need and write about it.
Start blogging and include affiliate links
Blogging is one of the easiest ways for earning passive income, but you need to create something unique that will attract readers to come back over and over again. By including affiliate links on your blog, you will send readers to other websites, which in turn will give you commission if some of the visitors buy something from their site. Same as with eBooks, your blog can be about anything. You can have a blog where you review products or promote different services. Or you can write about something you're passionate about and include links towards other helpful websites that will pay you money for that.
Create and sell helpful online course
If you have good knowledge about something or you possess some special skills, then a good idea would be to make a course that you can sell online. All you need to do is create some content like videos and guides and then sell that at any price you believe is appropriate. Of course, you would need to update the content of your course from time to time, but that is well worth it as it will bring you more customers and additional passive income.
Purchase a website or blog, improve it and then sell it
Today you can find tens of thousands of already made websites and blogs that you can buy. Many people simply don't have time or have lost interest in running their websites or blogs, so you have a big choice when it comes to which site to buy and improve it.
Some sites are completely neglected, others are outdated, and some need final touches and improvement. All sites for sale have their own content, readership and traffic, and you can capitalize on that if you improve the site and sell it later at a higher price.
Conclusion
Online small business opportunities are available if you know where to look. So why not get started and work from home through your newly found small business.
Published: February 13, 2019
4481 Views