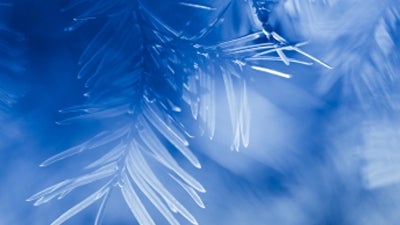 'Twas the night before Christmas,
The store had just closed.
The Grinch had stolen Christmas
Before my eyes, without even a hint.
Leaving my pockets with lint.
Battling high unemployment and costly fuel,
He encouraged low prices to get sales—even a few.
The Grinch, so heartless and cruel.
Yet sales and profits continued to fall.
The Grinch had stolen Christmas again this year.
Weary and disheartened I drifted into sleep,
A welcome respite, a bit of relief,
A way to deal with the season's defeat.
Alas, it was a mistaken belief.
In my dream the Grinch lowered prices.
Yet buyers' resolve did not soften.
As he thought with guile,
"I know this won't work,"
As he cut prices and continued to smirk.
A distant voice cried out,
A murmur more than a shout,
"Low prices won't get people to buy—
Wasting money makes buyers wry.
"People buy what they want,
The Grinch, knowing my price was fair,
Pressed me to lower my fare.
The picture becomes clearer.
As the Grinch comes nearer,
Published: December 11, 2013
1670 Views