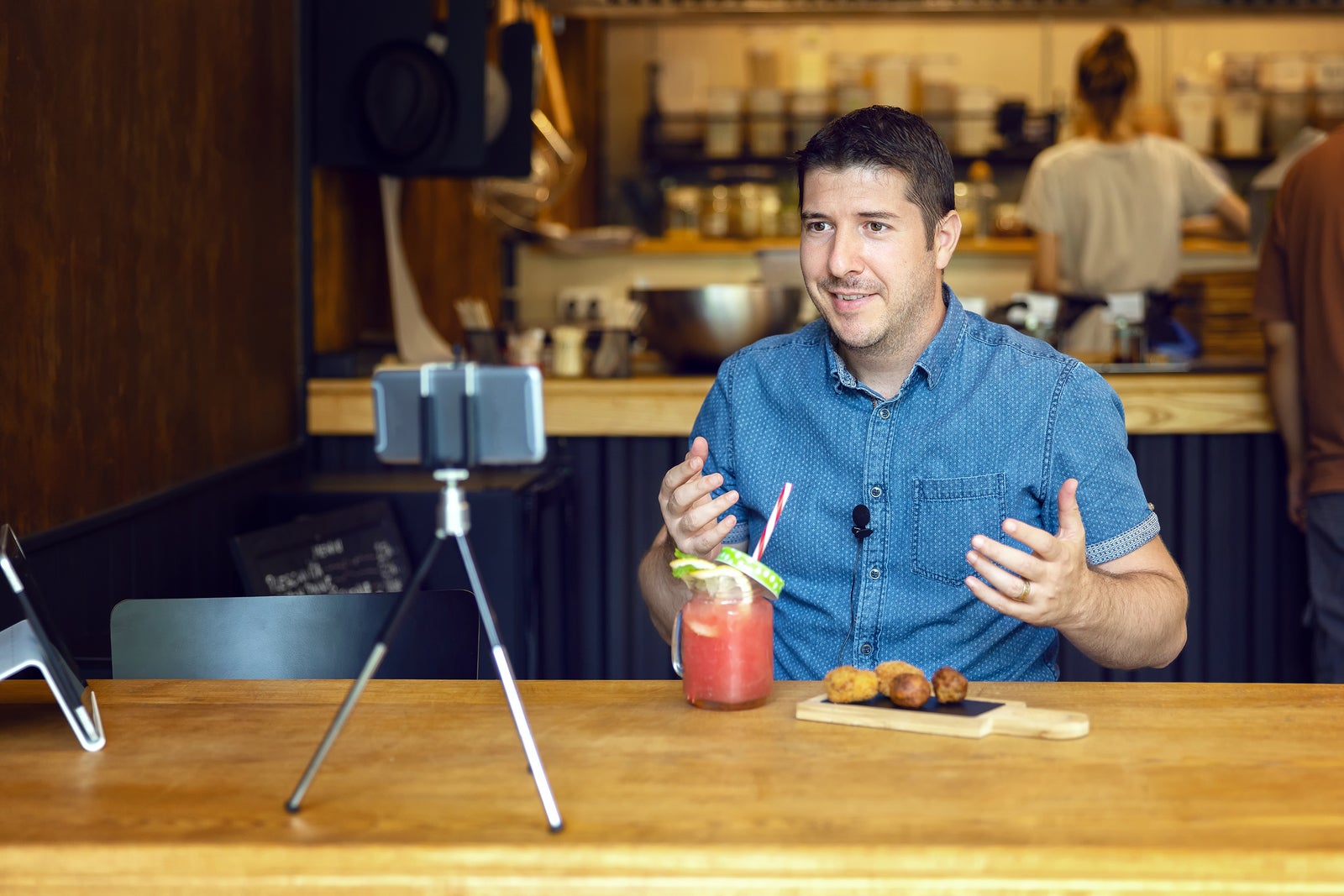 With Instagram, you can find your target audience and sell to them with relative ease. Here's how.
Use Instagram ads
The Instagram algorithm is continually changing with major upheavals in the way algorithms sort and display content. Instagram ads are one way to find your way. Just be sure that you use an online logo creator and use a consistent logo across your ads. It's important to find and create content based on what works. Ask all your doubts around Instagram Ads in our exclusive community.
Instagram ads are critical to selling on Instagram.
First you need to set up an Instagram business profile. Once that's set up, you need to decide on a budget and next decide where and how you want your ads to be displayed. With Instagram, there are several targeting options to choose from.
Choose one that best fits your business.
Use Instagram stories with product links
Ever since Instagram stories exploded into existence it keeps setting new benchmarks. With over 500 million daily active users, Instagram stories is the place to be. As a business to get traffic you need to be creative in the ways you approach Stories.
With Instagram stories the way a business interacts with fans is now much more personal and intense.
Brands are using Stories to capture videos showing products in action. Stories can be used to promote offers and also show new items.
Starting from 2017, any account that had over 10,000 or more followers could add links in their Instagram stories. That gave rise to retail brands creating product-related content and promoting their links through stories.
With links in stories you can add subscribers to your list, grow it, sell more products and drive plenty of traffic back to your site earning more money.
Waterdrop is a brand that sells water enriched with plant extracts in a bid to make you drink better water.
With Instagram Stories ads they generated a 24% increase in sales.
The creative was designed in the 16:9 format which is perfect for stories. It worked because it didn't immediately look like an ad but looked more like a regular story with the video shot from the star's angle as she walked the city with a water bottle. The campaign reached 1.8 million people creating waves of engagement.
How?
The brand designed creative for the campaign in the 16:9 format that perfectly fits Instagram Stories. Its creative also mirrored the type of content a user would expect from Stories, with a video shot from the star's perspective as she walked through a city holding a bottle of water.
Offering Instagram-Only Promotions
The next tip is to offer a sale or promotion solely through Instagram. Instagram can be used to promote sales and run new product launches or send discount and coupon codes to visitors.
You can add the promo code or mention about it in the caption or link it out through the bio or Instagram stories. Encourage clicks to it and you will generate traffic and conversions from the same.
You can also use your other social media profiles to drive traffic back to your Instagram only promotion. Just because you offer the promo code on Instagram doesn't mean you can't promote a teaser video elsewhere.
This will encourage audiences from the other social media accounts to follow you Instagram. This bulks up your follower counts. Another reason to do this is: Instagram still hasn't killed organic reach and there's a lot of potential for you to spread the word around, much better than other channels.
Rope in Instagram Influencers
You can't take a step on Instagram without hearing about influencers.
Instagram influencers are popular and they're the prime driver of sponsorships so much so that brands are reducing digital ad spend and giving that money to influencers. Influencers are also great for product reviews.
The reasons?
Influencers give them more return on investments. Plus, people don't really trust ads.
They trust people more and personal recommendations from influencers are trusted more than ads.
When it's easy for customers to see someone else like them using the product, it's easy for them to relate to that person and probably purchase.
With Instagram influencer marketing you have an opportunity to reach out to an engaged audience.
For instance if I were to get some influencers I'd first create a pdf outlining the guidelines for promotion.
Advertisers spend millions of dollars on Super Bowl commercials that last 30 seconds. An Instagram influencer takes your message to a highly engaged audience for much less and it's visible for not 30 seconds but an entire day. You can also measure the impact of influencer marketing in offline sales by creating a custom QR Code that the buyer shows at checkout.
You be the judge.
What do you think?
Published: April 30, 2020
2900 Views