Megan Totka is the Chief Editor for ChamberofCommerce.com. ChamberofCommerce.com helps small businesses grow their business on the web and facilitates connectivity between local businesses and more than 7,000 Chambers of Commerce worldwide. She specializes on the topic of small business tips and resources and business news. Megan has several years of experience on the topics of small business marketing, copywriting, SEO, online conversions and social media. Megan spends much of her time establishing new relationships for ChamberofCommerce.com, publishing weekly newsletters educating small business on the importance of web presence, and contributing to a number of publications on the web. Megan can be reached at megan@chamberofcommerce.com.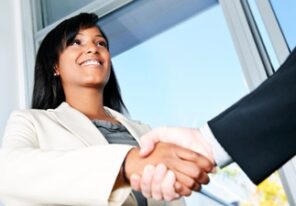 Small businesses have to be more careful than big businesses when it comes to hiring. Choosing the wrong employee can be detrimental to a small business.

Unfortunately, a small business…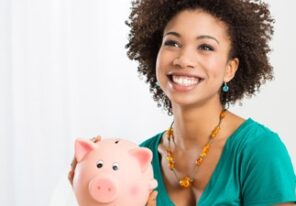 Money is one of the main ingredients in the recipe for success (or failure) of a small business. A necessary step in creating a budget you can stick to is finding the best ways to save money. You'll be surprised to learn how simple some of these tips are to implement.