Courtney Klein is co-founder of SEED SPOT, an incubator for early stage social entrepreneurs providing the support, mentorship, guidance and resources necessary to bring their ventures to life. She is a graduate of Arizona State University where she received her undergraduate and master's degree in Nonprofit Management. Courtney served as the Co-Founder & CEO of New Global Citizens, the result of a nonprofit organization she launched in her senior year of college on a $1,000 seed grant with a mission to educate, empower, and invest in young people to change the world. In 2011, Courtney was recognized by Splashlife Magazine as one of the nation's top 30 Civic Leaders under the age of 30.   Twitter for Courtney Klein: @courtkleinazTwitter for SEED SPOT: @seedspot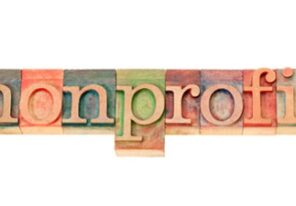 Starting a nonprofit is similar to starting a business, and as any accomplished entrepreneur will tell you, having a solid plan with positive people behind you makes all the difference.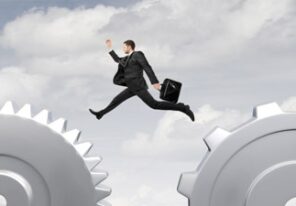 When you're looking to transition your company from being a garage-based weekend project to a full-time venture, it can be difficult to know what transition points to look for.