Where can we find a handset compatible with our current telephones in our office?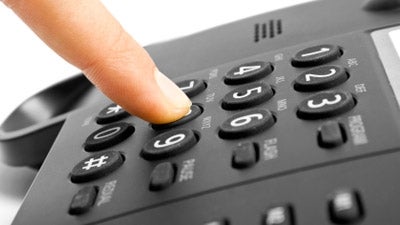 We need a handset compatible with current telephones in our office. We have model features are digital volume control RCA Visys 4-line expandable Business Speakerphone with call waiting.
The brand name is RCA Visys.
Answer:
Office telephone systems like the RCA Visys System are proprietary systems. What this means is that a Nortel or Panasonic handset will not work with an RCA Visys phone system. Handsets must be from the same manufacturer and then compatible with your existing model.
So when replacing or adding another headset, you have to get an RCA Visys headset. That does not, however, mean that you have to buy that headset from RCA. There are plenty of other channels where you can purchase a handset, and the prices vary a bit on the same model from vendor to vendor. For example, for an RCA ViSYS 25424RE1 headset we found prices ranging from $129 at officedepot.com to $156 at BettyMills.com . If you are looking for a headset for this system, Plantronics has an extensive selection, many of which are compatible with the RCA Vysis line of handsets.
Published: August 22, 2013
2183 Views