Are you looking to expand your business? Do you want to make money off other people's capital? Would you like to operate in multiple locations and tap growing demand in different geographical locations, without personally funding and managing operations? Then franchising could be the answer to efficiently scaling your business.
If your business has been running smoothly for a while and you're yearning for a new challenge to keep you on your toes, franchising is something to consider. Scaling your business concept by selling your business system and rights to your brand name or trademark to franchisee(s) is an interesting albeit difficult process. It's not a realistic means of expansion as not every business is franchisable.
There are social entrepreneurship examples of successful franchises, and there are examples of tech entrepreneurs who tried dipping their toes in the franchise waters but didn't make it. It's a tough nut to crack, so here are five factors to consider before you decide to franchise your business.
1. You are making reasonable profits
Dig into your accounting books. Ask yourself if you're doing well. If sales are up and you're raking in the money, franchising could be a possibility.
Your business model has to be making reasonable profits before you can consider franchising. If you're looking to improve your prospects by expanding via franchising during a downturn, you won't convince anyone to take you seriously.
You must have a track record of results that show your business has performed well in the past and will continue to do so. Make sure your accounting books are in order, as you'll need to show these to potential franchisers if you want to convince them your business is worth their time and money.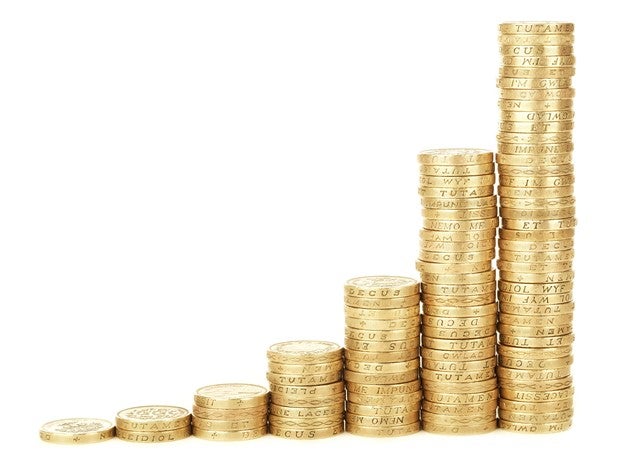 Use QuickBooks or other QuickBooks alternatives to put your money matters in order. Accounting software is cheaper than hiring an accountant and will keep your accounts and taxes organized.
2. Your ability to commit
Ask yourself what your vision for your business is. Are you ready to step out of the daily grind of day-to-day operations? If your business still needs you to be there all the time, and you can't extricate yourself to manage your franchisees, franchising might not be the right growth vehicle for you.
Your ability to commit to each franchise relationship outweighs every other consideration. If you're expanding, you'll be managing more than just your own single-unit business. You'll be overseeing operations and training your franchisees too. Supporting them will be your responsibility. Self-reflection is necessary to evaluate whether franchising makes sense for you.
As you move into more of a management role, you'll have to invest more than just your time and capital to establish a sustainable model. Supporting your franchisees will be a full-time job. You'll have to train them and their staff and prepare extensive documentation with formal training programs, training videos, and even territory maps to divide areas between franchisees.
Not to mention the initial groundwork you'll have to do to convince people to buy into your business concept. This means developing marketing plans, assessing prospective franchisees, and training them, followed by providing ongoing support. Your business must have strong enough systems and processes in place to manage without you.
3. The franchisee will be able to make a profit
If your business is making a profit, that's great, but to convince someone to take it up as a franchise, it should be making a profit after royalty is deducted. To be successful, it must be earning at least a 15- 20 percent ROI (return on investment) after a deduction of royalty that will generally be between four and eight percent.
Profitability is a key factor in deciding if your business is franchisable. If, after advertising costs and the royalty paid to you, the business isn't making enough profit, the franchise concept is going to explode.
Other factors that affect your business' profitability are whether you have a FIFO or LIFO model i.e. whether your inventory has a limited shelf life and you'd like production costs to be assessed with a 'first in first out' or 'last in first out' approach.
To reduce the costs of running a franchise and use economies of scale, you could route all customer service through VoIP (voice over internet protocol) once you have a few franchises established. This allows inquiries to be dealt with by a single customer service center. Consider Dialpad or Dialpad competitors when making your decision.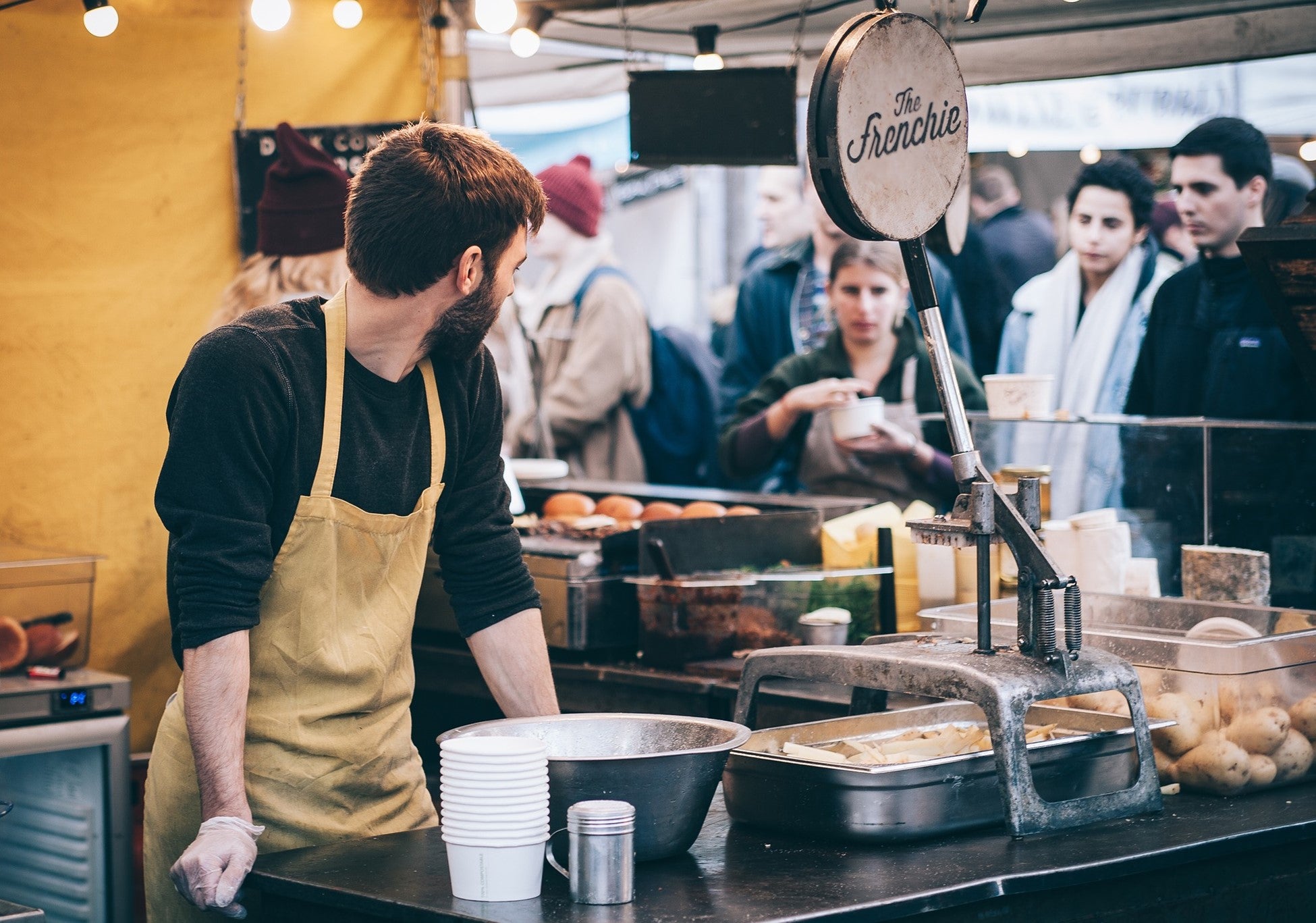 Source: Pixabay
4. The product you sell appeals to investors
There are a number of factors to be considered when you start to market your business:
Does it stand out from competitors? What is your competitive advantage?
Can someone with average skill and competence operate it?
Are systems in place that can be easily replicated?
What is your value proposition? The ROI or a rapidly growing consumer base?
If your business is dependent on your technical brilliance, chances are other people won't want to take a gamble on it.
5. Your business can be successfully duplicated
Only if your business can be easily and successfully duplicated should you consider franchising. Scalability is a major concern because it's easier to do most processes on a smaller scale. Once you scale up, hurdles tend to increase as well. Some successful business concepts are too complex to be duplicated and some are too regional.
The ability to duplicate your success is essential. Your business must be easily teachable if you aspire for rapid growth. Support systems should be in place to ensure the strictest quality and consistent customer service.
If your business is so complex that it takes months to train the staff and franchisees, you'll be wasting a lot of time and working capital. A successful franchise should be able to clone your business model in a relatively short period of time.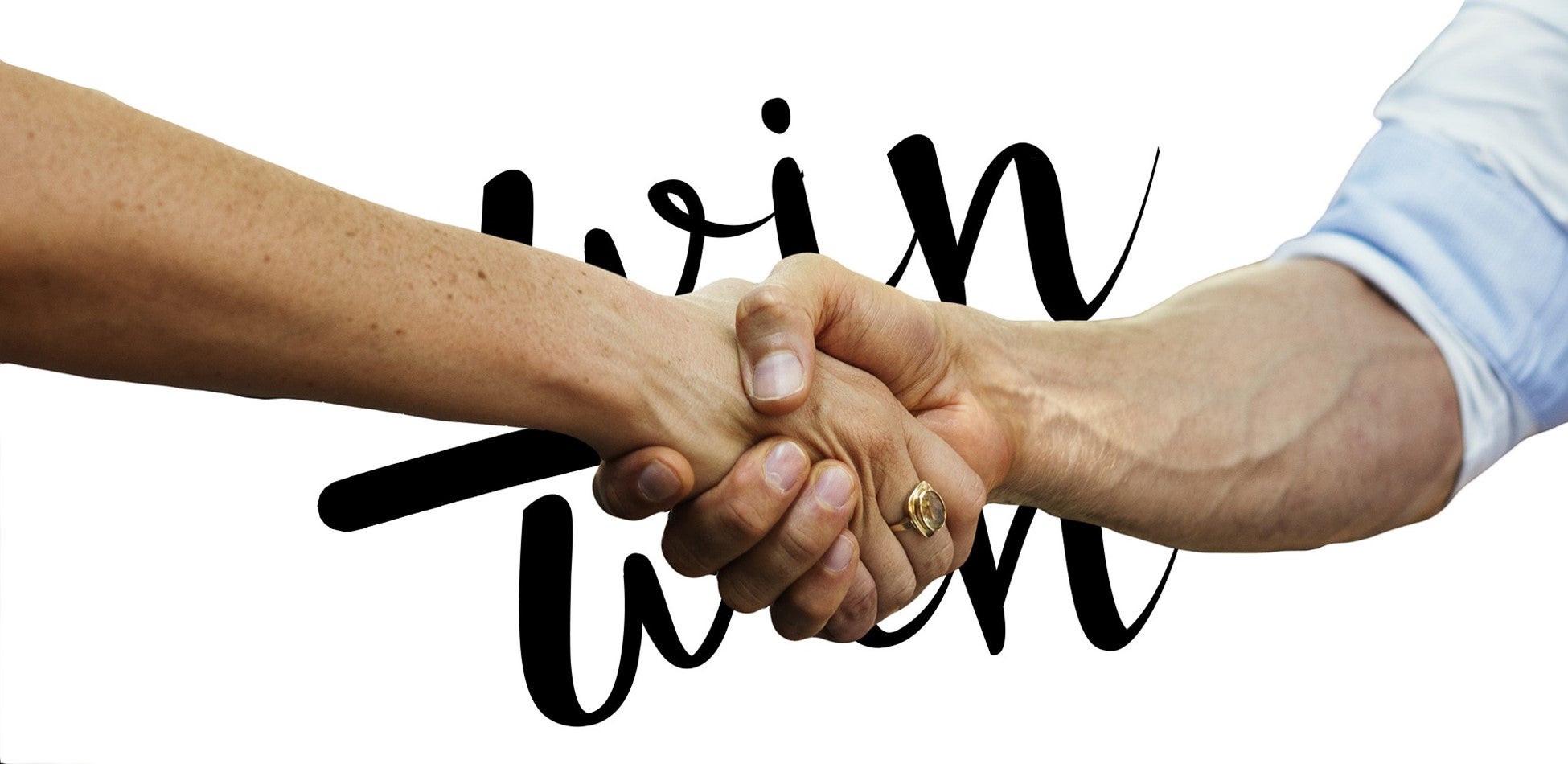 Source: Pixabay
Conclusion
Your franchising efforts will only reap fruit if you're ready to switch to a management role and be responsible for on-boarding, training, and supporting franchisees. A good franchise has operation systems and processes that are standardized and remain consistent. You may consider adopting AI to improve operations before you venture into franchising.
Franchising is right for you only if your future goals for yourself and your business align with establishing a franchise organization. Consider the evaluation criteria listed above before implementing a franchising strategy to decide if your business is, in fact, franchisable.