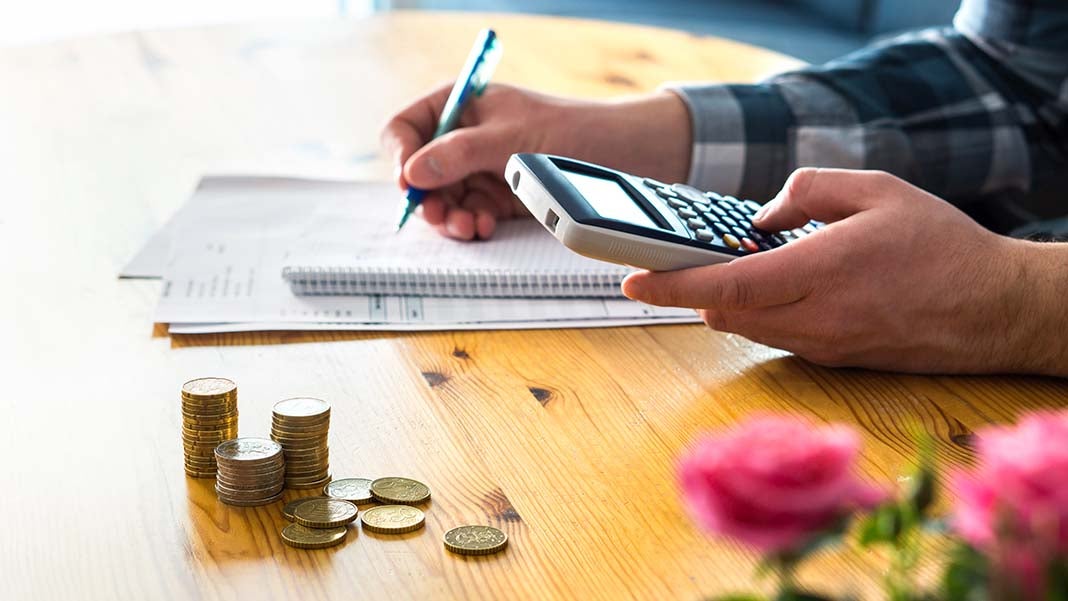 If the thought of launching a business and becoming your own boss is something you've always entertained, it's wise to have an idea of what it will cost to keep your operations afloat. As you read this you may think about overhead expenses—things like rent, utilities and insurance—however, if you're considering becoming a franchise owner, these aren't the only ongoing costs associated with buying into a well-known brand.
After you've paid the franchisor an upfront fee for the right to use its name, logo and business systems, owning the franchise comes with a new set of expenses you will most likely be required to pay when you enter into the franchise agreement. Here are some of the most common costs you would have to pay regularly as a franchise owner.
Royalties
While they differ from franchise to franchise, these payments serve the same purpose: to continue to allow the franchisee to trade under the franchisor's name and to help the brand prosper. Also known as a management service fee, it is usually established as a percentage of the operating profit from the sale of the licensed product or service, or is a flat fee to be paid on a weekly or monthly basis. In general, these are some of the costs that can be covered by the franchise royalty fee:
updating operating manuals
field support
administrative costs
salaries
new franchisee recruitment
product research and development
brand expansion
A good way to think about overhead costs and royalties is that the former lets you take care of everything inside your business, and the latter allows the corporate office to take care of most things happening outside your business.
Advertising fees
In addition to the royalty fees listed above, an advertising fee may be applied to your franchise. The money is invested in a fund to promote the brand on a regional or national scale rather than just your location. While advertising is one of the biggest expenses for any new business, one of the key benefits of a franchise model is that the business is automatically included in the overall marketing campaign. By pooling financial resources, instead of spending individual big budgets on their location's advertising, franchise owners are able to run campaigns, promotions or special marketing activities that are as impactful as they are cost-effective.
Advertising fees are either a pre-established flat fee or can be based on a percentage, ranging between 1% and 4%, of the franchisee's gross revenue, and are usually collected once a month.
Renewal costs
The franchisor grants you the right to use a trademark and product/services for a certain period, normally five to ten years. Your franchise agreement usually makes provision for the option to renew your term, if you meet the conditions of the franchisor. These include, among others, notifying the franchisor in writing of your intention to repaint, redecorate or upgrade the premises; notifying the franchisor in writing of your intention to renew three months before the first term expires; and paying the renewal fee, if applicable. The renewal fee can cost as much as the initial entry fee, or be a percentage of what the entry fee is at the time of renewal.
Takeaway
Franchise fees are necessary business expenses, and even though they do not directly generate revenue, they provide continuous support for your business. Contrary to what it may seem, these fees are not a way for franchisors to squeeze extra profits from stakeholders. Instead, it's an ongoing investment that creates a win-win situation for both parties in that it helps the brand and your branch grow, thrive and innovate.
When looking at franchise opportunities, knowing exactly what is involved and can be expected from both parties will help you to decide if this is the best option for you or if you would be better at making an alternative decision based on the financial information and data available. Once you have explored the opportunities out there you will be better placed to make your final decision.
When starting a business, there are various costs that entrepreneurs need to budget for. With an independent startup, it can be difficult to get a full financial picture. In comparison, when buying into a franchise it is easier for investors to educate themselves about the costs associated with franchising, as they are clearly defined in the Franchise Disclosure Document (FDD).
Published: January 3, 2019
4502 Views