eCommerce Checklist: Are You Ready for Black Friday Madness?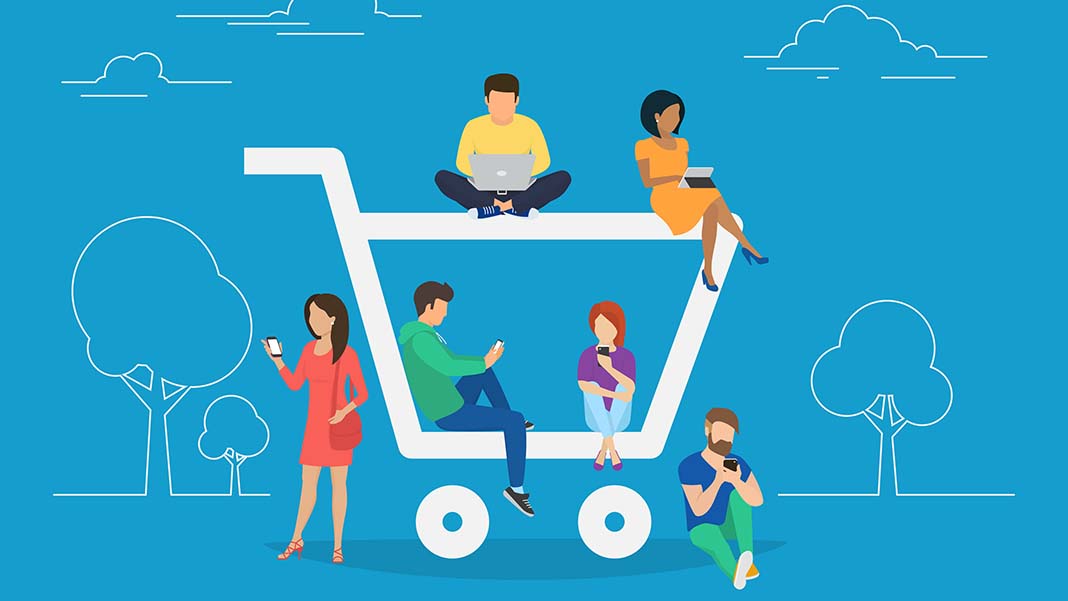 Black Friday reclaims the top spot as the busiest holiday shopping day. According to ShopperTrak predictions based on historical data, "though Black Friday traffic may not reach the same peaks as it did during its heyday, the day's significance remains uncontested."
In the United Kingdom, it has been known to outperform Boxing Day. It has also gone from analog to digital since Amazon introduced the mania in 2010. Last year, 51% of sales came from smartphones, according to Mirror. While giant retailers are preparing for the in-store rush, almost everyone on the internet with something great to offer can also join and rake in profits on November 26th.
Read Also – The Best Black Friday SaaS Deals For 2021
If you have an online store, now is the time to get ready if you have not done so. For starters, here is your free Black Friday checklist:
Clean and segment your email list
Take advantage of this chance to clean your list, as well as revise or build segments. Email marketing service provider iContact highlights the importance of well-ordered, targeted lists. Aside from tailoring the message to the preferences of each segment, you can also track and analyze the users' online activities later. Good lists improve deliverability, engagement, and profitability. They also help optimize the performance of promotional content in email newsletters.
Push relevant information to potential customers
Shoppers are now savvier than ever. They check comparison websites and download price watch apps to get a hold of the best deals. Those who are tuning in to the Thanksgiving weekend retail bonanza conduct their research as early as October, according to ecommerce platform Shopify. This month is the perfect timing to put your content out there.
Reach out to prospective customers through your website, newsletters, and social media profiles. Build up interest in your discounts and deals. You can post alerts and updates using images and videos. Encourage your audience to download your app if you have one. Also, make sure you stand out in the crowd by incorporating your brand identity in your content.
That said, it is so much better to have a localized URL, and you'll want to get an appropriate UK domain for optimized targeting. Do this if you are renewing your domain registration this month. You can complement it with content marketing tactics, such as producing rich content. You can also keep your on-page and off-page performance even after the name change.
Test new software and strategies
Two words: user experience.
A slow loading time is one of the top causes why visitors leave a site. While it can sound negligible on an ordinary day, it can spell disaster during Black Friday. You might want to conduct a thorough functionality test prior to the big day. Plus, you need to ensure that it keeps running from Thanksgiving Thursday to Cyber Monday. Knowing that there will be a traffic surge, you can install additional software and test that too in order to keep things smooth-sailing.
On the design end, factor in navigability. Some customers might be so enticed by your site's interface that they end up buying more than they originally planned. How do you make that possible? Introduce a 3-step express checkout. You can also present the homepage, catalog, and support through a drop-down menu to give browsing a sleeker feel. Just do not overdo things because the customers may find them too gimmicky.
Review past mistakes
Last but not least, learn the lessons from past mistakes. Before brainstorming new ideas, ask the team to share one or two things they will not want to repeat doing this time around. You should be able to see some patterns in their answers. If you think the items are worth discussing, go ahead and reflect on them. You can then figure out if they need to be removed, replaced, or enhanced this year.
From there, you can move the conversation to how sales can be multiplied this Black Friday. If you are opening during Thanksgiving Thursday and Cyber Monday, include them in the action plan. When it comes to the biggest shopping holiday for brick-and-mortars and online shops, you don't want to miss a beat.
Published: October 26, 2017
2613 Views