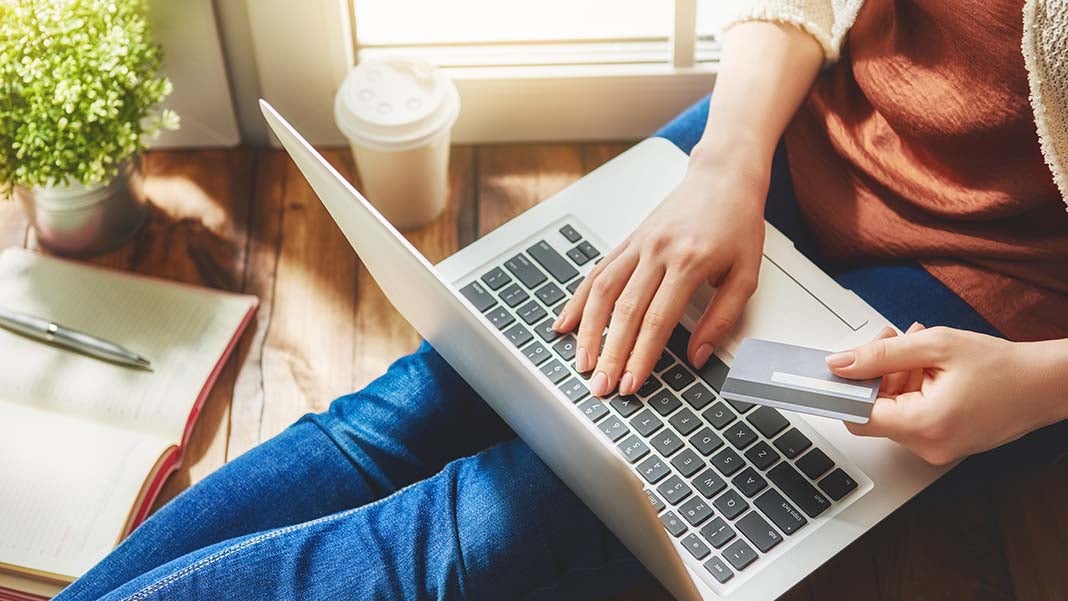 Building an ecommerce brand takes time. But in order to become bigger and better, you need to constantly generate revenues. For that to happen, you need to get the word out that you are selling something that is worthy of people's money. So, how does a small online store like you make itself visible to the paying customer?
There are multiple ways to gain exposure even with a little budget and a lean team. Listen up. Here are the fundamental steps to take in order to expand your reach.
Ecommerce platform
Becoming visible is one of the initial barriers that small internet businesses need to break. Of course, there is social media, which equalizes the opportunity for all sizes of enterprise. However, if you want more people to know about you, tap into the reach, network, and capital of an ecommerce platform.
There are plenty of examples in emerging economies such as these online shopping sites in India. Some cater to niche or specific categories like electronics and beauty. Others, including Amazon and Flipkart, offer multi-products. The upfront cost to join these hubs may vary. But the benefits can potentially outweigh any costs. Think about the amount you can save on ads, social promotion, website creation and maintenance, and shipment.
Localized SEO
Whether you own a website or not, you need to optimize it in order for the search engines to index it. Ideally, if you do it right, your site pages will appear at the top of the search engine result pages (SERPS). One way to apply SEO is through adding a local touch. For instance, you will aim to rank not only for "baby clothes store" but also for "San Diego baby clothes store".
Content marketing
Making your brand known on the wild, wild world of the internet seems to be a difficult task. So how do you introduce yourself? First, find the right crowd. And then, like in peer-to-peer interactions, find out how you can help the members of that crowd.
That is one way to look at content marketing. It is producing content that sounds nothing like hard selling, not even a hint. You just keep producing relevant and engaging articles, images, and vlogs to your audience.
Email marketing
Consider email as a business asset. When deployed strategically, it can help drive traffic and increase revenue. To achieve these results, you need email marketing. This type of marketing gives structure to your correspondence with subscribers. It enables you to recover abandoned carts, send promos and product updates to active customers, and awaken inactive users. It also ties up with your existing content marketing.
How to begin: According to email service expert iContact, email marketing starts with a good design that is consistent with your branding. Let your identity shine through the content, colors and typography, and messaging.
Influencer marketing
You have one clear advantage as a small e-tailer over ecommerce giants like Amazon. You can speak to a narrow but specific audience. And you can just keep expanding your reach by looking for more and more of the same kind of customers.
Call it a tribal thing. Usually, specific groups have people they look up to: mainstream celebrities or internet sensations. In influencer marketing, you go for those who have a sizable following coupled with solid engagement. Understand that these individuals or influencers are open for paid collaborations. So you need to include this approach in the marketing budget.
Pop-up stores
If you sell goods, acknowledge that some customers will still want to check first what they are buying. This is one of the most compelling reasons to try marketing via a physical store. However, renting a space can easily drain your funds. One alternative is to put up a pop-up store in a high-traffic area at a particular season. You can also opt for a weekly schedule. This method will cost less, but it will also give you exposure to consumer types that you do not usually attract online.
Cross-border ecommerce
Remember the first step that was shared in this article? How about you set up a site on an ecommerce platform that caters to global audiences? This kind of website already has the infrastructure that will aid you in making that first international sale. All you need is to shell out a couple tens of dollars each month, more or less.
Published: November 10, 2017
2616 Views