Posts Tagged 'Overcoming Obstacles'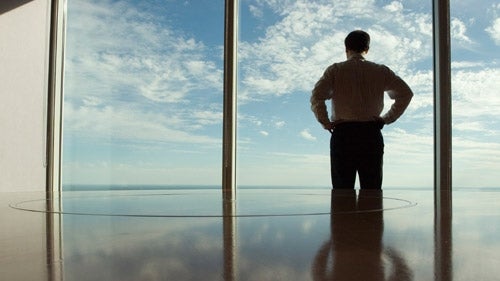 We are all going to experience failure and disappointment in our lives. The key to success, including in business, is reacting the right way.

We all need that sense of desperation, that driving motivation to do whatever it takes to make it. We need to feel a little uncomfortable and use that as a spur.



Read More