When you start a business, one of the first few things you must do is enlist your establishment into your local business registry. By doing so, you're essentially establishing your business as a reliable entity for customers, suppliers, and job seekers. It also allows you to fully market your brand not just in your locality but also in other places, such as online.
However, as one might expect, registering a business isn't as simple as writing down the business name on a piece of paper. The entire procedure consists of several steps, and depending on where you are or where you plan to establish the business, the rules and regulations you have to follow may vary.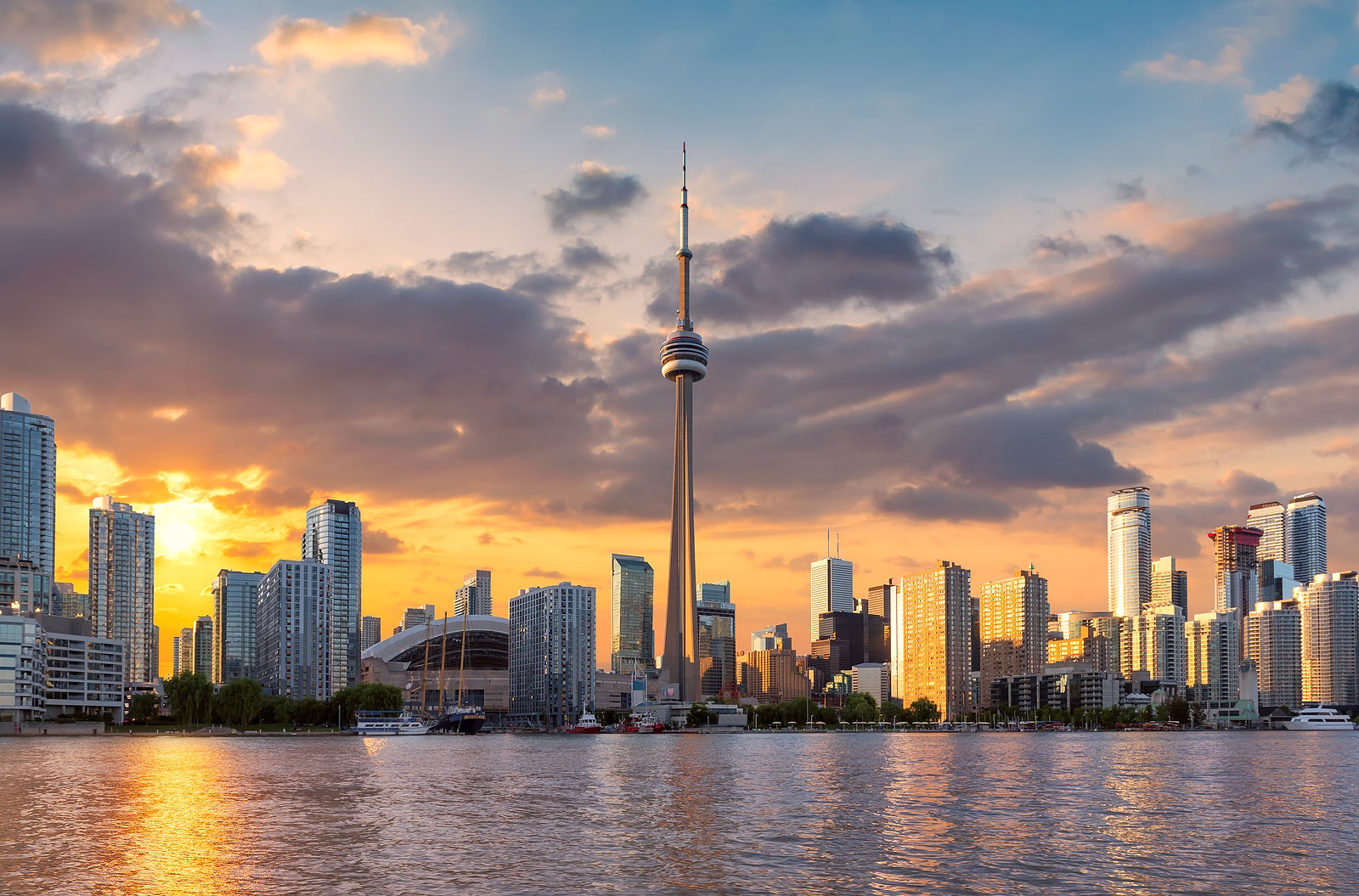 In that regard, if your business is in Canada and you want to include your establishment in the  Ontario Business Registry, the following tips should make the process a lot more manageable:
Come up with a unique business name
While there are several reasons to legalize a startup via registration, most entrepreneurs do so to quite literally establish a name for their business. This name would be your primary means to advertise your offerings. If you do it right, people will be able to identify your products and services very easily. Moreover, a business name essentially provides consumers with the ability to search for your company online. In short, a business name is essential. (1)
As such, you must come up with a unique name, one that's different from the existing names in your jurisdiction. After all, you wouldn't want consumers to mistake your business for someone else's.
To do so, you may want to look at the availability of your proposed name, just so you know what names already exist and, consequently, what to avoid. Take note that this comes at a price, which should be around CAD$12 to CAD$50, depending on the platform.
Trademark the business name
Contrary to popular belief, anyone can copy or plagiarize an existing registered business name if they want to. For example, if you came up with the business name "XYZ," a person in Ontario can easily do the same. And as you may imagine, this can have a long-lasting negative impact on your customer base, especially since they'll often mistake the other establishment with yours.
That's why experts suggest either incorporating or trademarking your business name. By doing so, you're essentially preventing other people or entities from utilizing your name in any way. (2)
Furthermore, a trademark can give you the following additional benefits:
Exclusive rights to the trademarked name within a specific industry
Protection against misuse
The right to sue for imitation or infringement
Physical proof of ownership of the name (2)
Take note that trademarking anything costs a bit of money, but it should be worth it considering how you're saving yourself from the repercussions of business identity theft. Also, apart from your business name, you should be able to trademark the following information:
Product names
Service
Slogans
Any combination of these three (2)
Consider registering your business online
The cost of online business registration is inexpensive and can be completed very quickly. l. Furthermore, it's definitely much easier and efficient to go through the process online than to wait for email and mail correspondence. Some service providers even offer rushed or same-day service online, streamlining the process and getting you your legal documents as soon as possible.
For these reasons, you may want to consider registering online. Of course, you have to look for a reputable service provider first, but there should be a lot of options, especially in Ontario.
Decide on the business category
As you may already know, there are different types of business entities. Each type has different characteristics and properties, so it's important to put a lot of thought into deciding on a type.
Here's a closer look at your available options:
Sole proprietorship
General/limited partnerships
Limited Liability Company (LLC)
Corporation
It's advisable to make this decision as soon as possible, especially since certain rules and regulations apply to specific types of business entities.
Prepare the prerequisites in advance
Paperwork is a given when it comes to business registration. But if you want to breeze through this procedure, it would be best to prepare the prerequisites in advance. These include:
Your name and address. First off, you'll need to receive the necessary documents to complete the registration. For that, they must know your name and address. (3)
An email address. You must also provide them with an email address, as it'll be where you'll receive your Master Business License (MBL) or Business Name Registration (BNR) once they confirm your registration.
A description of your business's nature. They may require you to provide a basic description of what your business will do. You will be required to review the NAICS coding in Ontario and determine which business activity best supports what your business is doing. For example, if you're operating a t-shirt printing press, the description can be 'printing personalized t-shirts' or something along those lines.
Names of your partners. If you have any partners, you must also list their legal names and addresses.
Partnership agreement terms. While it's not necessarily a requirement for business registration, you may need to get a lawyer to draw up a document that outlines all sorts of details pertaining to your partnership. Examples include the duties of each partner, how decisions are made, and how you'll split the profits. This is in case the relationship goes sour, and your partners decide to move in a different direction from yours.
Keep a minute book (mandatory if incorporating in Ontario)
The rules and regulations concerning business registration vary depending on the place or country. For example, in Canada, corporations are typically required to have a minute book. A minute book is a physical binder that stores all important documents pertaining to the business, such as directors register, corporate articles, share certificates, and other legal documents. Take note that this would apply if you choose a corporation as your business type. (4)
Final thoughts
The actual process of registering a business is really not that difficult, especially now with all the tools that make it even easier. However, it's common to make a mistake during the registration, often coming back to bite business owners. To avoid these types of incidents, you need to take them seriously. With these tips, that shouldn't be much of a problem.
References
Author: Ronnie Stein is an entrepreneur and has been in the industry for over 14 years. Stein loves traveling around the world while recording his experiences in his journal. In his spare time, Stein guides young entrepreneurs in taking their first steps in the business world, and when he's not doing all these, he often shares his experience online through his writing.