How to Secure a Living When Starting Your First Business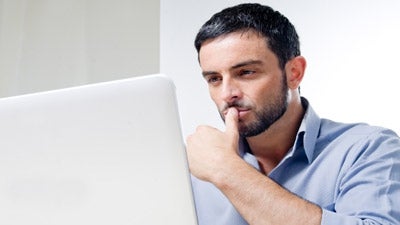 Starting a business is hard for a wealth of reasons, but the biggest thing holding most of us back is the big question: What am I supposed to live off while I wait for my business to become profitable? The answer is, of course, complicated and varied, depending on who you ask, and it strongly depends on the type of business you're trying to start. Let's take a look at a few of them.
The easiest way to maintain a steady income when starting a business is to start on your own. This is the basic "
started out in my garage
" type of situation. Working alone means you're not responsible for many of the insurances and
taxes that businesses
with employees have to pay, and you don't have to jump in all the way from the start. You dabble on the weekends and allow growth to progress naturally. Once you get enough work that it's impossible to continue working at your day job you can cut back or quit there and transition to your business. After that it's just a matter of continuing to sell your services until you need to hire.
Growing a business out of your garage is all well and good, but you can't start a coffee shop, restaurant, bakery, or retail shop in your garage. So how can you stay afloat if you had to rent a location, buy equipment, hire and train people, and market your business before you ever even opened the doors? The answer is preparation. Starting this kind of business requires a significant amount of startup capital, and ideally some assets that will
generate passive income
for you while you work your butt off getting your new business off the ground. Of course that's not possible for everyone, and this article is about making a living on the side somehow. So what is there to do?
The answer is
partnership
. Find someone to go into business with you and to share the responsibility of getting things running. Use the time you free up to continue working at your old job. Keep in mind that working with an entrepreneurial partner will require a lot of communication and you'll definitely be logging long hours, but it is possible if you're determined.
Brick and Mortar Proprietorships
The other kind of startup you might be dealing with is a service oriented business that you can't run out of your house. That might be a martial arts, yoga, dance, or art studio. Besides rent on your place your equipment cost is relatively low and you don't need to hire employees right away, or ever. However, unlike working out of your garage, it's pretty important that you dive in headfirst and get your business running and off the ground. You can't really do other stuff while you're starting the business, and this one really is about preparation and marketing. Before you start your business spend a year or so running an informal club, scoping out potential customers, and building relationships. If you can secure even a small regular customer base before opening your studio you'll be able to keep the lights on right from the start because of your relatively low cost of doing business.
Basically this is when you're trying to set yourself up in self-employment after being laid off your old job. You don't really have time to set yourself up for entrepreneurship and basically have to just find a way to support yourself. If you have
unemployment insurance
to cover some of your costs you might be able to take the time to start out of your garage and build your business over time as usual, but that might not be an option. If that isn't the case you'll need to break into some sort of reasonably paying freelance field quickly, for which I'd recommend hitting up and getting active on freelance sites like oDesk, Elance, or Guru, where you can find something within your skillset to cover your bills quickly in the short term while you figure the rest out.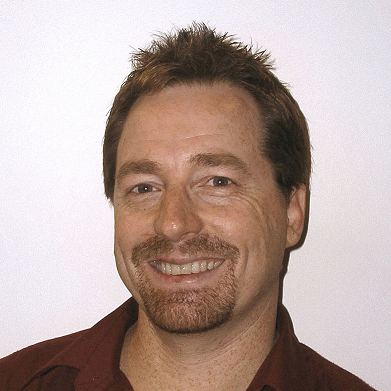 Author: Frank McCourt is a financial writer out spreading the word about money outside of the corporate sphere. On his off days you can find him hiking around in the mountains of Idaho and fishing on the rivers.
Published: March 28, 2014