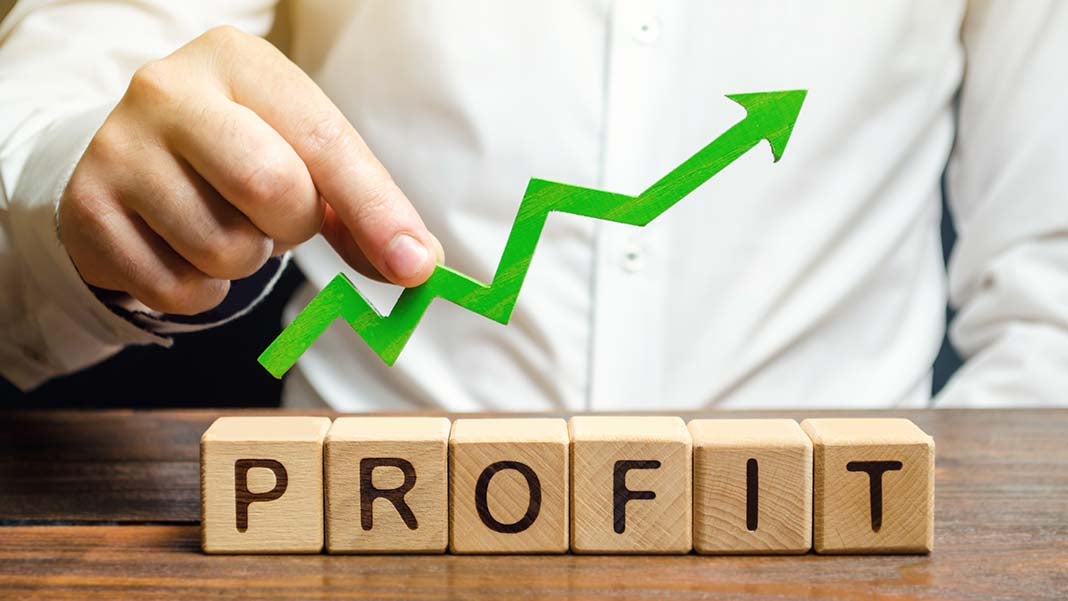 Most people who step into the small business world have some idea of what they want to do. They've got a passion, some kind of inspiration that lights them up—and that can be a great starting point. The problem is, passion projects aren't always profitable and that represents a huge barrier to success. When shaping a new business, then, it's important to weigh personal engagement with the potential of any given idea. You need to find that excitement in a profitable industry.
As you develop your business plan, take some time to explore how your interests intersect with the small business landscape. These industries are some of the fastest growing right now; examining their inner workings can help you find a direction that combines profit and passion for lasting success.
B2B Possibilities
Of all the different industries experiencing growth right now, some of the most vital are those businesses that serve other businesses—think accounting and legal services, copywriting, and even real estate. All of these industries exist to serve the needs of other small companies, creating a symbiotic relationship that keeps both fields thriving. And while you may need specialized training to start some of these businesses, they all have a relatively low cost of entry compared to any type of manufacturing, food service, or healthcare business.
Build Community Connections
While many B2B fields are growing specifically because they complement other small businesses' needs, another way that new entrepreneurs can find a profitable field is by connecting with their surrounding community. If you're a good neighbor, someone who is involved in neighborhood revitalization and networking with fellow business owners and residents, you're sure to uncover some unmet needs. Finding a way to meet those needs can make a big difference in everyone's daily life.
One product or facility that many urban areas are desperate for is offsite storage—somewhere to put all of the stuff that doesn't fit in their cramped city apartments. In other words, they want a self-storage company to come to town, and the good news is that it's easy to get financing for popular businesses like this. For those building storage, financing is also hugely affordable. They're inexpensive to build and require little upkeep, and added features like climate control can significantly boost rental prices. There are plenty of much-needed community services along the same lines—you just need to connect with your city to discover what those are.
Keep It Quality
Whatever industry you opt to develop a business in, ensure that you're personally invested in the work and committed to providing quality service, not just pushing sales. While choosing a growth industry is great, if you're not doing the best possible work, it's not worth doing. This is one of the challenges that stems from balancing personal passion and profit or demand.
Though you may not be able to pursue exactly the path you intended to, you can find an angle that allows you to offer something special or apply your skills to enhance a service. That's where success lives.
Starting a small business calls on a complex combination of skill, savvy, and luck, but if you're in the wrong field, none of it will matter. There needs to be a demand for what you're offering up before it even begins to matter whether or not you're offering a quality, innovative service. Picking your industry is the make or break moment, so set yourself up for success by choosing wisely.
Published: September 10, 2019