Be Prepared: 5 Problems New Businesses Mishandle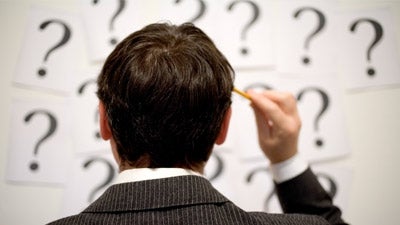 There is virtually no business in the world that doesn't run into at least a kink or two every now and then. Running and growing a small business is not a task suited for the faint of heart. Things can and will go wrong, and it's important to know how to handle it properly. These are five problems that new businesses commonly face, but just don't know how to handle well.
Hiring the Right Types of People
Many business owners and entrepreneurs go wrong by hiring the wrong people. They might hire someone that doesn't have a day of experience with sales to promote or make sales. Even when business owners do hire the right people for their open positions, many make the mistake of standing over their employees' shoulders and attempting to do things for them to ensure the job is done right. As a rule of thumb, always ensure the individual is professionally fit for the job. If they are, leave them to do what they do best.
Any business, despite the nature or industry, will experience equipment failures at some point or another. However, what happens many times is that business owners tend to overlook the importance of fixing the equipment in order to cut corners and save money. After all, if the equipment is still essentially working, why waste money on fixing it? The problem, however, is that leaving broken equipment the way it is will only set the business up for a significant bottleneck down the line. Small restaurants should get grease traps cleaned and serviced, and tech companies should have all of their computers working properly. Fixing broken equipment as soon as problems arise is the best way to stay ahead financially and from a productivity standpoint.
Constantly Tweaking the Marketing Strategy
What might be a solid marketing plan while your business is in its fetal stages could be a completely useless strategy in two years. Markets, demographics, and consumers are always changing, and it's important to keep up with trends and demands so that you don't fall behind.
Operating a Family Business
Going into business with family seems fool-proof, but family businesses are particularly at risk for allowing internal issues to affect business. If you're in the business with relatives, be sure to leave personal matters by the wayside once you step into work.
Lastly, goal setting is something that many businesses struggle with. It's not uncommon for a business to underestimate the importance of creating realistic time lines and goals. Goals create a sense of accountability and responsibility that just wouldn't be easily as realized if they weren't written down and made concrete. Make it a point to continually set and evaluate goals as your business grows.
New business can thrive and grow just as much as their more experienced competition by taking the right steps. When you are prepared and flexible, you can overcome any challenge that your business may face.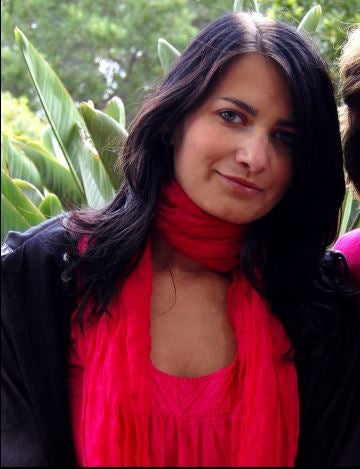 Author: Anita Ginsburg is a freelance writer from Denver, CO. She enjoys writing about business, education, home and family. Informational credit to Kamloops Septic Service.
Published: October 8, 2014
2117 Views