Entrepreneurial endeavors require business owners to have both brilliant dreams and outstanding foresight that avoids problems. Only when these two things occur in tandem can any business startup succeed. If you fall into this category, then it's imperative that you recognize the five mistakes that could spell disaster for your startup.
The first thing to realize about startups is that what you envision and what you create may be two decidedly different things. Rather than solidly sticking to one plan, allow yourself to be flexible. You may, for example, want to offer a service exclusively to customers with a fairly steep price. You may also find out that this type of model doesn't work, which is why a little flexibility can allow you to target someone else with a different pricing model, such as businesses that require enterprise-like solutions.
When you start a startup, you will be bombarded with the realization that there are countless opportunities you could capitalize on. Don't allow this to be the mistake that ruins your business. Focus on just one goal at a time. This will allow you to work your startup until it becomes self-sufficient, at which point you can decide if you want to expand your startup or pursue other goals.
3. Focusing on Personnel Rather than Equipment
People are generally the most expensive part of your business. You need to hire employees with the right skills for the right price. Rather than opting for more personnel, focus on the things that your business really needs. For example, a specialist from
K & D Factory Service Inc
says restaurant and food service startups often end up with too many employees and not enough equipment. They may experience delays that prove fatal because their limited equipment falls into disrepair due to a lack of maintenance. Focus on making your capital robust to meet both your business's needs and keep the cost of personnel low.
One thing to realize about your startup is that you will always make mistakes. Penalizing yourself by focusing on what went wrong will only spell disaster. To counteract this, think about what your startup can do right. This will allow you to capitalize on it, which in turn will allow you to progress past any mistakes you might make.
5. Ignoring Your Customers
You may have the best business idea in mind, but it means very little if you can't get your customers to use it. If you ignore your customers, then you may as well give up on your startup. Take everything that your customers give you to heart. Listen to them very carefully, and you may be surprised to find out that they're more than willing to tell you what they want.
If you can avoid making the mistakes listed here, then your startup has a great chance at success. There's still countless other problems that you will need to tackle, but some ingenuity and imagination will go a long way to solving any potential problems your startup might encounter.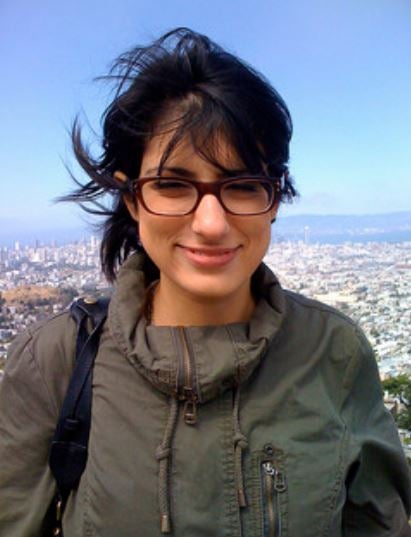 Author: Emma Sturgis is a freelance writer living in Boston, MA. She writes most often on small business and education.