Starting a small business can be a daunting task. However, with the right resources, it can be a lot easier than you think. Some people go straight to the apply for a small personal loan strategy to help pay for startup costs, but then you really have to have an established plan in place. There are other options to consider.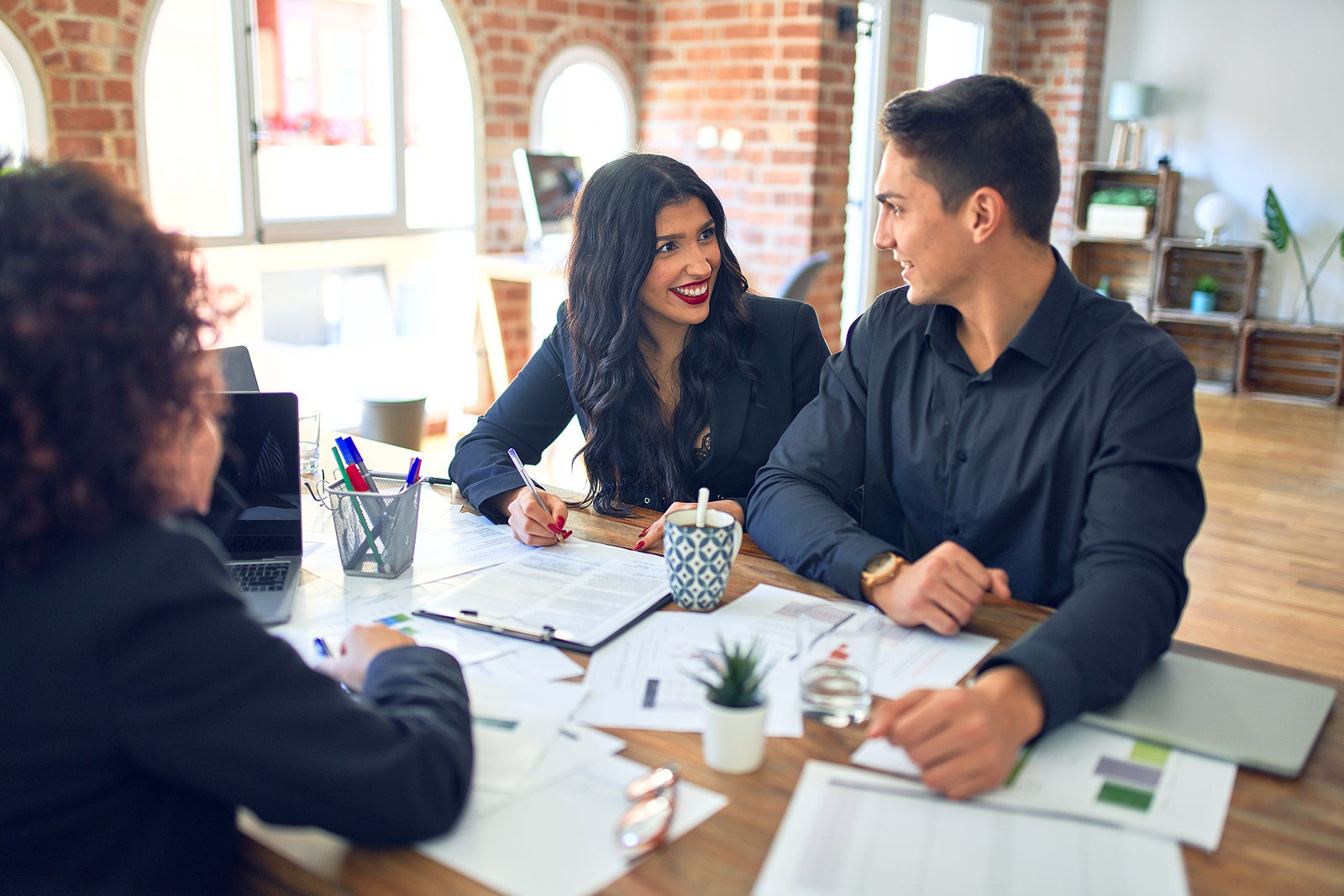 Here are five small business resources that you should make use of before starting your new business.
Small business development centers
Small Business Development Centers (SBDCs) can be an excellent resource for starting your small business. SBDCs offer free or low-cost resources, including business counseling, mentorship, and training. In addition, SBDCs can help you find funding and partnerships.
To find an SBDC near you, visit the Federation of Small Businesses website.
SCORE
SCORE is a nonprofit organization that provides free business counseling and resources to small businesses in the United States. SCORE also has a network of over 1,500 partner businesses that can provide you with additional support.
To find out more about SCORE, visit its website or call (800) 996-9227.
Government programs and services
Government programs and services can be a great resource for new businesses. There are various programs and services that can help new businesses get started, grow, and succeed. Some of the most common government programs and services include:
Business incubation: Government-funded programs can help new businesses get started by providing access to resources and networking opportunities.
Export assistance: New businesses can receive support in exporting their products and services overseas.
Business development grants: These grants can help new businesses with costs associated with starting up, such as research and development expenses or marketing budgets.
Small business loans: Loans from government agencies or banks can help new businesses expand their operations or purchase equipment.
There are a variety of other government programs and services available, so be sure to research them thoroughly before deciding which ones would be the best fit for your business.
Online resources
Online Resources can be a valuable resource for new businesses. Several online resources can help new companies learn about starting up, growing their business, and marketing their products and services. Some of the most common online resources for small businesses include:
Small business websites: Many small business websites offer resources such as advice on starting a business, tips for growing a business, and information on marketing your product or service. This includes websites like the one you're reading now—SmallBizClub.com—and others like Entrepreneur, Smallbiztrends, and QuickBooks Self Employed. These sites offer a wealth of information on creating a business plan, marketing your business, and financing your startup.
Business blogs: Blogs are a great way to share your ideas and experiences with other small businesses and learn from the experiences of others.
Social media accounts: Social media is a crucial way to connect with customers and build relationships with other small businesses. Follow influencers in your niche, writers, vendors, and other relevant accounts that can help you learn more and grow your business.
In addition to online resources, you can also take free online classes that will help you start and run your small business correctly. This includes courses from Udemy, Coursera, and other online learning platforms.
Small business loans
Small business loans can be a crucial part of starting your own business. When looking for a loan, it is important to consider both the terms and the available options. Taking on loans and other debt is often what entrepreneurs will do while maintaining a "day job" to help ensure the bills get paid while still growing their businesses from scratch.
The bottom line
Many resources are available to entrepreneurs willing to take the plunge and start their own small businesses. Take advantage of these resources and get started on the road to success!