Have These 6 Qualifications to Apply for a Small Business Loan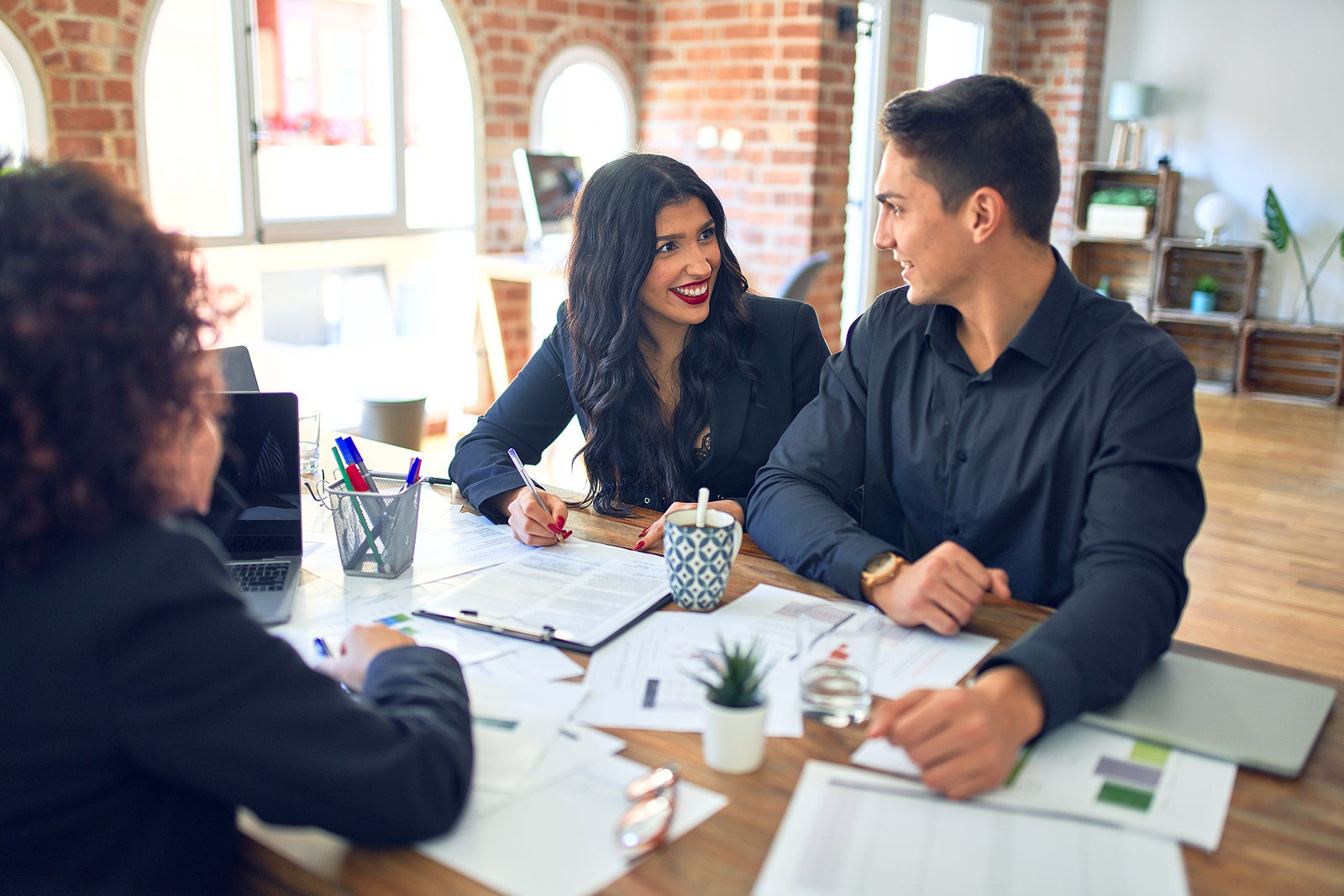 Applying for a small business loan to help fund your business can be intimidating without knowing all that lenders look for when approving a loan. There are also many different types of small business loans to choose from, which can be overwhelming.
Therefore, we offer this short tutorial on the qualifications lenders look for when granting a business a loan, as well as a brief breakdown of the most common types of loans to help take the guesswork out of which loan to apply for to help make it easier for you to qualify.
Types of Small Business Loans Available
There are many types of small business loans offered by lenders; however, knowing exactly how you will use the funds can help make it easier to choose the best type of loan for you.
Some of the most common types of small business loans include:
A Startup Loan – is designed to help small businesses with the various costs associated with starting a new business and without the extensive business history required by other types of loans. However, lenders may require a source of collateral to secure your loan.
A Commercial Mortgage – is an asset-based loan that helps both established as well as new businesses purchase a business location, such as an office, retail space, and more. It can also be used to fund construction costs for a new build or to expand or update an existing property.
SBA Loans – are mainly designed to help disadvantaged small businesses find the funding they need that they may fail to qualify for via traditional loan services. They do so by guaranteeing the bulk of the loan to help lower the lender's risk, thus making them more open to granting the loan.
What can Impact Terms and Rates
The terms and rates and SBA loan terms and rates you receive for your loan varies by lender and are typically based on various factors, including your credit history and credit score, as well as how risky your business is perceived by lenders.
Most lenders also reward businesses with at least 3 years of proven history with lower interest rates.
How to Qualify for Small Business Loans
Lenders and the SBA have their own specific conditions you must meet in order to get a loan. However, some of the basic qualifications for a small business loan include:
A personal credit score of at least 680 or higher.
Bank statements that show consistent income, as well as your tax obligations.
Balance sheets/revenue that shows positive owner equity over liabilities.
Debt to income ratio/cash flow that shows your debt is less than 1.35 times your monthly expenses.
2 or more years in the business if you are applying for an SBA loan.
Your industry fits the SBA's definition of a small business when applying for an SBA loan.
Overall, any small business can apply for a loan. Just be sure you are profitable, you have an appropriate credit score, and your paperwork is organized to help increase your chances of qualifying.
Published: January 16, 2021
1978 Views