4 Simple Ways to Improve Your Content Strategy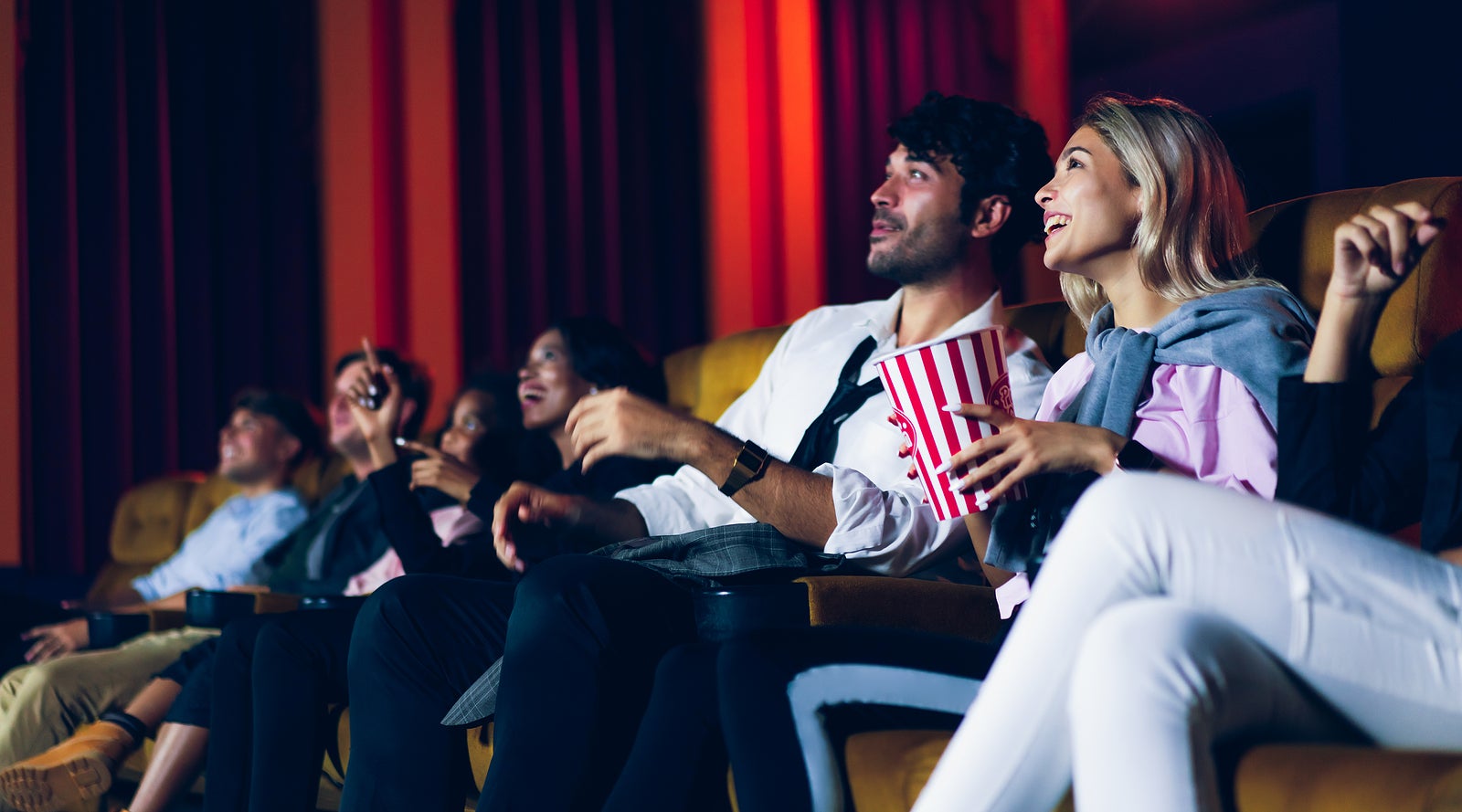 Content has and always will be king in the world of digital marketing. But to win big with content, you need a compelling, cutting-edge strategy that embraces the directionality of the marketplace and addresses the ever-changing needs and expectations of your target audience.
 4 Easy Improvements You Can Make
 Having a content strategy is a good start. But when was the last time you reviewed your strategy? Let's take a look at some of the top tips you can use to iterate and optimize. 
Study Your Backlinks
 In the grand scheme of things, backlinks seem like a minor deal. But in reality, your website's backlink profile is one of the strongest indicators of your brand's digital health.
If you have relatively few backlinks and most of them are coming from low authority and/or spammy websites, it's a sign that your brand isn't well established or highly regarded. On the other hand, lots of backlinks from websites with high domain authorities indicates that your website is a trusted source of online information.
How do you know where you stand? Use a backlink checker to get a quick snapshot of the backlinks you have directed your way. This will help you monitor and review your domain and page-level authority and determine where to focus your energy and effort over the next few months.
Clarify Your Audience Profiles
The only way to consistently generate high quality content that resonates with your audience is to understand who your audience is and what they want. And every so often, you should look to clarify your audience profiles to ensure you're still hitting the mark.
Proper audience targeting makes it much more likely that you'll reach the right consumers at the right time with the right message. Likewise, it lessens the risk of wasting marketing and ad dollars on people who aren't interested in what you have to offer in the first place.
Just how important is accurate audience profiling? Tammy Duggan-Herd, who is the director of marketing at Campaign Creators, saw her company's organic traffic increase by 744 percent after shifting to a content strategy with audience targeting.
The key to clarifying your audience profiles is to gather the right data and to get as granular as possible. You want to speak directly to the people who are most likely to buy, rather than making generic casts to the masses in an effort to bring in people who are unlikely to convert. 
Get More Specific With Keywords
If you're still trying to rank for generic top-level keywords, you're wasting your time and money. Because unless you have a seven- or eight-figure budget and lots of existing brand clout, you simply aren't going to rank for basic one- and two-word search terms. The key is to be specific.
Uber specific, long-tail keywords are what work in today's online marketplace. Zero in on precisely what your audience wants and use semantic keywords that reflect natural language. People are starting to type like they talk. And with the rise of voice search, there's never been a better time to optimize your keyword strategy to account for long-tail search terms. 
Emphasize Email
Any highly successful marketer or entrepreneur will tell you that "the money is in the list." In other words, the real return on investment comes from email. If you want to generate maximum return on investment, building your email list is the best path forward.
According to one report, the ROI of email marketing is in the neighborhood of 3,800 percent – or $38 in revenue for every $1 spent. But the only way to succeed with email marketing is to prioritize email signups and opt-ins. You do this by putting more opt-in forms in more places on your website, offering lead magnets in return for email addresses, and emphasizing the value in joining your list in as many places as possible.
Adding it All Up
Every business finds itself in a different place. Some brands are killing it with their content, while others can't seem to discover the traction needed to make headway. Either way, the implementation of these techniques and suggestions will generate positive results and growth. It's up to you to remain disciplined and follow through.
Published: December 2, 2020
1196 Views