Advertising through Your Customers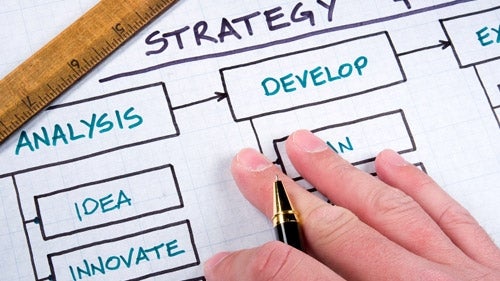 Advertising is an inescapable part of modern life. It's there if you watch sports on television—or any television at all, of course. It's there if you spend time on the Internet. Everybody in a small business thinks they have arrived if they have been able to do an
ad campaign
.
But is traditional advertising important? If you've got a small business, what is the best advertising for you? Should you do print, television, web, billboards, or flyers? For a small business that needs to run efficiently, you want to know what is the best, most effective advertising in the world.
The single best advertising in the world is your best customers—when your best customers are talking about you and your business, that is the best advertising you can possibly get. The most credible and compelling advertising for any business is getting your best customers to talk to others and bring them along to your service, store, or product. It really works.
Yankelovich is a big research firm that does a lot of influential trend research. They study what Americans are buying and what they are thinking. They study what people's attitudes are, and what their perceptions are. One of the things they study is how people perceive advertising in different media. Every year, they find out that broadcast advertising, while it is still used by most big companies, only has a credibility level of about 6 percent. That means it's only believed about 6 percent of the time.
Going further, that means that about 94 percent of the time, people look at broadcast advertising on television or the Internet and say, "I don't believe it." Or they might get things mixed up and attribute the advertising to a competitor instead of to your business—that actually happens about 20 percent of the time. But most of the time, they simply don't even remember what they saw.
So broadcast advertising has a credibility level of just 6 percent. When you compare that to word of mouth advertising, there simply is no comparison. Consider when a friend tells you about a product, when your social network is talking about it, or you read about something on a blog by someone you trust. Someone you know tells you about a great new product or service, and you decide you just have to try it. The credibility for word of mouth advertising like that is between 85 and 90 percent—almost the exact opposite of broadcast advertising. It's the best, most credible, most effective advertising in the world.
Of course, advertising alone won't get the job done. There is only one thing that, in the long run, is going to bring people back more often to buy more, to get new strong supporters for your business. In that sense, the most important advertising is to have a great product, one with character and quality that reflects the values of your company. Have a great product and deliver an excellent customer experience.
The best advertising in the world is your best customers and your own product. If you get those things right, the rest will take care of itself.
Published: December 20, 2012
2705 Views