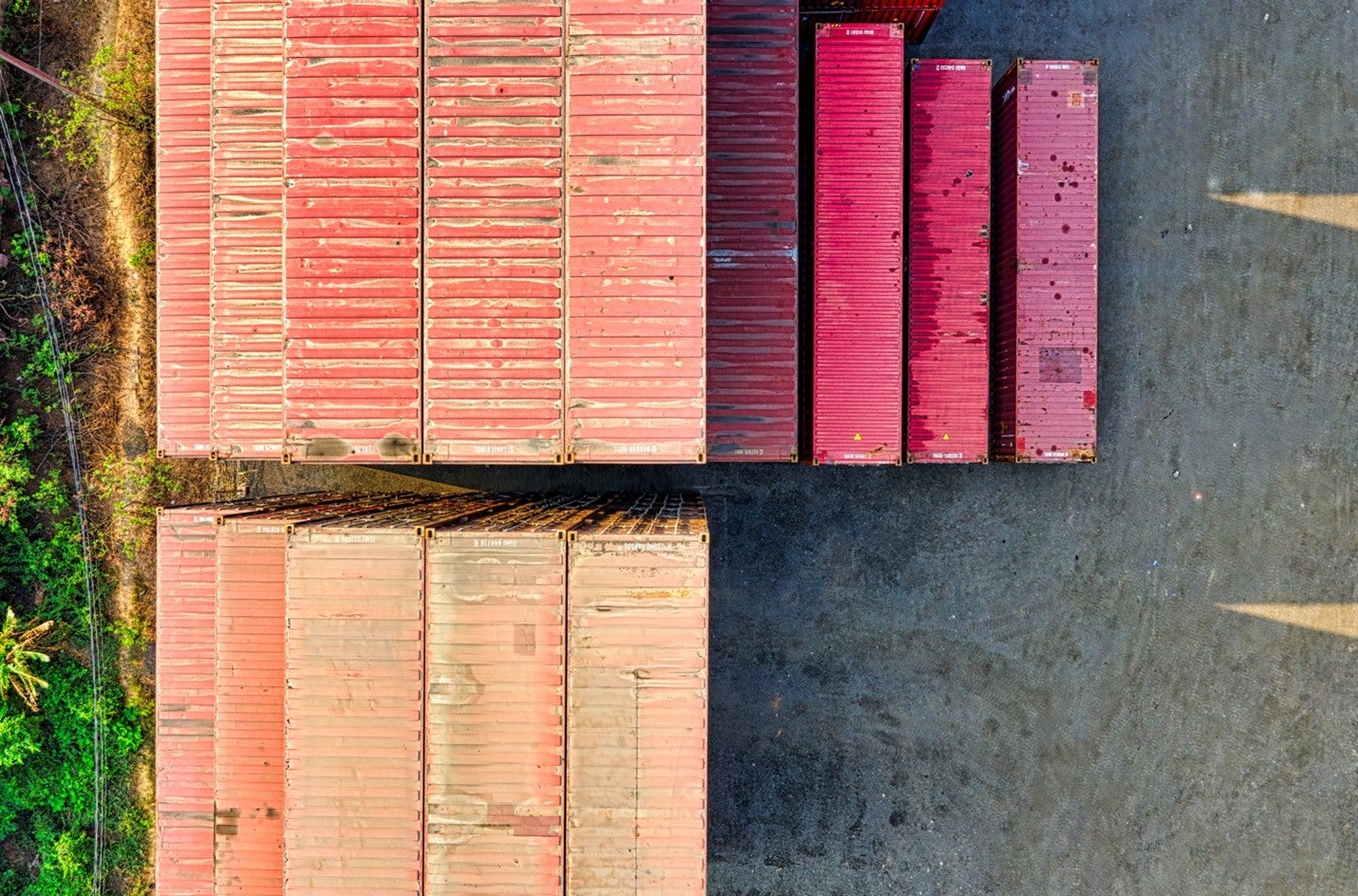 Photo by Tom Fisk from Pexels.com
Ecommerce businesses fulfill customers' needs by providing a convenient means to obtain their favorite products. Basically, merchants find overseas goods that meet consumer demand and then import them. From there, they sell them through a web platform for a profit.
However, many businesses across the U.S. are adversely affected by importation taxes. So, to maximize revenue while still running a successful business, entrepreneurs can augment their e-commerce's sourcing and manufacturing by keeping the cost of logistics down. This can be accomplished by applying the law to their advantage, in this case, Section 321, which makes shipping products to the U. S. quite affordable.
Section 301 vs. Section 321
Understanding Section 321 can help a business owner take the next steps toward saving on costly tariffs. Section 321 is a U.S. Customs and Border Protection shipment classification that allows goods to clear through customs tax and duty-free. In fact, Section 321 helps businesses save on the importing cost for shipping products that have a retail value under $800 to the U.S. However, not everything imported can be classified under the Section 321 category.
Thus, exploring these regulations goes a long way, including learning more about Section 301. This statute involves any product that would have U.S.-specific import duties placed on them. Plus, they usually entail goods that are sourced from China. This section has initiated increased tariffs on a broad gamut of products such as: food and beverages, household products, sporting equipment and personal hygiene products. Fortunately, Section 321 predominates over Section 301 if the goods shipped satisfy the de minimis value.
Consider Canada
Therefore, one might investigate a possible collaboration with another maritime business to successfully invoke Section 321 and avoid the tariffs when importing goods from China. Employing a Canadian fulfillment company, for instance, helps a merchant gain the maximum advantage of claiming Section 321. Canadian fulfillment companies offer a service whose purpose is to eliminate import duties and tariffs for American businesses. They create an avenue for American businesses to redirect the shipments of Chinese goods to their destination by way of Canada.
Additionally, as they fulfill these orders and send them off to consumers preferably on the same day. As a result, customers get their products on time, with the same shipping costs and methods one would expect from any other US-based company. Consequently, this saves a lot of expense by eliminating all duty costs while upholding shipment accuracy or delivery schedules.
Another step vendors can take is to divide their shipments between multiple days while still ensuring they don't exceed the 800-dollar retail value. However, it's important for one to remember that parcels can't be divided into multiple shipments to arrive on the same day. This aspect of timing is imperative since any shipment covered by a single order or contract will not be categorized as a Section 321 if the shipment's total value exceeds $800.
Despite the necessity for proof of value, Section 321 significantly decreases the amount of paperwork that proprietors are required to do to bring in overseas products and gain clearance for them across the border. This streamlined process speeds up the shipping process and removes any necessary interruptions caused by customs complications. This means that those in charge of receiving don't have to include Section 321 shipments in the eManifest if the carrier's overall shipment falls under the Section 321 category. If the transported goods are mixed with other shipment types, then all items must be declared.
To conclude, when owners of an eCommerce business use Section 321 to their advantage, it can be a great money and time saver in the long run. They can collaborate with a Canadian fulfillment company to eliminate import duties and tariffs. Plus, their customers will receive the products a lot faster compared to the time those products take to go through US customs. Finally, by saving money on logistics, owners can devote more time, revenue and attention towards customer satisfaction and business expansion.

Author: Natalie Wilkins is a freelance writer/writing coach from Roswell, N.M. During her journey as writer, she has written for multiple niches including health/wellness, education, politics, ecommerce, and more. Her work has appeared on various sites such as Content Writers, New Folks, and 21Oak. She and her husband, Lawrence, currently reside in New Mexico where they enjoy gardening and cooking Southwestern cuisine.