How Post-It Note Flowcharts Can Help Business Planning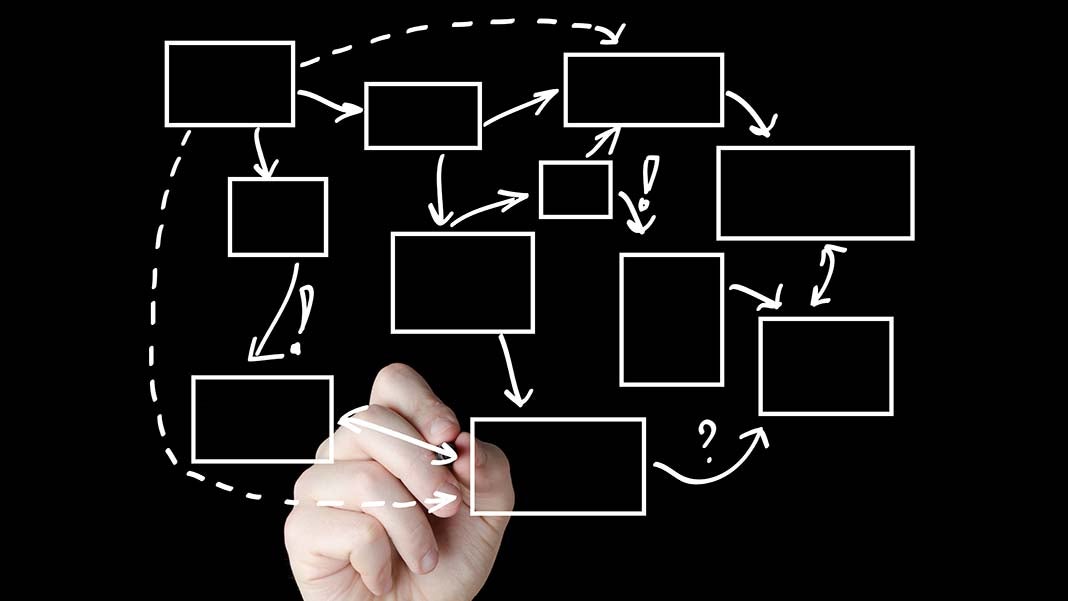 Flowcharts are useful collaboration tools that are widely used in business. In the most basic terms, a flowchart is a diagram of the flow of a process or algorithm from start to finish. Essentially, each step of a process—including the start/end points, actions and decisions—is added to the chart, with arrows connecting the various steps. They can be simple or complex, depending on the process that is being diagrammed.
Flow charts help companies improve processes by:
Identifying redundancies in the workflow
Isolating potential breakdowns/problems
Showing how companies can streamline processes/decision making
There are many solutions for creating flowcharts, including software and word processing programs. But one of the most simplistic is creating a whiteboard flowchart with Post-It Notes. This makes for easy editing, and it's a great way to create a rough draft before producing a finished product. For smaller businesses, it's also an affordable way to make creative flowcharts.
Using Post-It Notes to Create a Flowchart
Flowcharts have been used since the 1920s, and there are a number of things that you should know before getting started.
Symbols
There are several standard symbols that are used to identify various steps. For example, the start/end points of the flow chart are signified by ovals. Decisions are identified with diamonds, and rectangles are used to signify actions or instructions. These three are the most common, but there are more than 20 standard symbols used in flowcharts.
Related Article: Documenting Your Workflow: How and Why
You can accomplish a similar symbol set using Post-It Notes. The easiest way is by color coding various steps, i.e. for start/end points use pink Post-It Notes, while decisions are signified with a blue note. Additionally, customized sticky notes that are shaped like standard flowchart symbols are available.
Structuring a Flowchart
Flowcharts can be orientated left-to-right, or bottom-to-top. They are very rarely oriented in the opposite direction. Whichever you choose is a matter of personal choice, and often a decision boils down to how the chart will be most readable. For instance, if you're using a whiteboard that's vertically aligned, a top-to-bottom flowchart makes more sense. Left-to-right charts are useful for simple, one-direction charts.
Yes/No Outcomes
Traditionally, flowcharts include decisions and actions that can have multiple outcomes, requiring different actions depending on the outcome. For example, if you're diagramming the ordering process for your company, one question might be: "Is this a returning customer?" The answer to this question is yes/no, and thus the arrows leading away from that Post-It Note would read yes or no. It's important to simplify these decision points in the process to yes or no responses.
Getting Started: Tips and Guidelines
To get started, make sure that you and your team understand exactly what you're trying to accomplish with the flowchart. An easy way is by asking yourself questions like:
Are you looking for possible holes in an algorithm?
Will this help you streamline the approval process within your organization?
Start there, and then, once you've answered that question, you can start outlining your flowchart. Here are a few tips:
Start by adding start and end points (using the correct color-coded sticky notes.)
Be sure to add clear descriptions to each Post-It Note.
Add basic steps, before getting into finer details.
Ask all team members for their input; different perspectives can help to uncover new steps within the workflow.
To add your first note, answer "What happens next?" For example, if you're charting the online ordering process, the first step might be a decision, "Is This a Returning Customer?" If no, an arrow might point to an action Post-It: "Customer creates profile." If yes, the arrow might point to an action note that says: "Customer data on file."
Whether you're diagramming a basic A-to-D process, or a complex algorithm, Post-It Notes and a whiteboard are useful tools. The key, though, is consistency: Follow a structure, label your notes clearly, and don't forget to color code your steps. If you do that, you'll be on your way to creating a useful and informative flowchart.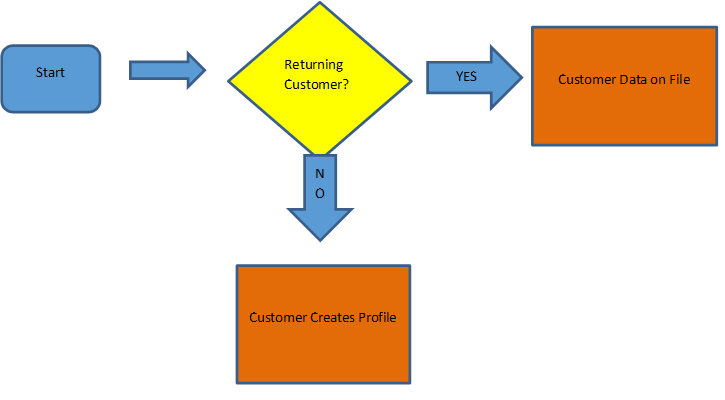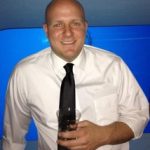 Author: Matthew Davis is an associate of Stik2It, a designer of personalized sticky notes.
Published: October 12, 2015