Small business owners do it all. You're the manager, marketer, accountant, and PR person. As a result you pull a lot of long hours at a desk staring at a computer screen, and when you're not staring at the computer screen you're probably too tired to do anything other than flop on the couch and watch television. This is not really the best thing for your body even if it is the best thing for your business. Sitting for extended periods of time can cause significant health problems, including elevated blood pressure and an imbalanced spine. But what you may not know is that staring at screens all the time can also seriously impact your vision.
Digital eye strain is caused by long hours in front of a screen. You usually don't blink quite as often, which can cause your eyes to dry out. Too much screen time can also cause headaches, blurred vision, sensitivity to light, difficulty focusing, and burning or stinging eyes. It can also cause physical and psychological symptoms, including neck strain, decreased productivity, and decreased focus and attention.
Combatting digital eye strain isn't difficult, but it does require vigilance. Start by cleaning your screen regularly. Adjust both the contrast of the screen as well as the ambient lighting in your office. Dial up the font size so it's comfortable to read. Make sure your screen is 20-26 inches away from your eyes and slightly below your eye level. Every 20 minutes you should look away at a distance of 20 feet for 20 seconds, and it can also help to put a post-it note on your computer that says "blink." Take regular breaks from your computer work to do other things.
If you wear glasses, it's important to have an anti-glare coating on your lenses to reduce eye strain. Even if you don't wear glasses, consider investing in a pair of computer glasses to protect your vision. And for goodness sake, get up and stretch once in a while to prevent all the other physical problems that come along with being a desk jockey.
Learn more about the occupational hazards of being a desk jockey from this infographic. Are any of these surprising to you? What are you doing as a small business owner to take care of yourself? Also, it's getting to be about time for you to take another screen break. Go ahead, I'll be here when you get back.
Please include attribution to FramesDirect.com with this graphic.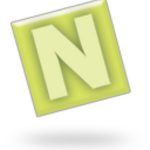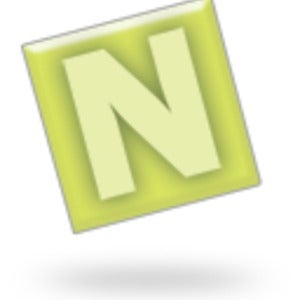 Author: NowSourcing is an award-winning nationally recognized infographic design agency. Founded in 2005, NowSourcing has strong roots in the human and technical nuances of the web.