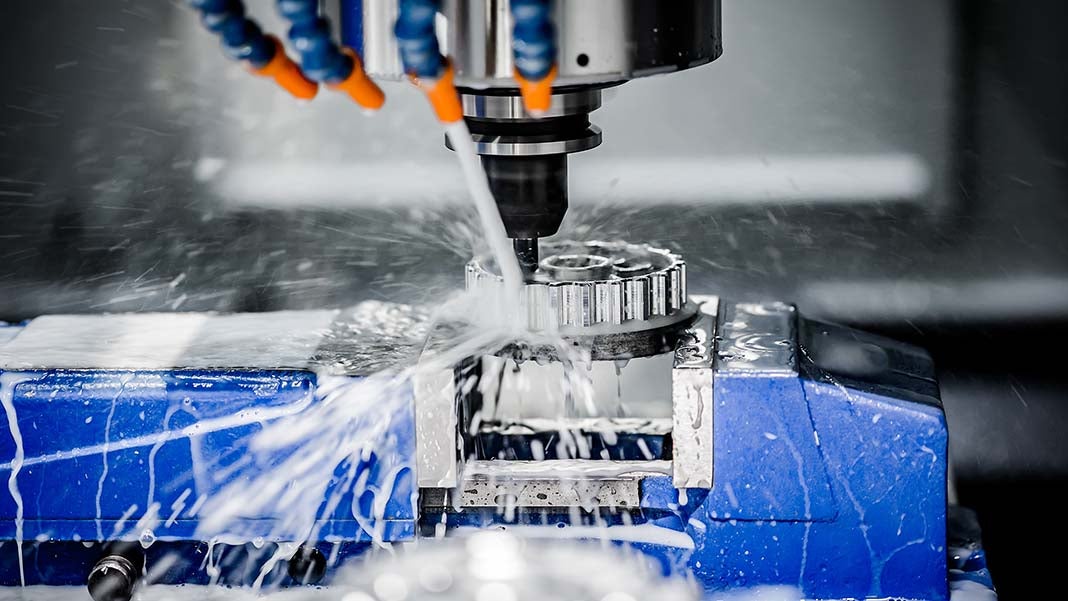 Outsourcing manufacturing is not simply a matter of profitability, but is also a matter of survival! If your firm is not able to cut costs to make up for economies of scale, you will not be able to keep your prices low enough to compete with more established competition!
Don't Select a Contract Manufacturer Based Only on Price
A common mistake made by companies that seek to outsource their manufacturing overseas is that companies will commonly focus only on price when choosing a contract manufacturer. But even if you are able to find a firm that is able to manufacture your products at a much lower price, the less expensive contract manufacturer may not have an ideal geographic location, may not have the technical capabilities to produce the results that you want or may not have the quality control to avoid defects and other concerns that may damage the reputation of your firm.
Do Use Great Shipping Cases
Even if your products are manufactured by a company that has the highest quality standards, your merchandise may still arrive DOA if it is not transported in proper shipping cases. Make sure to purchase cases that are designed for shipping your more fragile cargo overseas, maximizing the chances your products will travel intact and in good condition.
Don't Fear Rejection if You Are a Small Company
Contract manufacturers are concerned about the amount of work that will be provided by their clientele. If the contract manufacturer does not believe that you will have a large, consistent volume projection, they may not be interested in working with your firm. However, not all is lost! Many contract manufacturers will work with smaller firms if they have a strong growth potential. If your projections look attractive and convincing, your firm will have a much greater chance of being successful.
Do Learn About the Cultural Differences Between You and Your Contract Manufacturer
In some countries such as the United States, business decisions tend to be made based primarily on economic concerns, and communication is extremely direct. In other countries, business decisions are made based on relationships, and communications are much more nuanced. Check out Matt Gossett's article on Cultural Sensitivity, that will help you navigate this increasingly complex world. When working with a contract manufacturer, you may need to spend time cultivating trust and rapport before you can begin focusing on business.
It is very difficult to make the first leak into a relationship with a contract manufacturer, but in the end, it will be worth it. By following these guidelines, you will find the right company and will grow together.
Author: Rachael Murphey is a writer/entrepreneur with a passion for helping business owners realize their dreams. Rachael has written for SKB Store Shipping Cases and HostReview.com on topics involving international business, finance, management, and marketing.
Published: October 27, 2016