Companies use outsourcing to delegate various types of business processes to other parties or agencies for a variety of reasons. Whether it be benefiting from the competitive cost of labor or loosening up the load on internal personnel, outsourcing is the most economical and sound solution in many different scenarios. These are 8 reasons why it truly pays to outsource.
1. Outsourcing often costs less. In most cases, outsourcing results in more manageable and affordable labor costs, as well as operational costs. Hiring expert staff to do a particular type of work can be expensive. However, working with an external, experienced agency that can do the task in bulk and for much cheaper is simply the better option. In other words, outsourcing is just another way in which companies are saving.
2. Outsourcing leaves simple, time-consuming tasks to external resources. If expert staff spends all of their time taking on tasks that could be completed by entry-level staff, productivity is severely threatened and ultimately lost. Leave the more mundane processes to outsourcing companies.
3. Outsourcing opens the door for world class knowledge. Not only do a countless number of companies outsource, but many of them use international agencies for their world class abilities. Leaving global knowledge at the wayside is an opportunity you surely don't want to miss.
4. Outsourcing loosens the load on internal personnel. By lightening the load on internal personnel that you already have, you free up their time and ability for completing other, more effective tasks that they would be much better at. After all, wasting a person's expertise on the simple stuff is not wise.
5. Outsourcing allows companies to grow more rapidly. There are times when businesses significantly benefit from rapid growth, and in these cases, it's best to leave the bulkier tasks to your external sources.

6. Outsourcing helps regulate functions that are out of control. If a company can't get a strong grip on a new protocol or process it's handling, it might be best to leave it to external sources that do it every day professionally.
7. Outsourcing provides you with an agency that can solve your problem if you don't have the resources on hand to do so. For example, when an employer doesn't have an IT professional and doesn't want to hire one, outsourcing this work is a common alternative pursued to remedy the problem.
8. Outsourcing mitigates risk. Companies are always subject to a variety of risks. When all work is being completed in one location, all risk is being assumed in that solitary area. When business processes are divided between a company and outsourcing agency, the risk inevitably declines.
In today's world of business, it pays to continually find ways not to work necessarily harder, but smarter. Outsourcing is just one of the ways in which businesses of today are doing just that. If you're ready to merge your business into the fast lane while saving money at the same time, it might be time to give outsourcing a shot.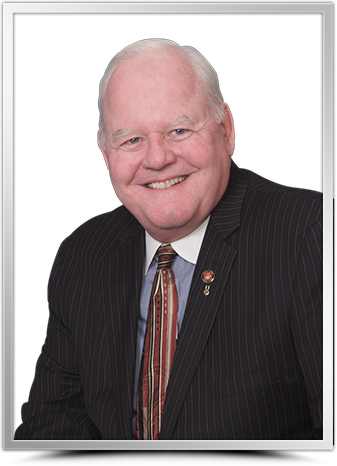 Author: Jack Signorelli is the owner of soundviewadvice.com and is an expert at business coaching.