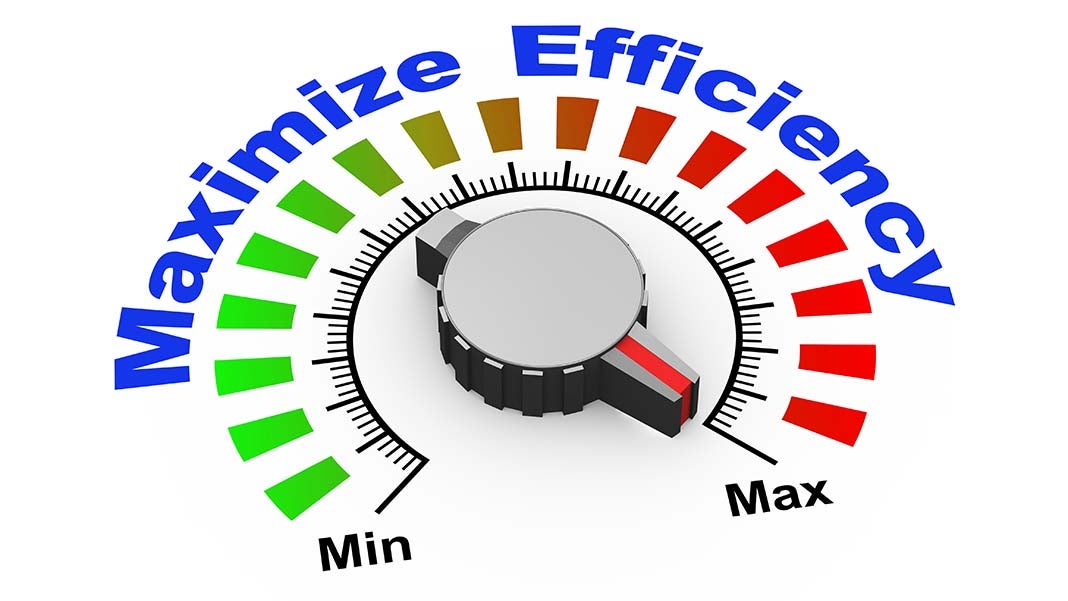 When running a business, efficiency isn't all about energy. In order to ensure that your business is a success, you should take necessary steps to ensure that your business is running as efficiently as possible. Whether this involves putting trust in the rest of your team, or avoiding complacency with your everyday tasks. From small yet conscious gestures, to full lifestyle changes, every business owner has the capacity to make themselves more efficient.
Related Article: How to Maximize Efficiency at Your Startup
To help, we have created the infographic below by taking the best advice on efficiency from the world's leading small business minds and CEOs. We then summarized all of this advice into one convenient infographic—how about that for efficiency?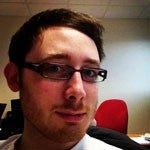 Author: James McAllister is an online content creator at Make It Cheaper. Having previously created a variety of content for a number of websites and media outlets, James focuses on making it easy for SME owners to find interesting and engaging content, as well as useful guides and online tools. You can email James at james.mcallister@makeitcheaper.com