6 Key Components of Building a Smart Warehouse in 2023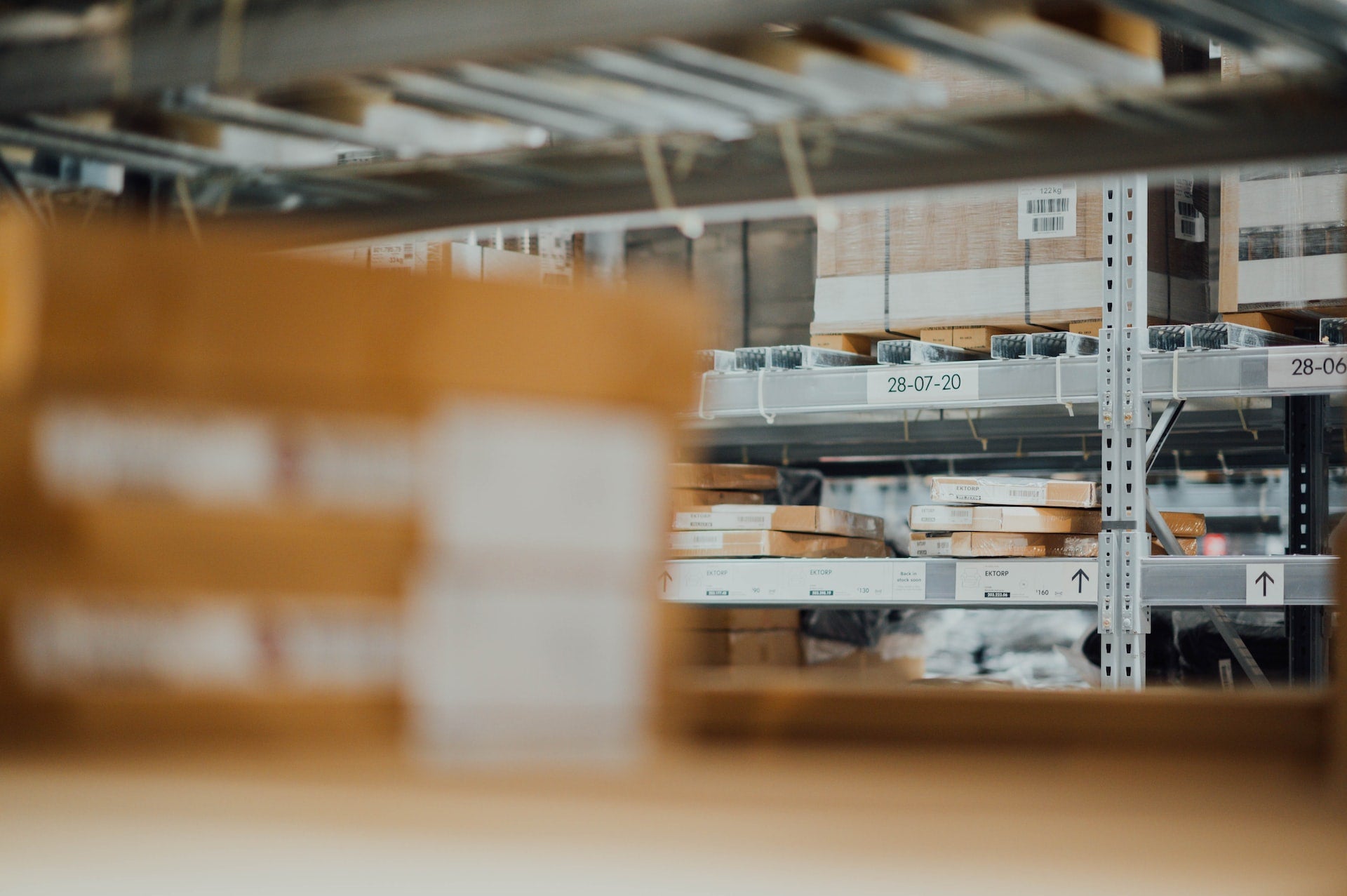 Technology is always evolving and getting better and better each year. It has impacted every single industry that exists and the biggest trend of today are smart structures. Whether you are building a house for living or a warehouse, more and more architects and engineers are relying on technology to make the structure smart and efficient.
In this article, we will cover the topic of building a smart warehouse in 2023. Before we start, we should look into what a smart warehouse is and then cover all the essential elements of building one. So, let's start.
What is a Smart Warehouse?
By definition, a smart warehouse includes various components of warehousing operations that are automated in order to improve accuracy, efficiency, and productivity. By having built a smart warehouse, an owner or the business gets flexibility and other capabilities for the entire process and employees.
In manual warehouses, workers have to move everything around and follow extensive lists, load products in carts, pick the products and take care of delivering them to shipping docks. On the other hand, in a smart warehouse, every task, no matter the size, is automated. For example, all orders are received automatically and the machines can take care of the loading and shipping. So, if you want to build a smart warehouse, you should focus on the following.
Insulation
Even though insulating your warehouse doesn't really rely on tech advancements, it is still a smart investment. No matter what type of products you plan on storing inside the warehouse, it should be a safe place where the products are safe from damage from the elements. You can easily find insulation for metal building structures and make sure your warehouse is protected, as well as the products inside of it. Plus, you are making sure that the working conditions are perfect for the employees by keeping the temperatures at the optimum, as well as saving on utility bills.
Automated Guided Vehicles
AGVs are a must if you want to build a smart warehouse. These vehicles are responsible for material handling and cargo transport and are slowly replacing forklifts. Additionally, these warehouse robots can handle picking and packing goods, which can minimize damages and speed up the process. Benefits of having AGVs include speed, as they are faster than humans, they can move more goods at once, and even identify which is the optimal route for picking up certain products, thus saving time.
Artificial Intelligence
Every industry has started using AI to automate processes. The same is happening in warehouses with the aim of improving productivity and minimizing errors. AI can help warehousing robots find efficient routes for picking products, for example. Additionally, it can be used for picking the right type of box for shipment based on the number, size, weight, and type of the products in question.
There are even warehouses that were able to successfully implement machines that can pack products. This is due to the use of AI to find the best space and manner of packing to boost productivity. Plus, some companies are using machine learning algorithms for managing their inventories in a more precise and efficient manner.
Cobots and Drones
Cobots (or robots) are machines that work together with humans to automate work. They are usually used for managing heavy or repetitive tasks and include machine feeding, assembly tasks or handling of materials.
Drones, on the other hand, are used for safe and easy access. They are usually used to access hard-to-reach and remote locations in the very warehouse. Drones are more accurate and much faster than manual practices as they today have cameras, various sensors, barcode scanners and RFID technology. Workers usually use drones to locate certain items, for cycle counts, stock takes and other inventory tasks.
Warehouse Management Systems
WMS is an essential part of a smart warehouse. These systems are used to keep track of the efficiency of a warehouse on a day-to-day basis. Every single task and process can be tracked with this piece of technology and they can help identify problem areas, too. With these systems, you can measure every single thing and find ways to improve all of your processes for better productivity, safety, speed, quality and so much more.
The Internet of Things
IoT is another great addition to your smart warehouse. When you utilize the IoT you can control a lot of moving parts that are either automated or manual. It can also help optimize all your processes and all that data lives in one network that is easy to access. With IoT, you can optimize inventory control, labor planning and overall customer experience.
It is obvious that technology and automation are the biggest trends in any industry. Warehouses are keeping up with the trends and people are starting to automate many aspects of warehouse work and processes. Optimization is part of growing, and smart warehouses are a great place to start.
Published: January 23, 2023
1045 Views