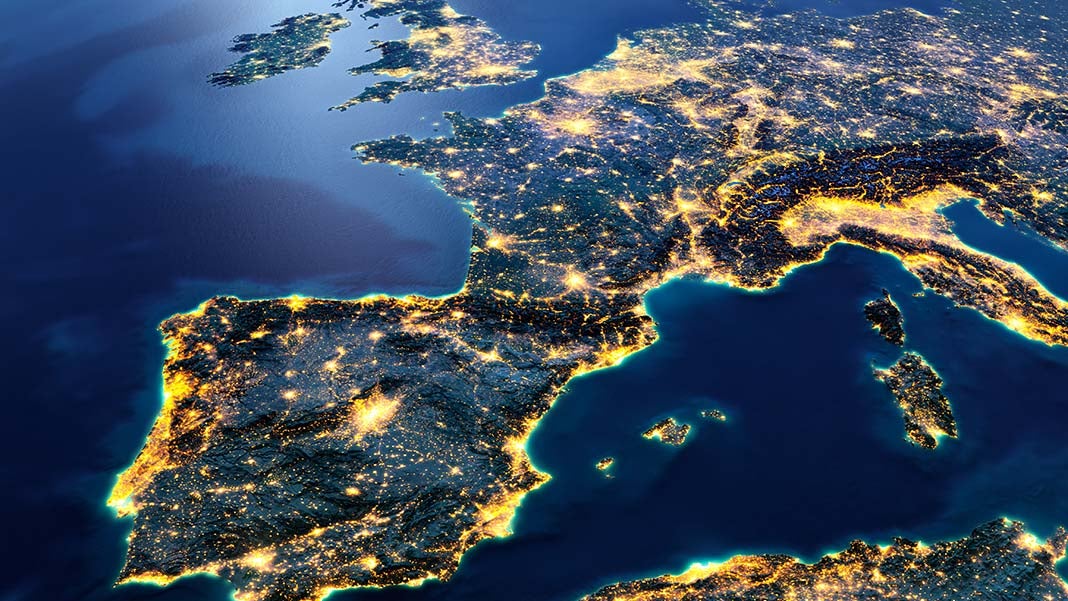 Many people dream of relocating to Europe to enjoy the beautiful weather and cultures. It's easy to forget that Europe isn't just one country, and actually includes 28 member states with different languages, cultures and cuisines. For anyone hoping to travel, relocating your business to Europe will offer incredible opportunities to grow, travel, and experience new things.
Germany, Italy, France and Spain are popular places for American expats to relocate. There are many benefits to spending time abroad. You get to meet new people, learn about a new way of life, try exciting new foods and learn another language. If you're ready to make this distant dream a reality, there are a few universal steps you need to take.
Make sure your paperwork is in place
Moving to a new country often comes with a fair share of red tape. Make sure you have the original versions of all your documents, plus spare photocopies just in case. Most European countries require you to register with the local council within three months of arrival in order to arrange your residence permit.
If you require a specific visa to start a business in Europe, check with an immigration service to make sure you meet the requirements. If you plan to find work, many countries in Europe offer an EU Blue Card for highly skilled workers, which allows them to work in Europe for up to four years. You can then apply for an extension of 10 years provided you still meet the requirements.
Get health coverage before you need it
One of the reasons Americans love Europe is the lower cost of health insurance. It varies across countries, but many places in Europe have very high standards of health care. In some places basic coverage is even free for residents, with the option to 'upgrade' with a personalized insurance policy. This could add up to huge savings if you are accustomed to providing health insurance for your employees.
Get a head start on learning the language
Whether you have a bit of high school French under your belt, you studied German in college or you can get by in Spanish, you might want to brush up your language skills before you leave. You're more likely to be able to fit in and make new friends if you make an effort with the language. And it will be invaluable when it comes to dealing with practical things like shopping, renting a house or opening a bank account. Join a course at a local language school, hire a private tutor, buy a language learning book, or even use an app. There are so many ways to improve your language skills, and even making a little bit of effort can go a long way.
Start networking before you leave
Relocating your business will be a unique challenge, as you not only try to establish a professional life, but you'll also be building a whole new personal life. Research the market and start networking before you arrive as this will make things much easier in the long run. You are allowed to travel in Europe for up to 90 days, so you could use this opportunity to visit potential cities and start building a network before making the final plunge. When you do arrive, attend networking events so you can practice your language skills while building your professional network.
Author: Rebecca Harper is a freelance writer currently based in London, UK. She writes about business, immigration services, economics and politics. She is particularly interested in the future of Europe and freedom of movement for freelancers. Follow her @BeccHarps.
Published: August 4, 2016