With the start of a new year, it has never been a better time to get your business to work in new, as-of-yet untapped markets. Last year saw a marked rise in the number of sales, customer interactions, and brand events taking place online but, for some, the digital realm remains something of a mystery.
However, given the fact that the world is not yet ready to return to its old ways – and may never be able to totally embrace those forgotten habits again – now represents an excellent time to make a concerted investment into your business's digital presence.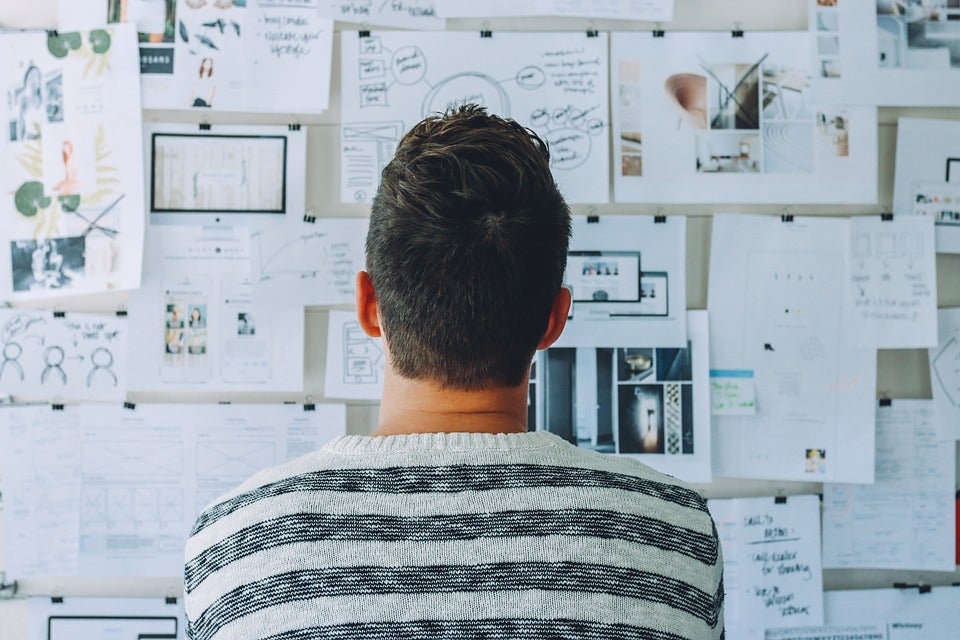 So how can you capitalize on this opportunity and ride the wave of business success? In this article, we'll discuss a few tips that should help business owners begin their new journey into online markets on the right foot.
Conduct some competitor research
Anyone can create a social media account or website. However, what looks good on paper may not necessarily do well in practice. If you commit the financial resources to a single approach without first observing how your competitors are managing their online presence, then there's a good chance that you will waste time on ineffective strategies.
As such, it is crucial that you conduct some competitor research first. After all, not only will it give you an idea of whether or not your strategy will prove effective, but it will also help you to ascertain whether or not it will prove sufficient against those who have been operating online for years already.
Incorporate the use of software into your business
These days, you'll be hard-pressed to find a company that doesn't make use of specialist software. While some of the world's largest companies will have their own in-house team working on bespoke solutions round the clock, the vast majority will turn to industry experts in order to make use of a purpose-built platform, without needing to maintain a full IT team.
For example, organisations operating within the B2B sector can benefit tremendously from a reliable B2B ecommerce app. These apps are able to capture the substantial market of mobile-users, and scale-up alongside growing sales to facilitate a smooth, hassle-free experience for customers, and for the organisation itself.
In utilising these specialist services, you can make use of pathways that have already been cleared for businesses taking on the world wide web, and ensure that you are always preparing yourself for the next stage of growth and development.
Outsource if necessary
When you first begin to rollout business operations online, there exists a seemingly endless list of things that need to be down – many of which are simply too complex or high-stakes for your existing team to take on alone, particularly when they have an existing workload to manage. This means that attempting to keep everything in-house will do more harm than it will do good.
It is for this reason that outsourcing will prove invaluable. From IT security to administrative services like accounting and payroll, outsourcing allows a company to prioritize core business, and avoid spending more than it needs to on essential services.
Launching your business's online operations is just as challenging today as it was in the past – if not more so, given the sheer volume of businesses competing almost exclusively online today.
However, the difficulty doesn't necessarily equate to immediate failure. And, with the tips that are laid out above, you'll give your business more opportunities to thrive, prosper, and make its mark on the digital realm than it would have otherwise.