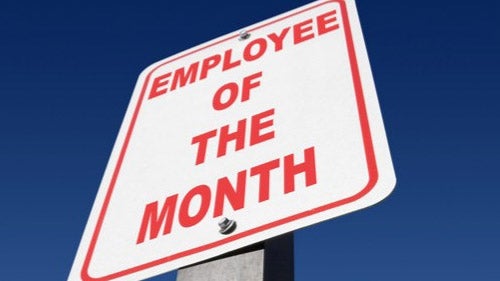 Some of the most important decisions you'll make as a business owner are about who to hire. Surrounding yourself with the best people is essential to creating a lasting business. Employees who share
your vision
, passion, and work ethic are a great asset.
But as a small business entrepreneur, it's not always easy to also be your own human resources person, too. You're working on improving your products or services, marketing your business to new customers, and all the other administrative tasks that come with a small business.
The Washington Post published a short guide for helping entrepreneurs ensure that they are getting the best people. It's just four basic tips, things you can quickly apply to your own business.
Published: December 20, 2012
6352 Views