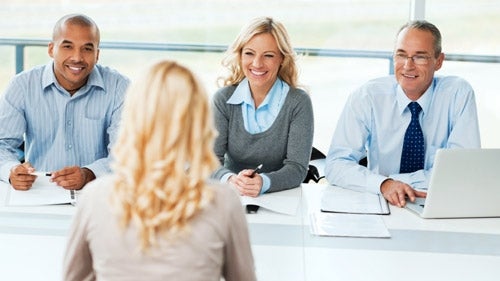 As any business grows, it is likely to grow from being just one person to including any number of employees. There might be just one other person, or it could be many more. When it comes time to hire your first employees, it is vitally important to find the right person—but you also must make sure to meet all the regulatory requirements.
The last thing you want as a business owner is to get tangled up in complicated legal and regulatory requirements. Those are things that take you away from the most important task, which is working on your business to bring in more customers.
The Small Business Administration put together a simple, straightforward checklist of the ten most important regulatory steps you'll need to take when you hire your first employee. Following these guidelines will help you nail down all those pesky details—and get back to the business of business!
If you follow the link to the full article at Small Business Trends, you can see all the documentation the SBA has posted so you can easily complete each step. But here are the ten steps:
1. Apply for an Employee Identification Number
2. Set Up Withholding Taxes
3. Verify that your Employee is Eligible to Work in the U.S.
4. Register With Your State's New Hire Reporting Program
5. Obtain Workers' Compensation Insurance
6. Register for Unemployment Insurance Tax
7. Check Whether You Need to Obtain Disability Insurance
8. Display Workplace Posters
9. Filing Taxes as an Employer
10. Be a Responsible Employer for the Long Term
Published: December 18, 2012
3307 Views