When you run a small business, it's vital that you can take the time to source a brilliant team of staff that have what it takes to help you achieve success. Hiring a poor quality team will no doubt have a huge impact on the service that your small business is able to provide, as well as the way that you're received by your customers.
Thankfully, this guide contains some of the best steps that you can follow to make sure you can create the most committed team that will help you to flourish for years to come. So, what are you waiting for? Read on to discover more.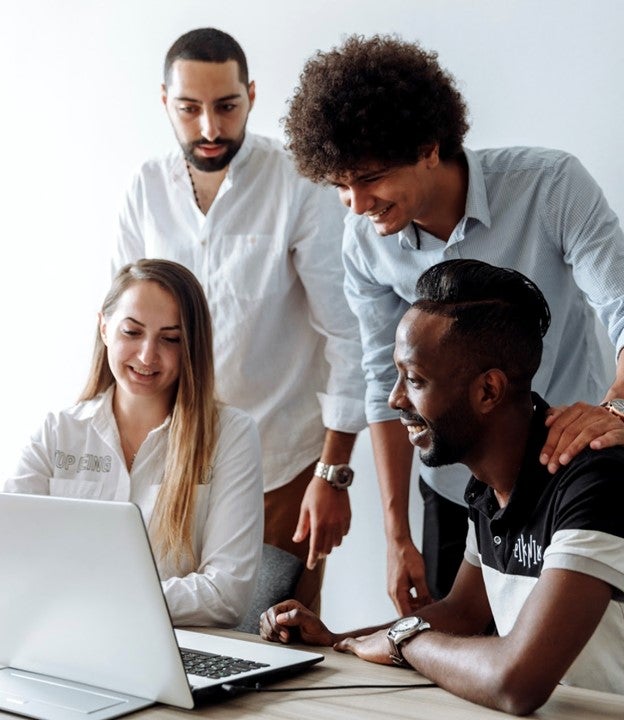 Image Source – Pexels 
Request & Check References
One of the most important steps that you need to follow if you want to build a brilliant team for your small business is to both request and check references from every candidate that you interview. References are contact details of previous employers or people of interest such as previous college tutors. These references should be able to provide you with more information on the candidate's character and work ethic, as they'll likely be able to offer an unbiased view that you will find extremely beneficial. There's no doubt about the fact that any candidate is going to write only positive attributes on their resume rather than detailing their weaknesses, so you can utilize their references to get a full run down.
Set Goals & Offer Rewards
When you have a great team that's reference checked, you need to make sure you do your best to motivate and inspire them each and every day. It's your responsibility to keep them as committed and dedicated as possible if you want your small business to thrive, as their work will contribute massively towards your overall success. The goals that you set for your team should be the perfect balance between challenging yet achievable, as they have to push your team to reach their full potential without being unattainable. Make sure the rewards that you provide are good quality too, as they need to be valuable enough to actually inspire your staff to get to work. Consider an end of year bonus, an extra day's vacation or something similar. You'll soon see just how dedicated they can be.
Get Involved with Team Building
When you run a small business, you're going to have a small team. If your small team doesn't get on, or there are any kinds of rifts that cause tension in your small workspace, then you need to get involved with team building activities to stomp out negativity. You need a tight knit team of positive staff who bear no ill will against each other, as this will limit time wasting arguments and general employee dissatisfaction. Plan a team building day, create a custom flag for your team and get involved in group activities to encourage your staff to get along well.
Creating the most committed team for your small business has never been such a simple task!