Digital Creative Marketing Professionals are in a class of careers that didn't really exist a decade ago. Sure, the internet was around, but there wasn't really much in the way of social media and most businesses hadn't yet realized the value of existing in the digital space.
Now it seems as though there are more kinds of Digital Creative Marketing Professionals than there are specialties in medicine. A decade ago you may have been able to get away with hiring one person to do everything your company needed done in the digital space. But now these job are so highly specialized it takes a specific person to do something like manage your company's content strategy.
There's just one problem with brand-new job titles: what should you be paying them? That Digital Content Strategist probably makes $60k a year, depending on what part of the country they live in. A Digital Marketing Manager makes six figures in some parts of the country.
Web developers are in another category that has exploded over the last decade. While there were certainly web developers in the internet's infancy, now there are many different kinds of developers doing many different specialized things. From Front End to Drupal to Ux developers, these professionals make anywhere from $50k to well over $100k a year depending on where they live in the country.
Creative Directors and Graphic Designers are in yet another category of Digital Creative Marketing Professionals. As with the other fields, salaries earned by various designers in the digital space can range from $60k to well over $100k a year depending on the market in which they are working.
Gone are the days when you can just tack these jobs onto another person's responsibilities or have your latest intern take care of it for you. If you want to build a world-class digital marketing strategy, you have to hire the right people and you have to pay those people what they are worth. But since these jobs are fairly new to the job market, it may be difficult to know what exactly to pay them in order to stay competitive in the marketplace. Onward Search has put together an interactive infographic for just this purpose. Simply scroll through the job categories and see what each job title is averaging in different markets. You might be surprised how much these Digital Creative Marketing Professionals are making in your market!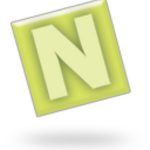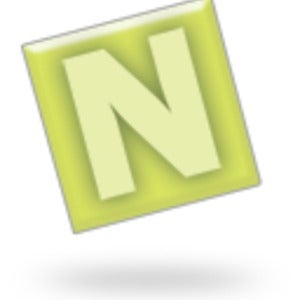 Author: NowSourcing is an award-winning nationally recognized infographic design agency. Founded in 2005, NowSourcing has strong roots in the human and technical nuances of the web.