5 Top Ways to Use Social Media for Recruitment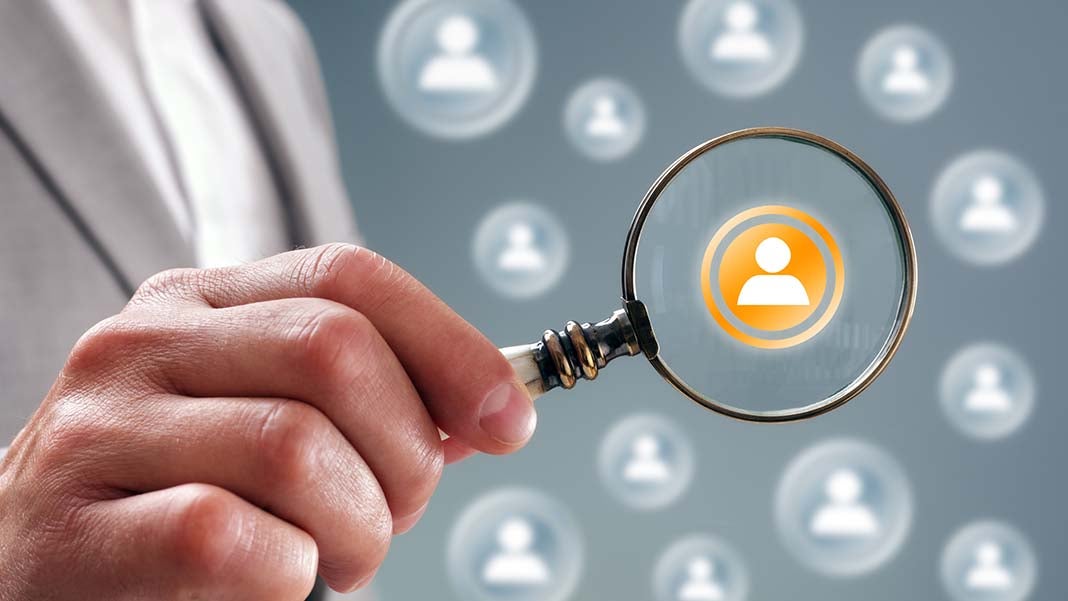 We use social media for everything from sharing what we have eaten for dinner to organising special events, but did you know that many companies also use it during the recruitment process? Here are some of the ways it can assist you in hiring the right candidates to fill your vacancies.
Advertise job vacancies
In the past, job vacancies would usually be published in newspapers and job boards at community centers and local post offices. Today, employers not only have the option to use online job websites to post their vacancies, but social media sites, too. Sites like Facebook, Twitter, LinkedIn and Google+ provide the perfect way for employers to advertise their vacancies to their target audience, particularly if they are aged between eighteen and thirty four. Another benefit of posting job adverts on social media sites is that it is completely free to do so. Be sure to use hash tags and keywords to make it easier for individuals to find your adverts.
Search for talent
Recruiters can also use social media to search for talent. For example, say you were looking for a trainee chef to join your company. You could use social media to search for individuals interested in cooking or with qualifications in hospitality-related subjects. You could also join relevant groups on websites like Facebook and LinkedIn to engage with potential candidates and inform them of your vacancy.
Related Article: Hiring the Right People
A recent OnePoll conducted by Lucas Blake revealed some interesting insights into the search for talent through social media. With 750 UK-based SME owners responding, the survey highlights included these results:
54% of businesses actively used social media for recruitment
Popularity of use for three major channels in recruitment was:

Facebook – 39%
LinkedIn – 29%
Twitter – 29%

The most active age group for social media usage in recruitment were 25-34 year olds (71% adoption). Usage in 18-24 year olds (63%) and 35-44 year olds (57%) was also fairly respectable. There is a decline in usage of social for recruitment for 45+ year olds with 45-54 year olds (39%) and 55+ (28%).
Facebook seemed more popular with women, with 43% using this channel (vs 35% for men). LinkedIn was more popular with men: 33% versus 26% for women.
Provide interview tips
It is becoming more and more common for employers to share interview tips on their social media pages. Providing interview tips will help candidates to prepare and will therefore allow both parties to benefit from a better interview process. Some of the tips you could share may relate to information about your company that candidates need to know, or information regarding the type of interview you will be conducting, to give them an idea of what to expect on the day of the interview.
Vetting of candidates
We all know the importance of vetting candidates before you hire them and one of the best ways you can go about it is by viewing their social media profiles. The type of content candidates publish on their social media pages will give you an insight into their personality and character. LinkedIn and Twitter are probably the most useful, as many people make their Facebook pages private, so that employers cannot access them.
Although social media profiles are useful for vetting candidates, they can also help you decide between two candidates with similar skills and experience. For example, if candidate number one showed a keen interest in the industry by publishing relevant links and content on their social media pages and candidate number two did not, it is likely that the employer would choose to hire candidate number one. See—it's not all about catching people out!
Improve employer brand
Finally, companies can use social media sites to improve their employer brands. The better you present yourself as an employer to potential candidates, the more they will want to work for you and not one of your competitors. A great way to strengthen your employer brand via social media is to publish content such as testimonials from your employees and behind the scenes footage (e.g. videos) of them at work.
If employers and recruiters want to become more competitive and acquire the best industry talent, they need to keep up with the latest trends and that includes using social media. Social Media channels like Facebook, Twitter, LinkedIn and Google+ can greatly enhance the recruitment process, so it is definitely worth testing the water and seeing what they have to offer.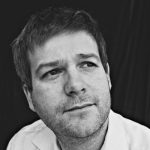 Author: Ian Butterworth is the Director and Senior Consultant at Lucas Blake. Lucas Blake specialises in the recruitment of Sales Professionals within the Information Technology and Telecommunications sectors throughout the UK and Europe.
Published: October 26, 2015