5 Ways to Build a Business Customers Fall in Love With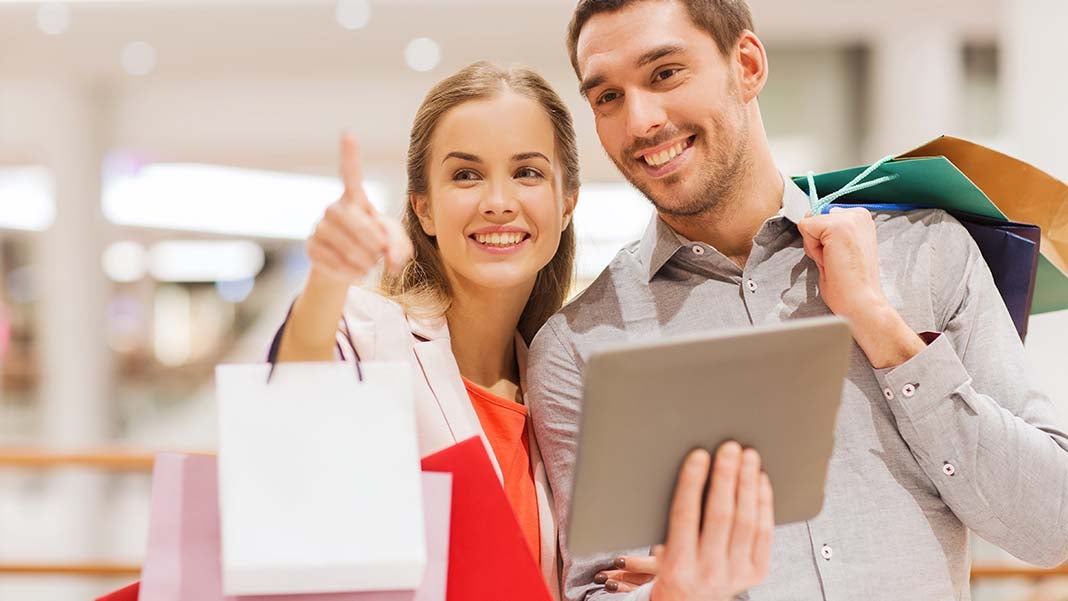 Running a business is no easy task. You need the right dose of attitude and charisma to lead a team that builds products people love to buy. You need to connect with a lot of people to jointly march ahead for business success.
The "Everybody" mentioned in the title includes employees, customers and anybody connected with your business. Connecting with employees is simple. Introduce friendly employee-centric policies, provide a stress-free work environment and give them opportunities to grow—your employees will stay by your side for years!
It's an entirely different ballgame with customers, though. You have to make persistent efforts to keep them glued to your business. It takes only one slip for customers to rush to competitors. Make sure you don't commit that slip.
So ask yourself this question: "What's the point of offering the best products at the right prices when you are not able to attract customers?"
Here are 5 tips to help customers develop not just a fondness but a love for your business.
1. Offer the ultimate customer experience, with emphasis on "ultimate!"
Let's make no mistake about this: there is nothing more important for your business than the satisfaction of your customers. The efforts you take to connect with customers will highlight how far your business will grow.
Offer consistent positive experiences; this may seem easy to accomplish but it isn't. You need a strong client-servicing foundation in place to ensure no customer is left out in the cold. Treat every customer with respect and dedication and they will stay by your side for many years.
Related Article: Top 5 Secrets to Winning Customer Loyalty
Study your target audience thoroughly to understand the positive experiences they seek.
2. Offer total transparency—don't hesitate to reach out to your target audience online!
An aura of trust must be built around your brand. This is possible by focusing on a communication strategy that connects you with your target audience. Engage with them through your Primary Website or Social Media.
Be willing to accept and rectify mistakes. Seek feedback (positive or negative) and work on it.
3. Make your product a SUPERSTAR!
Everybody wants to be associated with a superstar!
Your product truly becomes a superstar when it gains a lot of attention from clients. Before gaining their attention, you will have to make sure the product is a superstar in your eyes. Spend well on the product's evolution—don't hesitate to put in efforts to make it the best product available in the market!
4. Give something back to customers!
The relationship you have with customers must move beyond conventional sales. Develop a personal and emotional connection with customers. Strike regular conversations with customers; this will make sure they feel important and cared for. Provide regular offers and discounts so that they stay by your side for years.
5. Invest in useful giveaways!
A handy giveaway can do wonders for your brand. Imprint your logo on products such as bags, keychains, pens and mugs. Distribute these personalized products at strategic locations around the city, from offices and popular retail stores to exhibitions and sporting events. Giveaways will help you connect with a brand-new audience, winning significant visibility at the same time.
I hope you found these tips useful. Sit with your team and ponder how these tips can be used to make your business an exceedingly popular one!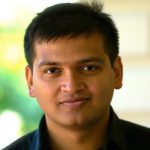 Author: Neerav Mehta is Founder & CEO of Red Crackle, a Drupal development company based in the San Francisco Bay Area.
Published: November 13, 2015