"The customer is always right" doesn't seem to apply to many situations anymore. It's an artifact of a bygone era when daily life was slower and maintaining relationships with your regular customers at all costs was the most important part of your job. It's still important to maintain relationships with your customers these days, but it looks a little different than simply pandering to an unhappy customer. Today the name of the game is having empathy, which can give you an amazing edge on customer service.
Empathy can go a long way in even just one customer interaction, and being known as the company that really "gets it" can actually help your bottom line a great deal. That's what social media is all about after all—we're the company that is full of people just like you, so we get it. We know what you're going through because we're humans too and we've been there before.
The top 90% of job performers have a high emotional quotient, while the bottom 80% of job performers have a low emotional quotient. It's no wonder that sales people with a high emotional quotient outperform those with a low emotional quotient by a factor of more than double.
So what do you do to improve your sales game if you're lacking in the empathy department? Try cultivating empathy by serving those less fortunate than you—it will help you gain insight into the needs of others, which will in turn become apparent in your interactions with potential customers. Cultivate close relationships with others, put your clients first and your paycheck second, and practice humility when you do make a big sale.
These are especially important qualities to have when you are selling to high net-worth individuals—they tend to be a little more picky about who they trust to help them spend their money. But even if you are selling toothbrushes at the dollar store, having a high emotional quotient will help you make it a lot farther than you would without it.
Learn more about the importance of emotional intelligence for professionals from this infographic. You might be surprised to learn just how much it can impact your bottom line and your career path or business. Do you have what it takes to admit when you're wrong and learn from your mistakes? You might just have a high level of emotional intelligence after all!
Via Aumann Bender & Associates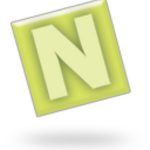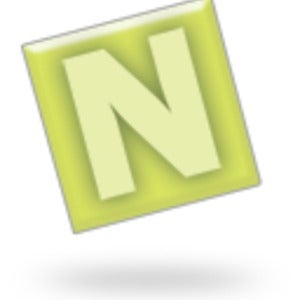 Author: NowSourcing is an award-winning nationally recognized infographic design agency. Founded in 2005, NowSourcing has strong roots in the human and technical nuances of the web.