When it comes to coaching, educating, and goal-setting, the SMART model (specific, measurable, attainable, realistic, and timed) has become a powerful best practice tool for persuading and influencing ourselves and others. This methodology helps us to clarify and more readily achieve our desired state by focusing the mind on specific outcomes.
The SMART model provides a framework for refining our desired outcome. When an outcome aligns with the SMART model, then it is considered to be well-defined. I've further refined the SMART model by expanding each of the five steps. Going through each of these steps will help to clarify and prioritize goals, thereby leading to the greatest likelihood that we will turn our desired outcome into a reality.
S: Specific, Sensory-based, Stated in the Positive, Self-initiated, and Self-maintained
Having specific goals in mind, with detailed steps to take to achieve them, is far more powerful than relying on vague hopes, dreams and wishful thinking. The more specific you make your methods and ideas, the more sway they'll have over you as you focus on attaining your objectives. Clearly defining specifics keeps your goals within reach and makes them more easily achievable.
Be specific about your desired outcome and imagine it in a sensory-based way. What sensory experiences will occur, what will you see, hear, feel and so on, as you progress toward success and ultimately achieve your desired outcome? The more specific and "real" you imagine these outcomes, the easier they will be to realize.
On the road to success, remember to state things in the positive – given that the brain fails to process negation, it is critical to focus on what we do want rather than what we don't.
Finally, goals must be self-initiated and self-maintained. Whether you're moving toward your own desired outcome or helping someone else realize theirs, remember that the goal itself must be relevant and meaningful to the goal-setter, and that the responsibility and accountability for achieving that goal always rests with that same individual.
M: Measurable and Meaningful
In addition to being specific in goal setting, the quantifiability of a goal's components increase the likelihood of reaching that goal. This is why setting measurable goals is so helpful.
Establishing measurable steps between your current state and your desired state makes the pursuit easier and more rewarding. With the completion of each step, you can take pride in closing in on your desired outcome.
In addition to being measurable, it's essential for goals to also be meaningful to the goal-setter. Whether motivating yourself or someone else, to be meaningful, goals must be in accord with inherit values and interests. If the steps taken toward a goal conflict with our principles or worldview, then the process will seem less compelling and achieving that goal becomes less likely. Always remember to create a compelling "why?"
A: Attainable, "As If," and Actionable
While it's important for our goals to be specific and measurable, in order to realize desired outcomes we must also believe that they are attainable. It's worthwhile to evaluate beliefs to ensure that they are supporting and empowering us as we work toward attaining goals.
It can be helpful to also imagine the outcome as if it has already been met at a specific time in the future. As with being specific and sensory-based, imagining "as if" you're guaranteed to arrive successfully at your desired state will keep your thoughts positive and your mind focused.
The steps taken toward this desired state need to be actionable, as well. As you imagine yourself taking the steps and actions that ultimately lead to success, your nervous system will respond as though what you are imagining is real and that will further fuel you to continue on your journey. 
R: Realistic and Relevant
Setting attainable and actionable steps bolsters the belief that our goals are realistic and that we will be successful as we move in the direction of accomplishing them. Goals without actionable steps are merely dreams. As mentioned earlier, having a compelling enough "why," based on personal values, ensures relevance. Setting realistic goals is key to staying motivated and maintaining positivity throughout the whole process.
At the same time, the goal must stay relevant to who we are and what we desire to achieve. Like a meaningful goal, a relevant one keeps us motivated as it aligns with our values.
T: Timed and Toward the Future
An important aspect of realizing goals involves the scheduling of timed steps toward said goal. When we outline a specific timeframe, we build in ownership and accountability for our actions, thus ensuring laser-like focus on our path to success. By setting timed steps between your current state and your desired state, you will make incremental progress along the way, which is in itself a rewarding and motivating process.
Lastly, our goals need to be toward the future or future-oriented. Bear in mind that the past is a fixed and unchanging place, and focusing on past regrets is unproductive. Instead, focus on and apply the lessons learned from those experiences as you act now to design your future.
As you can see, the SMART model helps clarify the processes needed to reach goals and provides greater confidence as we work through those steps. It provides a helpful structure that enables you to imagine, act on, and consequently realize your goals and vision to ensure the greatest likelihood of achieving the future of your dreams.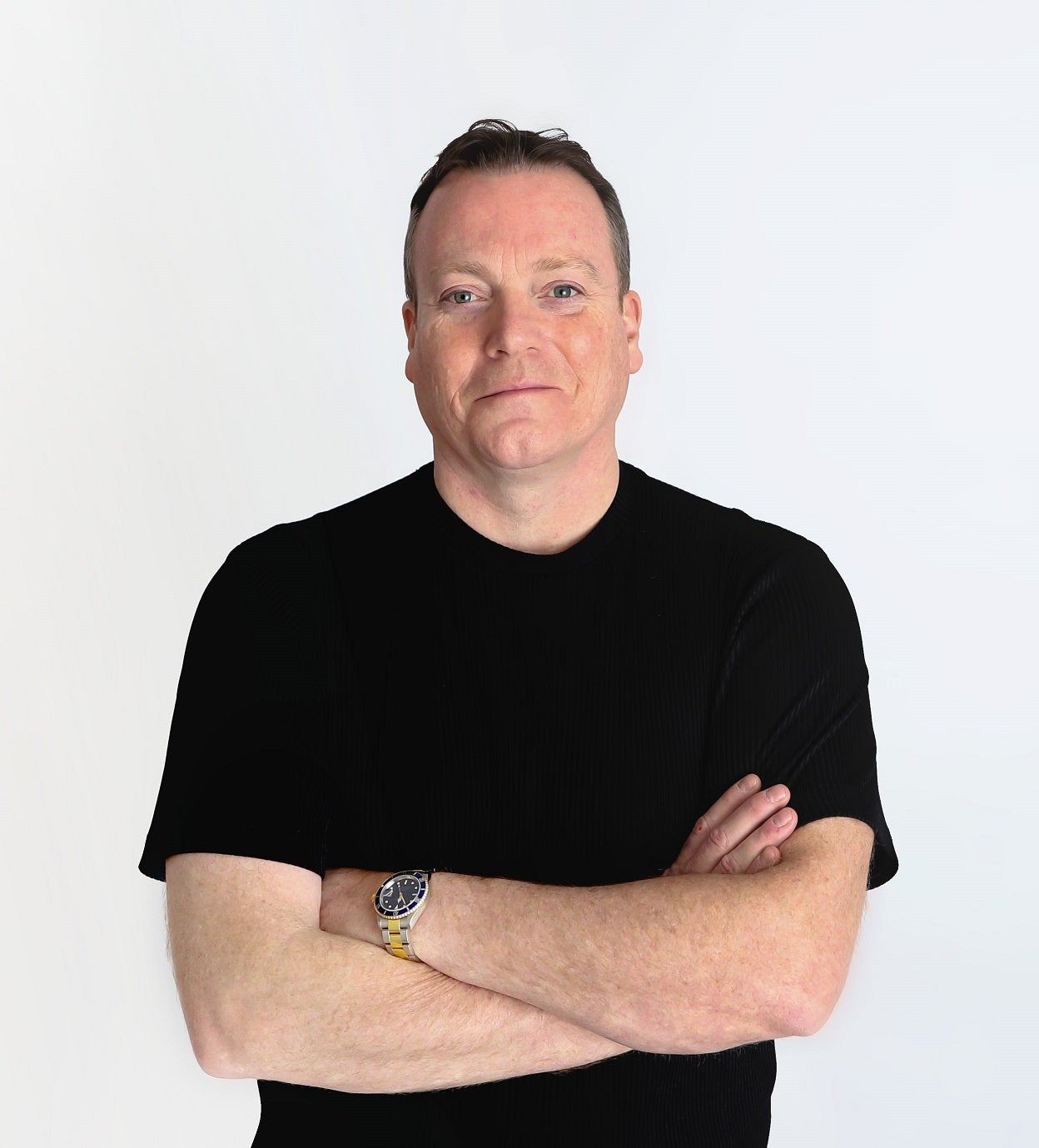 Author: Stephen McGarvey is an international speaker, an expert on persuasion and influence, and the founder of a boutique consulting firm, Solutions In Mind. He assists corporations and audiences around the world in solving difficult communications problems by guiding them on an engaging, fast-paced, fascinating journey inside the unconscious mind. His new book is the USA Today and Wall Street Journal #1 Best Seller  Ignite a Shift: Engaging Minds, Guiding Emotions and Driving Behavior (Morgan James Publishing, July 2022). Learn more at solutionsinmind.com.