7 Superb Communication Solutions for Small Business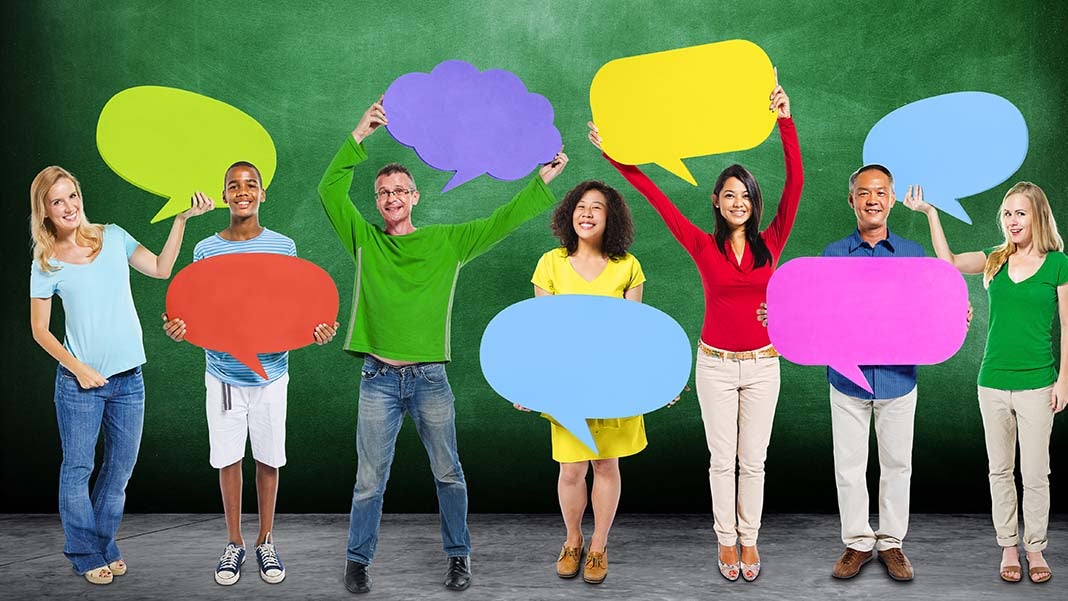 One great thing about running a small business: communication can be immediate and effective. At the enterprise level, communication is slower. Employees are often inundated with emails while talking on social media, instant messaging, and texting. Small businesses can take advantage of their size to ensure an advantage.
This can happen in a number of ways.
Unorthodox: The small business can use unorthodox methods of communication to cut through the barrage of talk. An unorthodox method of communicating can become your business' signature. It can be a sign that your business is well-equipped to innovate.
Diverse: Your business can multiply the platforms through which you communicate, taking advantage of the myriad apps and channels of communication available to you.
Small Business Evolution
The small business workspace has evolved. Workers telecommute, work through the cloud, share a non-traditional co-working space, or they prowork. Proworking involves selecting their way of getting the job done. Evolution is happening fast, so it's important to implement advanced communication to keep up.
Related Article: Missing the Communication Target
No matter the strategy of implementation, making effective communication a top priority is essential. This means communicating as much as possible and erasing uncertainty. Here are some great, unorthodox methods of communicating. And then, some fantastic apps that will keep the communication stream flowing.
The Unorthodox: Not-so-business-as-usual
Two-way radios
10-4? We typically don't think of two-way radios in a small business context, but they reduce overhead and are highly dependable. You only need to pay a single fee for the radio units and the licensing of a business band. Then, you can assign different channels to different teams, or put everyone on a single channel, allowing instant group communication without using cellphone data. Modern two-ways are up-to-date, with hands-free headsets, digital transmission, downloadable software, and a bigger range than ever before.
VoIP
Voice over Internet Protocol (VoIP) is quickly emerging as a popular and effective alternative to the PSTN (Public Switched Telephone Network). PSTN is the old-school analog-based phone network. VOIP uses the internet's connectivity to digitally transmit phone signals. You can also set up your own internal private network, essentially a private internet, whereby employees can use VOIP-enabled phones to communicate without using their cell phone's network. This saves money.
SIP Trunking
An advanced use for VOIP, SIP (Session Initiation Protocol) trunking is a bundle that allows multimedia communications—including voice, data, and video—from business VOIP phones to anyone with a mobile device or landline. Businesses merely have to set up a SIP trunk through an Internet Telephony Service Provider to allow the capability for multiple lines of simultaneous phone communication over the internet. For the small business on the go, you can take your number with you, and you never have to have a single phone line to your name. It's all on the SIP.
The Diverse: Apps to sink your teeth into
Evernote
In a very real way, the content your business creates is your form of interacting with the outside world. At the same time, internal communications determine the coherency and success of content. This app is a lot like sticky notes you write to yourself: they can become content notes, and they can become notes you share with your team. There's a free version, and along with helping you organize notes for projects, Evernote allows you to clip web pages, store images, take audio notes, and share them across devices and among coworkers in real time. Oh and one more thing: Evernote was named 2011 Company of the Year.
Skype
Free phone and free video chat, all over the world, makes Skype an essential tool you're pretty much expected to use. And you can use it to text. And now there's Skype for Business, with apps coming out for iOS and Android. Say no more.
Addappt
This app acts like a secretary, allowing your contacts to update their information automatically on your device. In other words, no more having to keep running tabs on new phone numbers, addresses, email addresses, etc. Employees need to have Addappt installed on their device, but if everyone in your small business has it, this will cut out the middle man, save time, and save the communication for more higher-level material.
Mailbox
This is an award-winning, free email app purchased by Dropbox in 2013. It supports Gmail, Yahoo, me.com and mac.com email accounts. This communication-organization powerhouse works on iPhone and iPad, Android and Mac OS X. Dropbox rolled out a desktop version of Mailbox last year. Just makes sense to leave organization emails so you don't have to do it yourself.
There a numerous possibilities for advanced communication in your small business, and once you harness them, the possibilities for a successful business are infinite. Small business will continue to evolve. Those of us who are on top of the cornerstone of communication will be at the forefront of the evolution.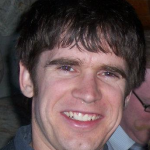 Author: Daniel Matthews is a writer from Boise, Idaho who specializes in writing on business culture, business communication, tech, and social media marketing. Please find him on Twitter @danielmatthews0.
Published: October 6, 2015