Small business are hard to start and even harder to run. Most small businesses fail in the first year. The most successful small businesses turn into bigger businesses. The owners of those successful businesses often have traits that allow them to be successful. Some of the most common traits of highly successful entrepreneurs include a love of lifetime learning, adherence to a strict schedule, regular exercise, and a positive outlook on life.
Benjamin Franklin not only adhered to a strict daily schedule, but he also put himself on 13 week self-improvement plans during which he would focus on improving one thing about himself. Mark Zuckerberg keeps himself focused on important things by wearing the same outfit every day, eliminating the need to spend time worrying about what to wear each morning. Elon Musk schedules his time in five minute increments, and he also schedules certain days to work on each of his two companies. Time management is a factor in anyone's success, but some people take it to the extreme and it really pays off.
Reading is the most surefire way to learn new ideas- you literally have access to another highly intelligent person's thoughts. Oprah Winfrey credits her love of reading from a very early age- she started reading at three years old- with her massive success. Bill Gates, founder of both Microsoft and the Gates Foundation, still manages to make the time to read 50 books every single year without fail. Warren Buffett spends 80% of his waking hours reading after having built his investing career by reading 800-1000 pages a day. If these very busy business people can make the time to read that much, anyone can.
Physical activity is another very important part of the success equation. You might think it's about being able to enjoy your success, but that is only part of the equation. Physical activity actually helps keep your mind sharp so you can stay on task. Richard Branson wakes every morning at 5 a.m. and does some sort of physical activity, from tennis to kite surfing. He credits this early morning exercise routine with giving him four additional hours of productivity each day.
Maintaining a positive outlook on life is crucial not only to your own personal happiness, but also to your success. Thomas Edison failed at his inventions thousands of times, but it never discouraged him. Instead he looked at it as finding 10,000 ways that didn't work. Learn more about the habits of highly successful people from this infographic!

Source: Habits of Highly Successful Entrpreneurs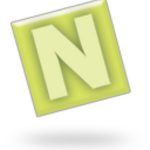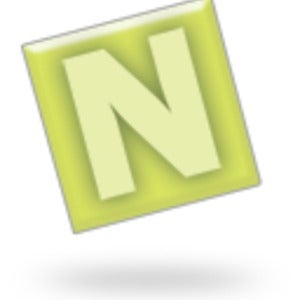 Author: NowSourcing is an award-winning nationally recognized infographic design agency. Founded in 2005, NowSourcing has strong roots in the human and technical nuances of the web.