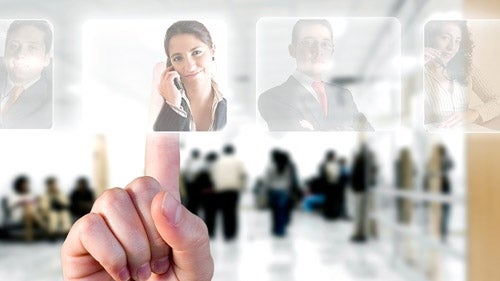 Hiring the right employees can go a long way when you're an entrepreneur. Your business is a team, and you want to have the best team around you, people who both do good work and work well together. When you are interviewing potential employees, what characteristics and experiences are you looking for?
Anita Campbell, the founder of Small Business Trends, described a particular characteristic that is becoming more and more important to employers: entrepreneurial experience.
Millenial Branding and Experience Inc. conducted a survey of 225 companies, asking what they look for with candidates for entry-level positions. While some of the answers are to be expected, such as "positive attitude," "teamwork skills," or "effective communication," you might be surprised to find out that 29 percent of employers said entrepreneurship experience is either "important" or "very important" for entry-level positions.
Campbell argues that entrepreneurial experience is far more valuable than the more common internships: candidates who already have entrepreneurial experience have already learned important lessons about sales, marketing, product development, and other hard business skills.
Even more, Ms. Campbell points out that someone with experience in entrepreneurship is more likely to have acquired those other skills like teamwork and communication.
Published: December 19, 2012
3666 Views